Hi,
This is Benjamin, and I will share my GT40 project !
I'm 23years old and I'm an engineering student. I'm passionate by machining, mechanical design and car. My dream is to own a GT40 !
My workshop is composed by lathe, numerical milling machine, CNC, 3d printer, and MMA/TIG (and basic tools of course).
This is my machining space when my Milling machine was in process for its retrofit, and my lathe before I install the DRO :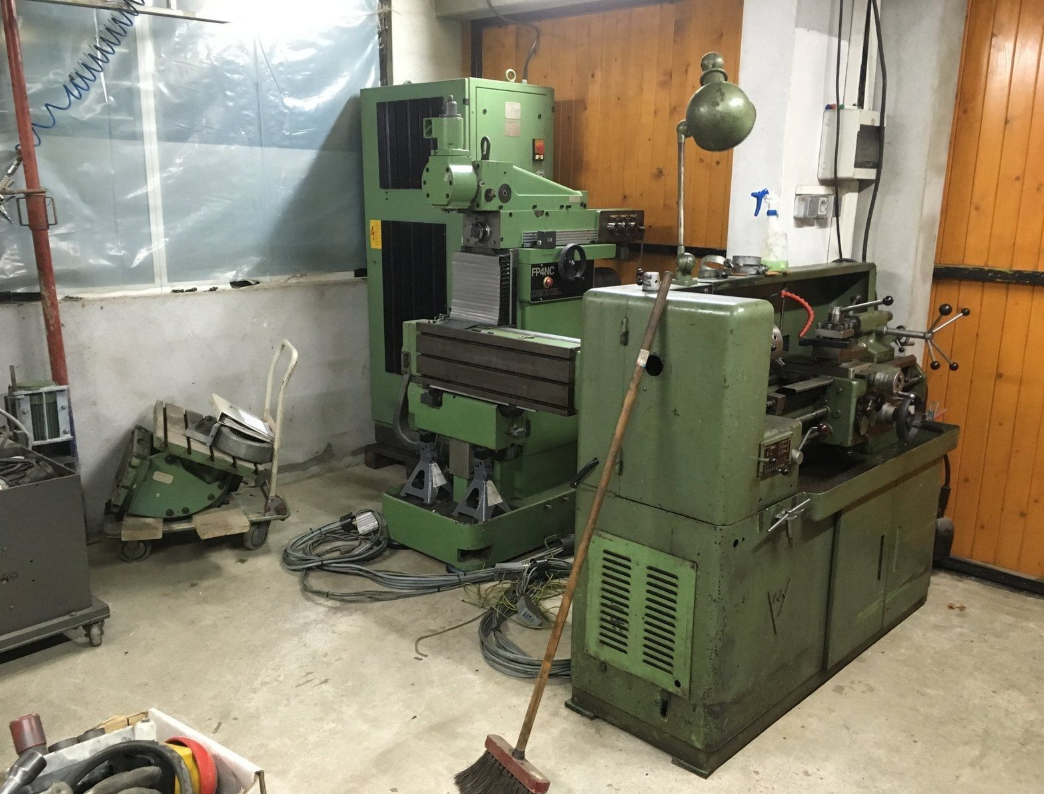 Now I will speak more about GT40 project.
My fisrt step was to found a base for mechanical part because I don't have a huge budget.
This base is an Audi A6 Avant 4.2l. I take the V8 engine with the electrical managment, brakes, and others mechanical parts. Gearbox is an Audi 012 5gears.
-Body MK1
-Chassis homemade tubular steel
-Arms homemade tubular steel
-Engine ARS V8 4.2l Audi
-Gearbox 5, Audi 012
-Brake Audi A6 C5 4.2
-Wheels 18" (235 and 285mm)
My goal is to design the car in 3D.
This is a final CAD :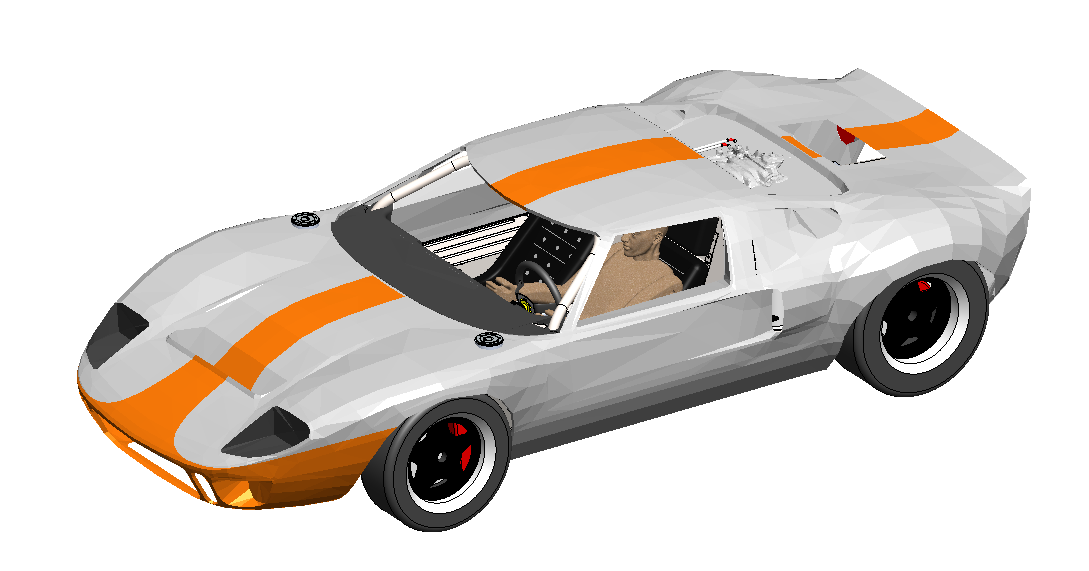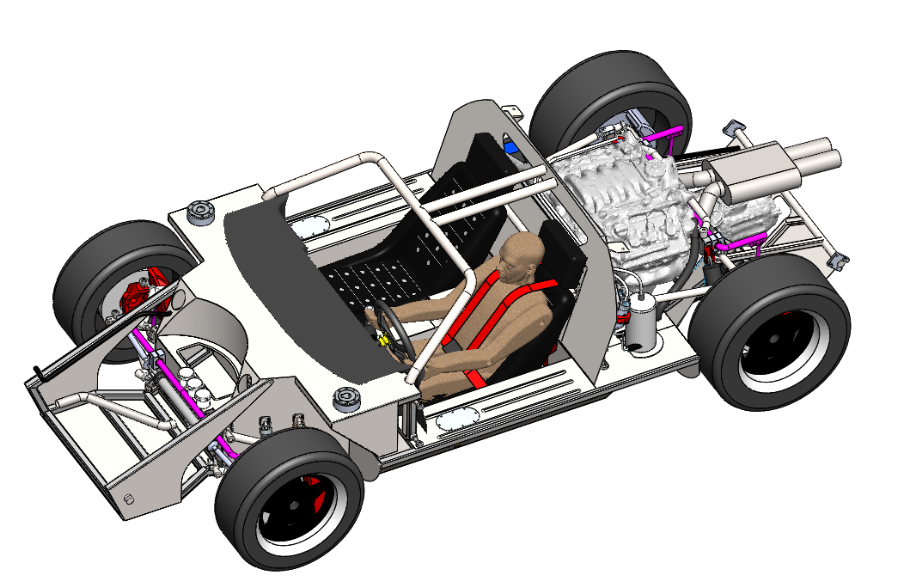 This is a tubular chassis with aluminium sheets.
I bought my fiber body in France, it's a MK1 :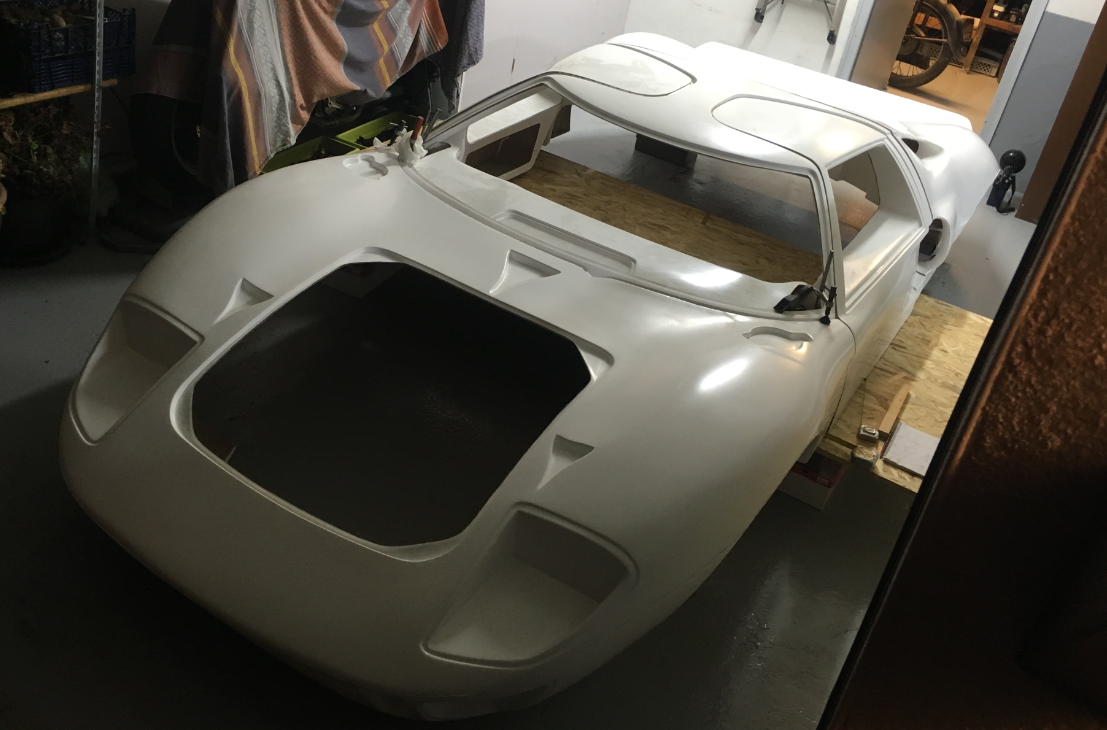 Currently, the chassis , front arms, steering, and rear arms are almost finished. But my second goal is to share this adventure on Youtube :
TO SEE MY YOUTUBE CHANNEL :
https://www.youtube.com/channel/UC4iArWymaYvfIZ46W5H7dbA?sub_confirmation=1
Thank you for your forum,
Regard, Benjamin