Quick sidestep before I get too far downstream… I thought someone asked about this but I can't find the post.
Anyway, oil filter clearance was solved. Once I made a 2" hole in the side of the transmission tunnel so that the engine and automatic transmission could line up square, the oil filter issue became less of a problem. For good measure, I removed the oil filter housing and carefully removed some of the thickness with a sanding disc on my grinder. Once it was all out back together, I have about a 1/4 inch clearance. Also, did a practice oil filter swap with the manifold and carbs on the engine and it's not as difficult as I thought it would be, so no need for a remote filter, which is good.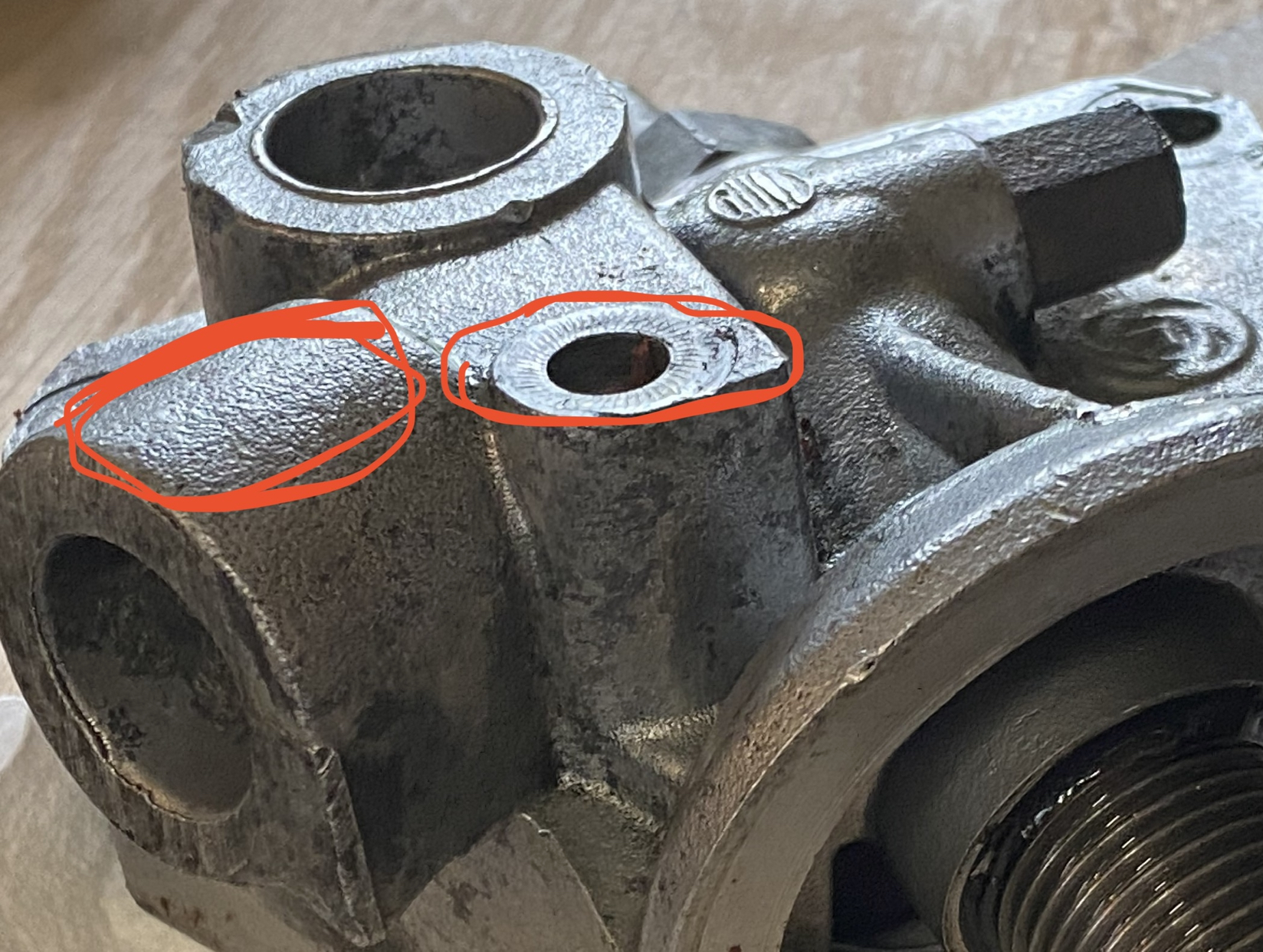 Also, had a local metal place make me two 5x6 inch aluminum plates the same thickness as the chassis. Ground off the sharp edges and drilled out a 2" hole. I'll use silicon to waterproof it when I put it on permanently. A lot of hacking and hassle to move the transmission a few millimeters to the side, but it made all the difference.