Hi
for track use i´m going to build a front splitter.
It will be designed to bolt on very low on the body, so that if unscrewed one can not or hardly see the boltholes. It will cover and close the open gap between the lower front of the clip and the radiator, thus ducting more air through the rad and avioding air entering under the car by bypassing in front of the rad.
it will be a modular design. Base version is for street use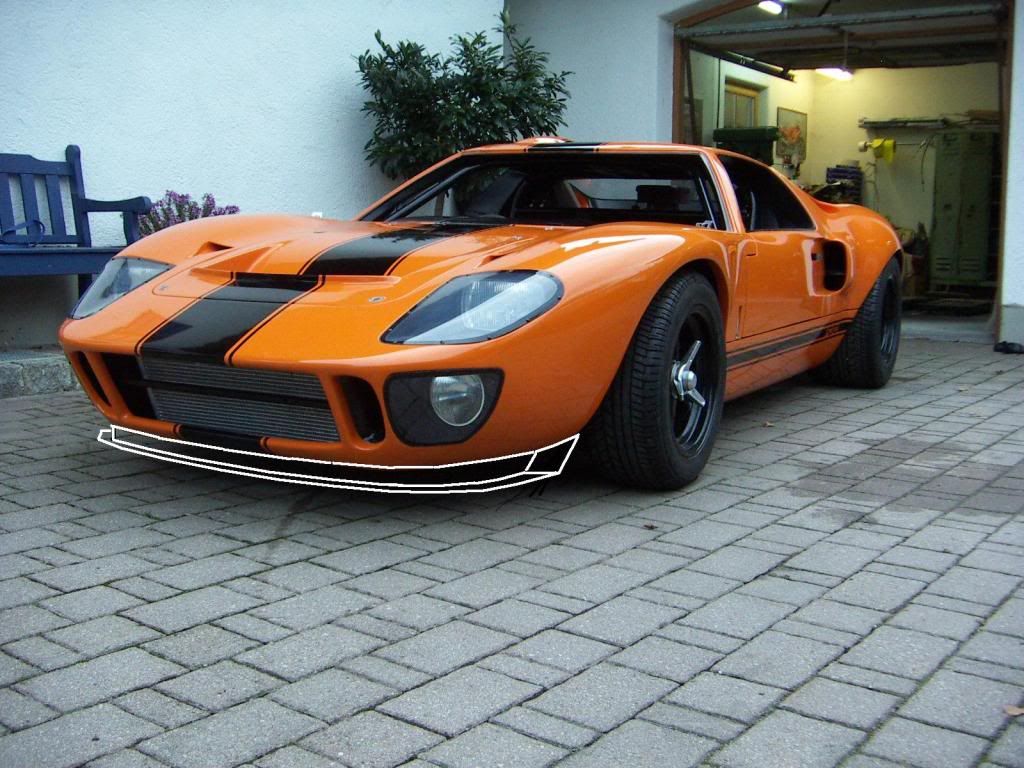 Than there will be a medium length splitter extension ( about 3")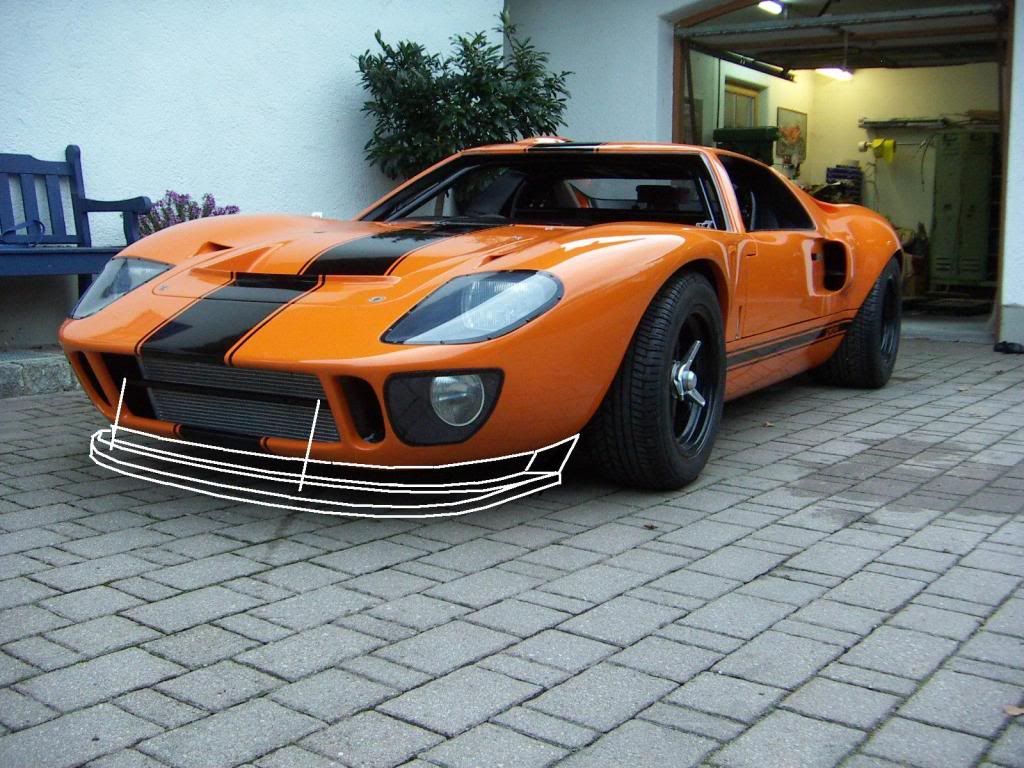 And one with about 5" witch also is planned to be wider and has some guide flaps on the side ( my be some small canards as well. Both the medium and max spliiter extension will be bolt on to the base version and additionaly supported by struts mounted to the front vertical bar of the front frame.
Construction will be vacuumformed CFK with some core material used for the extensions.
What you think ?
TOM