I wanted to test fit the transaxle plate to the rear engine mounts before I secure the plate on the engine and it does not seem to fit.
That is, the holes where the 1/2" bolts through the rear engine brackets are about 1/8"-1/4" too narrow. See the pics below..
Left Side with bolt inserted into trans plate and bracket...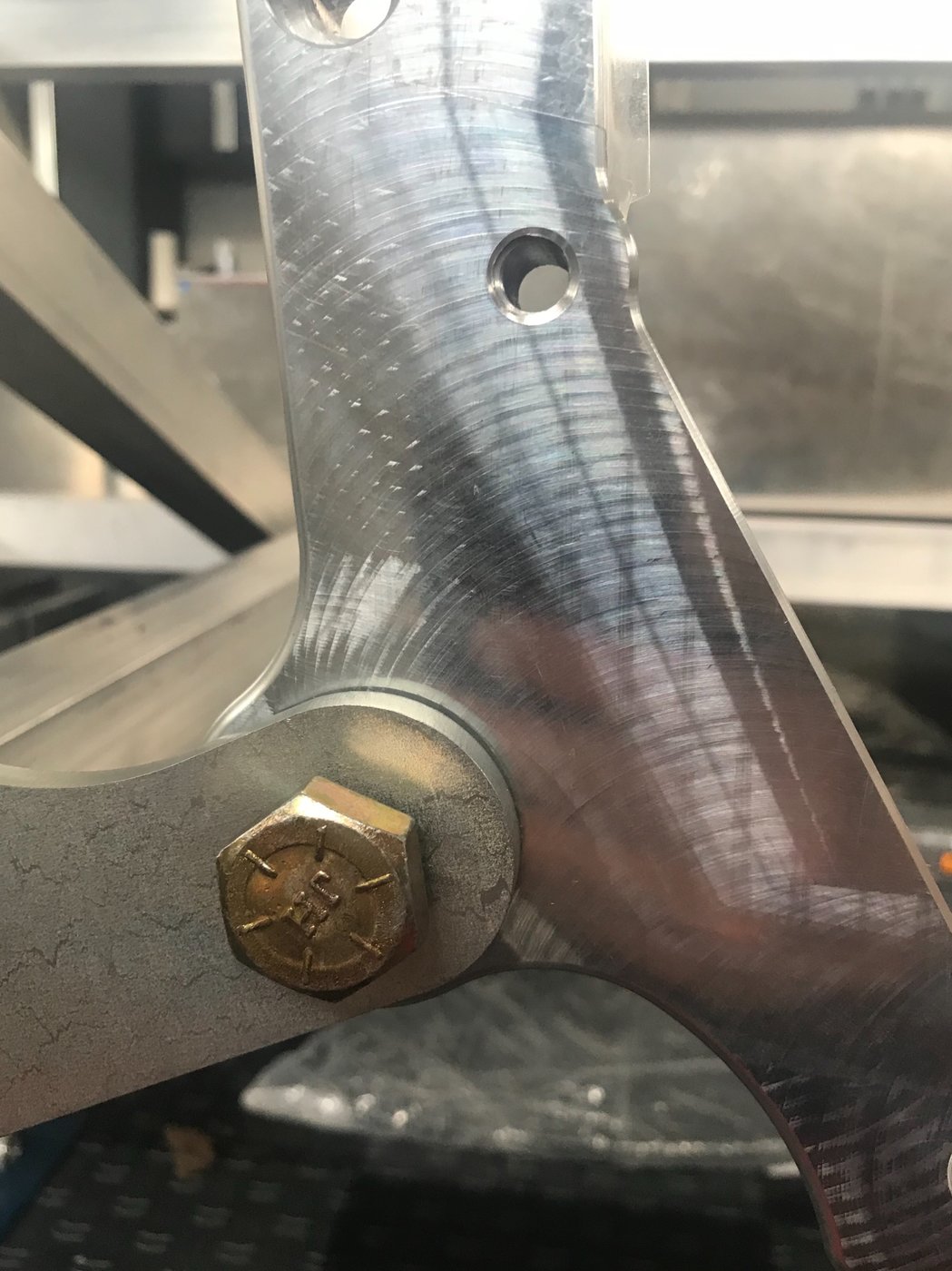 Right side showing the amount of miss alignment of the bracket to the trans plate....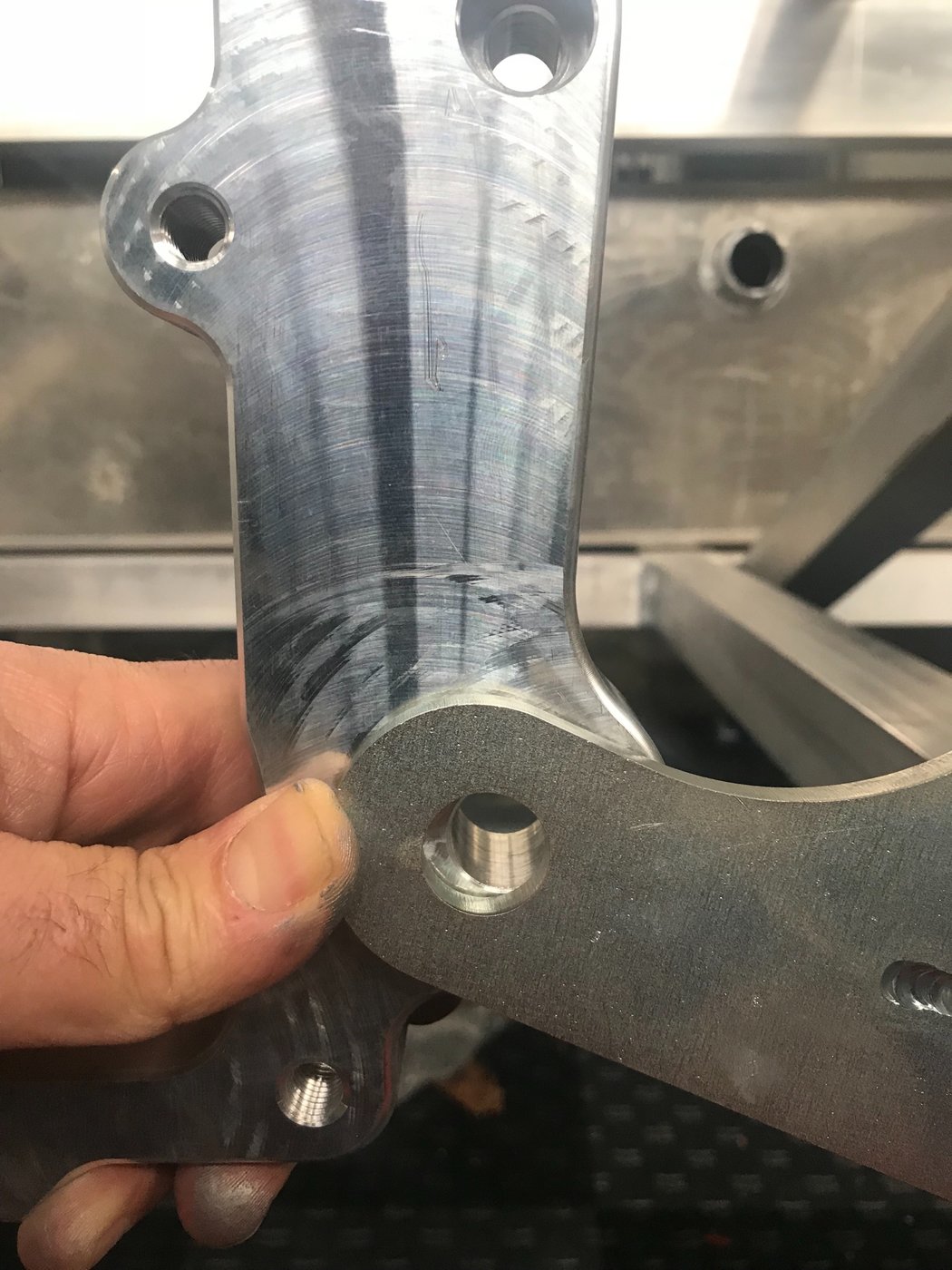 Wondering the best way to adjust things, this is the first part I am fitting so my guess there is more of getting things to fit ahead of me but wanted to get some advice. I am thinking option #1 below is the best approach.
1)Elongate the 1/2" hole in each bracket equally so the bolts can be inserted straight in
2)Elongate the 3 side holes in each bracket so they must higher and become more spread out and align with the trans plate.
3)Elongate the holes in the transplate.
4)Ask for new brackets that align correctly
Thanks for the help!