As I've been unlucky with my search for lowered engine mounts, I've decided I'm going to have to "adapt" my current one piece engine mount into two separate mounts. (Not lowering them, just so I've got space for the sump on the new engine) I'm not handy with a welder so I'm going to have to get someone else to do the work. I would imagine the mounts need bracing underneath the actual mount point to the lower fitting.
Just need advice from anyone who's done this sort of thing that I'm not overlooking anything?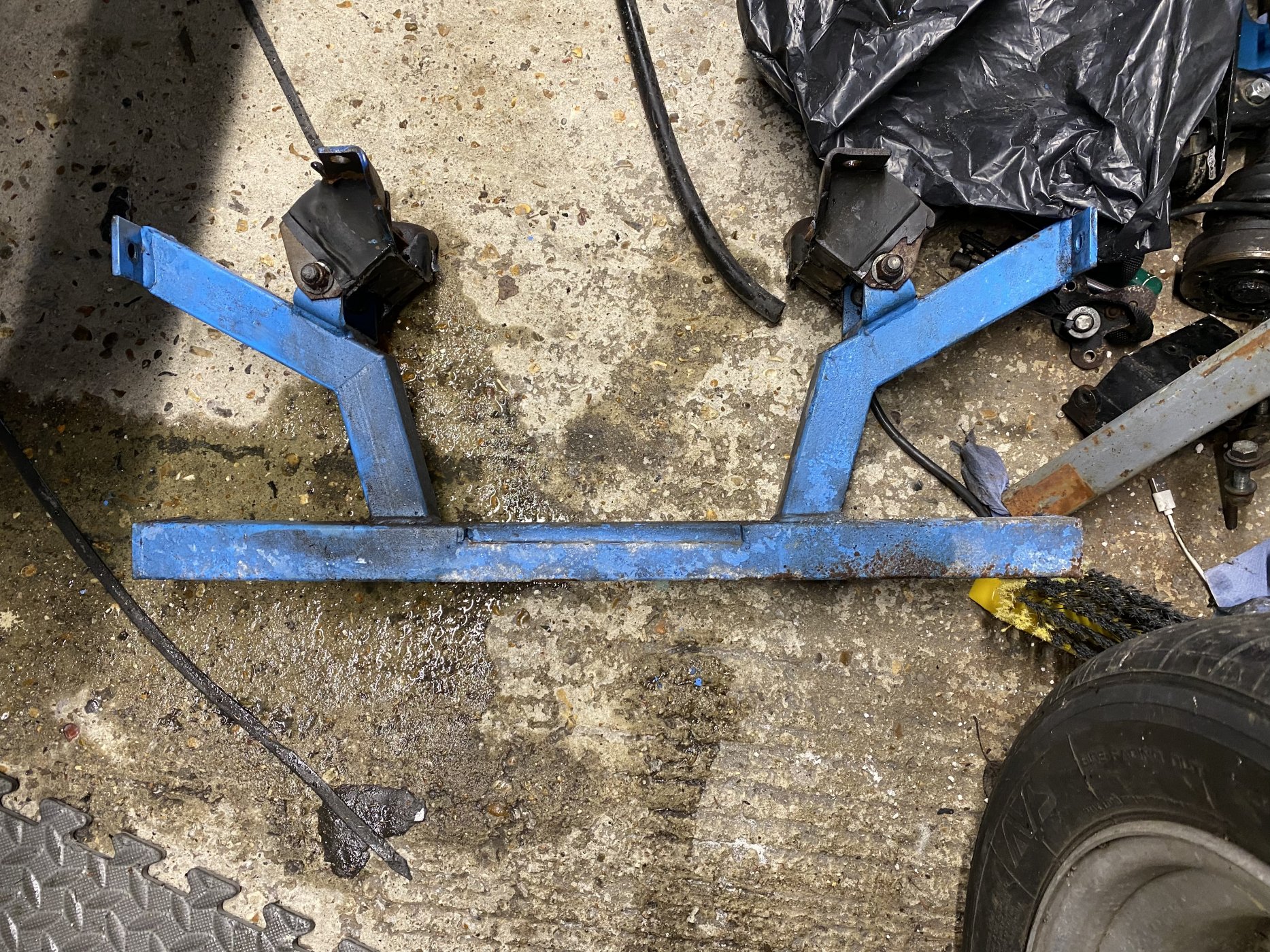 Cutting this here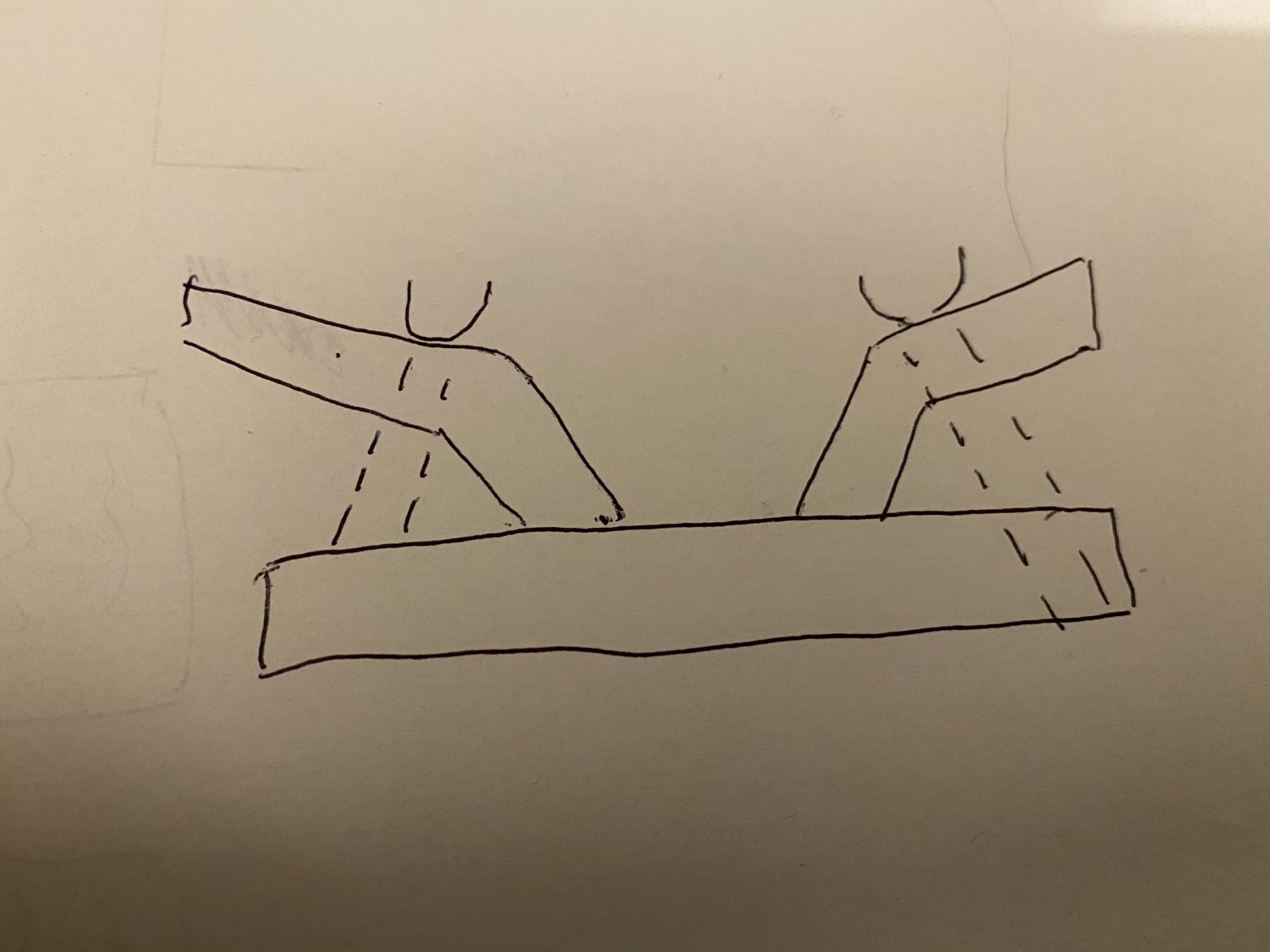 and ending up with these (excuse the drawings)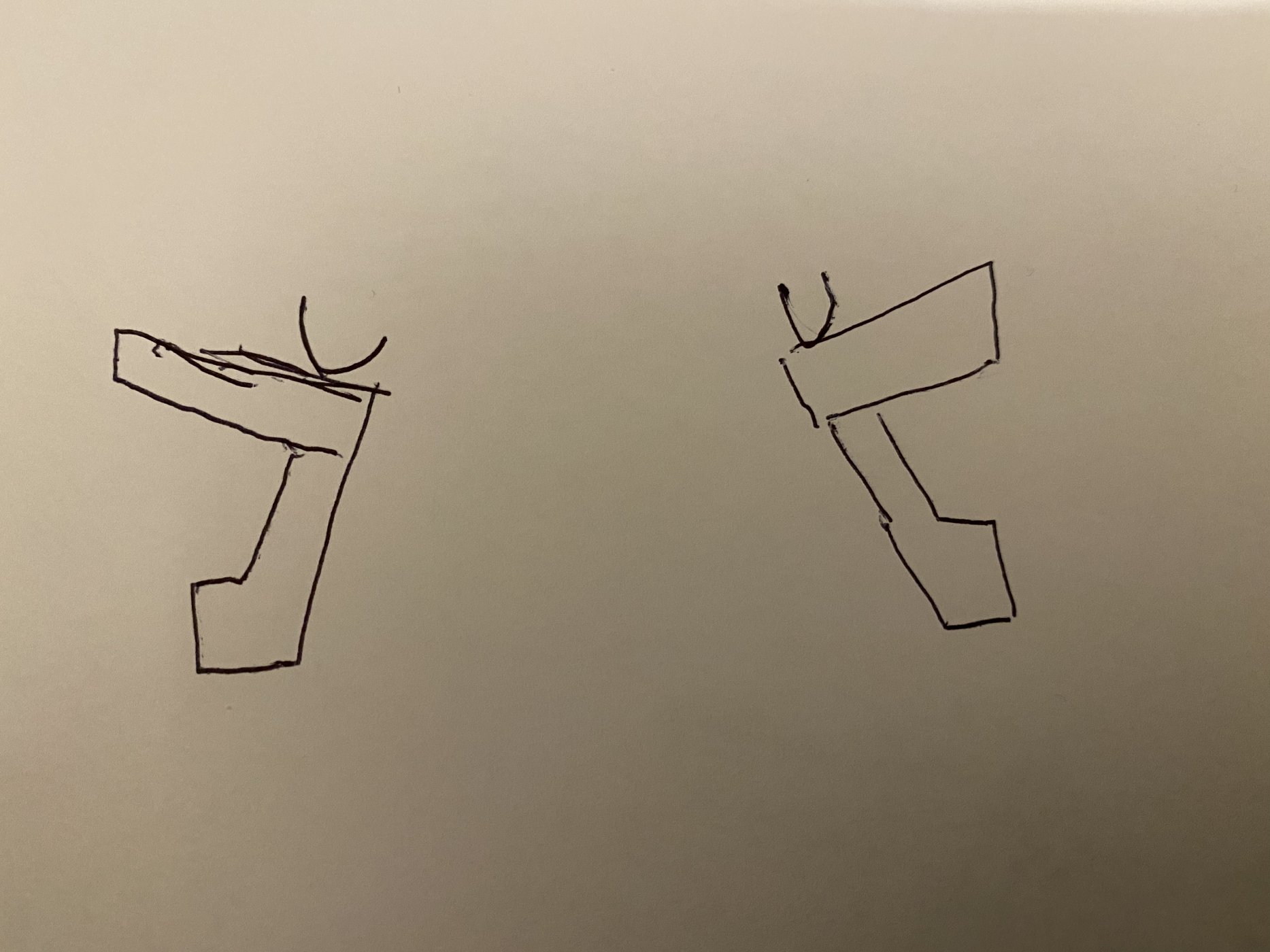 As always, any advice more than welcome.
Simon