I have recenlty bought this gt40 kva, see pics below.
this is how i bought it: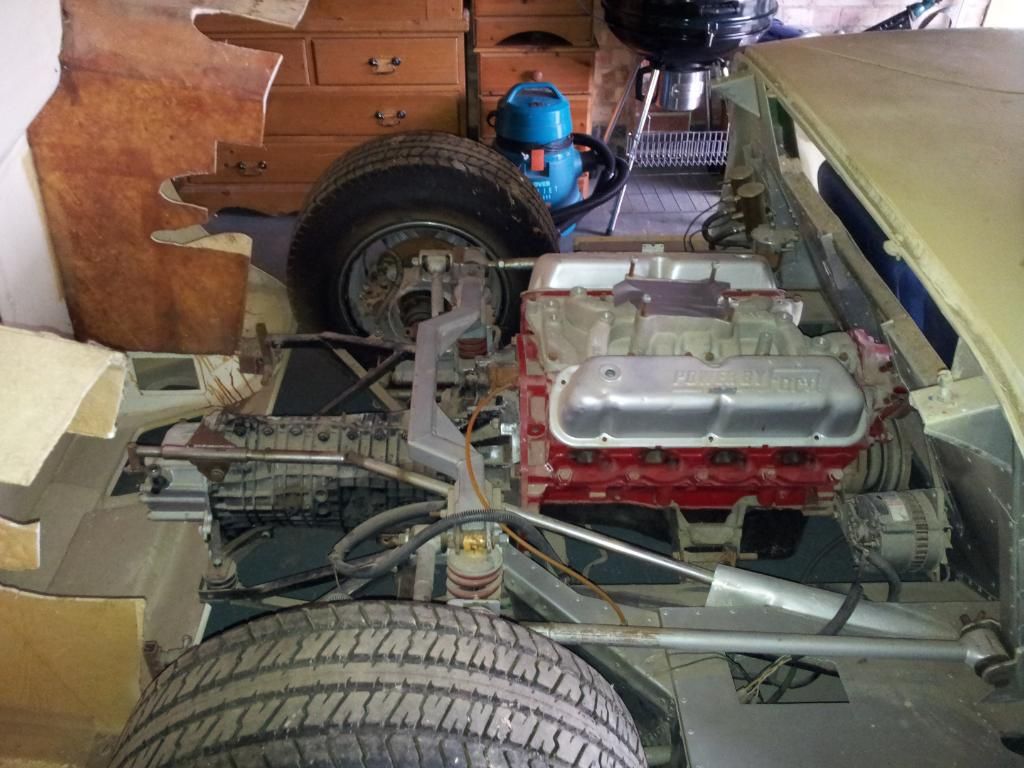 the previous owner bought it from KVA in 1988 and made a start but hasnt really touched it in the last 20 years.
I have decide to strip it right back and start again, here are some photo's of it stripped:
hope you all enjoy the photo's, i was going to by strip all the paint of next and weld all the rivit hole up. i didnt know if to change the frame work at the front which the previous owner made. has anyone have any idea's or can think of anything important at this momnet in time.