Here is an article about the McLaren M6GT claimed to make a wonderful sound. The GT40 makes a wonderful sound because of the "bundle of snakes" in which two pipes from one side are paired with two pipes from the other side so every pulse in the collector is in a sequential firing order.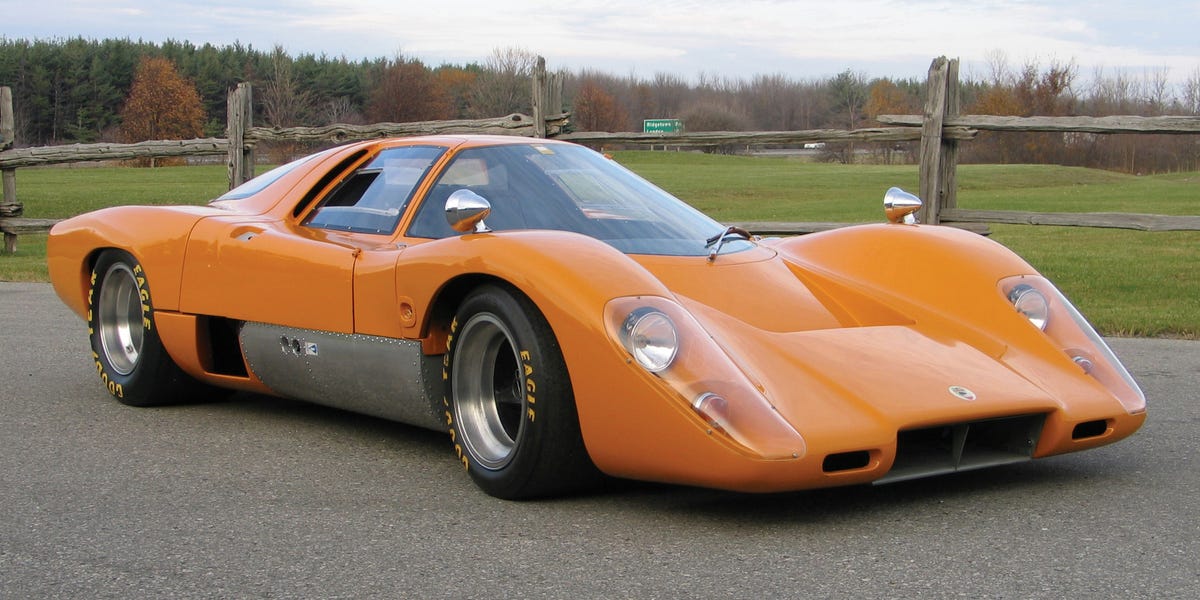 The M6GT wasn't McLaren's most popular model, but it still has a great soundtrack.
www.roadandtrack.com
Well, guess what. The McLaren also has the cross-over connection scheme also. That is why it makes a "wonderful sound".
-Bob Woods
Tornado GT40 in Texas