While reading Cam's blog, he had a picture of how many boxes of parts and such he has to store while building his and that got me thinking... So while waiting for my SLC kit to be built, I decided to build some dedicated work benches for it. After getting them completed this weekend, late Saturday night I decided to add my "custom" touch to them. I used my Silhouette vinyl cutter and cut my stencils out. The Superlite Cars logo itself is 4ft long. I planned to do all 3, but this MDF soaked up a lot more rattle can paint than I expected so once I get some more paint I may do the other 2 benches. I also plan to order a duplicate power supply and soldering station for this side of the shop so I can keep everything SLC related on it's side. I still need some sort of organizers for all the SS bolts, nuts, washers, etc in an attempt to stay as organized as possible while building.
There's really not much a point to this thread, but wanted show them off, lol. They will be invaluable during my build. For anyone interested each bench is made from 6 treated 2x4s, 2 treated 4x4s and 2 sheets of 3/4" MDF. I drew them up in CAD in 3D for kicks before I built them. These particular work benches are each 8ft long and 36" deep which allows me to still reach the "shelf" part behind them. All in all, I now have a total of 8, 8ft long work benches in my shop now.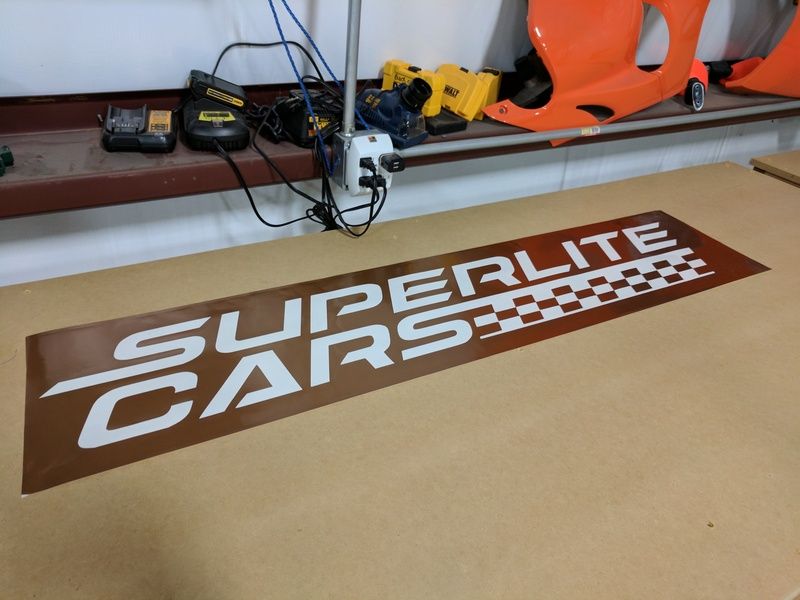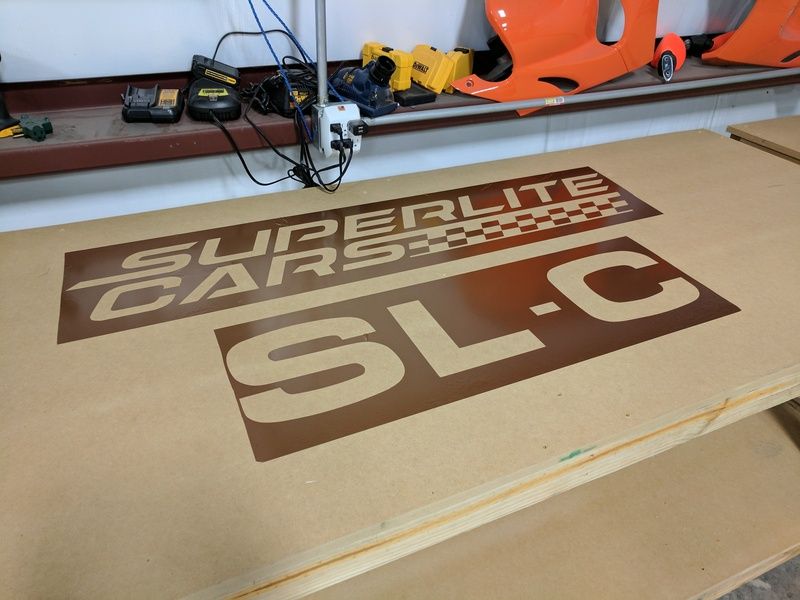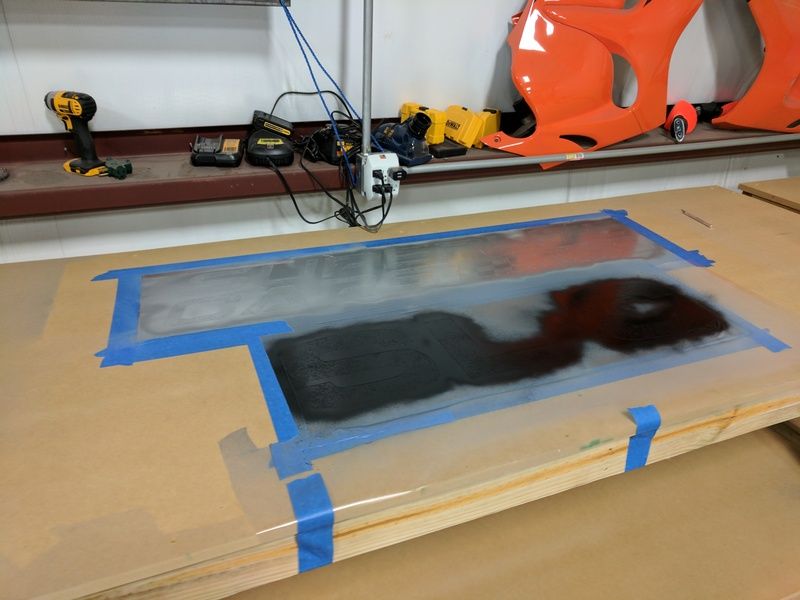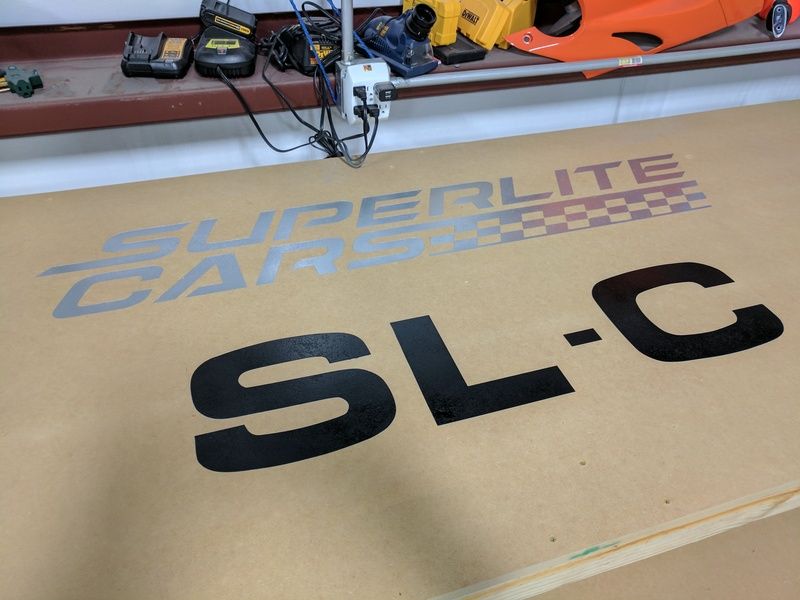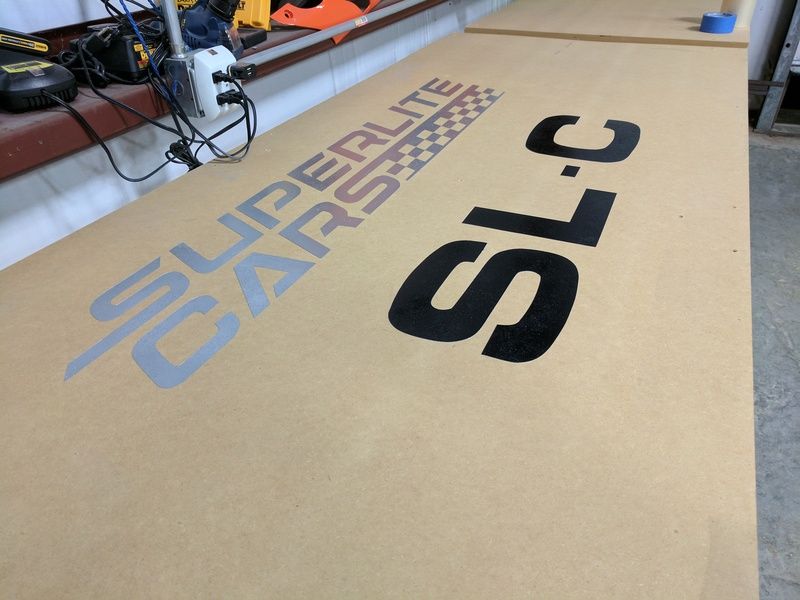 and all nice and neat, forgot to take a picture of it setup so snapped it this morning before pulling the busa out to go to work.