Hello
Well I picked up a DSS 347 stroker short engine at the weekend and a pair of Performer RPM heads
Now I have them in my garage I'm a little unsure on how to proceed, I have ordered a rebuilding booked from real steel but the chap who sold it to me did say it would just cover assembling a standard engine which I guess mine is not...ultimately I would like circa 400bhp and intend to use a Holley carb though this may initially need very modest tuning for IVA I believe?
The spec of my engine are as follows:
1987 302 based DSS 347 Stroker roller cam short engine
Forged floating pin pistons
Forged I beam rods
Stroker crank
Girdle on the mains
Ford racing roller cam
Flywheel counter weight required 28oz
Balancer counter weight required 28oz
Piston fly cut: twisted wedge / inline
Piston design: dish
Pair of Edellbrock Performer RPM aluminium heads with 2.02" intake valves
Comp Cams Magnum roller rocker arms
Block is new and never run, but heads have done approx 200 miles on a different block.
This it what it started as:
Small Block Ford Pro Bullet Short Block
I will not be needing the engine for some time but would like to build it up slowly and get it right first time. Initially I would like to mount the heads and sump to seal up the engine from dust etc but even this seems to be a challenge with many many options.
So question, question, questions...:huh:
1, Which method of securing the heads should I use, I was looking at the ARP head bolt kits but then saw you can also buy stud kits! Now bolts seem the easier cheaper option but is there a reason I should not use them? Also is it better to use 12 point ones over the traditional hex head ones?
2, Which head gasket should I use, don't know where to begin here...
3, I was told to avoid the cork sump gaskets and use a "decent one", again which one?
3, I was also advised by the seller to replace the flywheel and big cog (on other end of block) bolt with ARP ones, are these the only ones that require improving or are ther others and what are the technical terms I could use to search for them as "big cog bolt" is not yielding the results I hoped for.... :embarassed:
4, which inlet manifold do I want, prob going for the RPM Performer again but is the air gap one needed or more desirable?
5, which distributer will I need and what sort of gear for this block, I sure the chap I bought it from said it needs to be something, in order not to damage the engine!
And finally
6, what sort of power should I be able to get from this configuration? :thumbsup:
Anyway pics pics pics!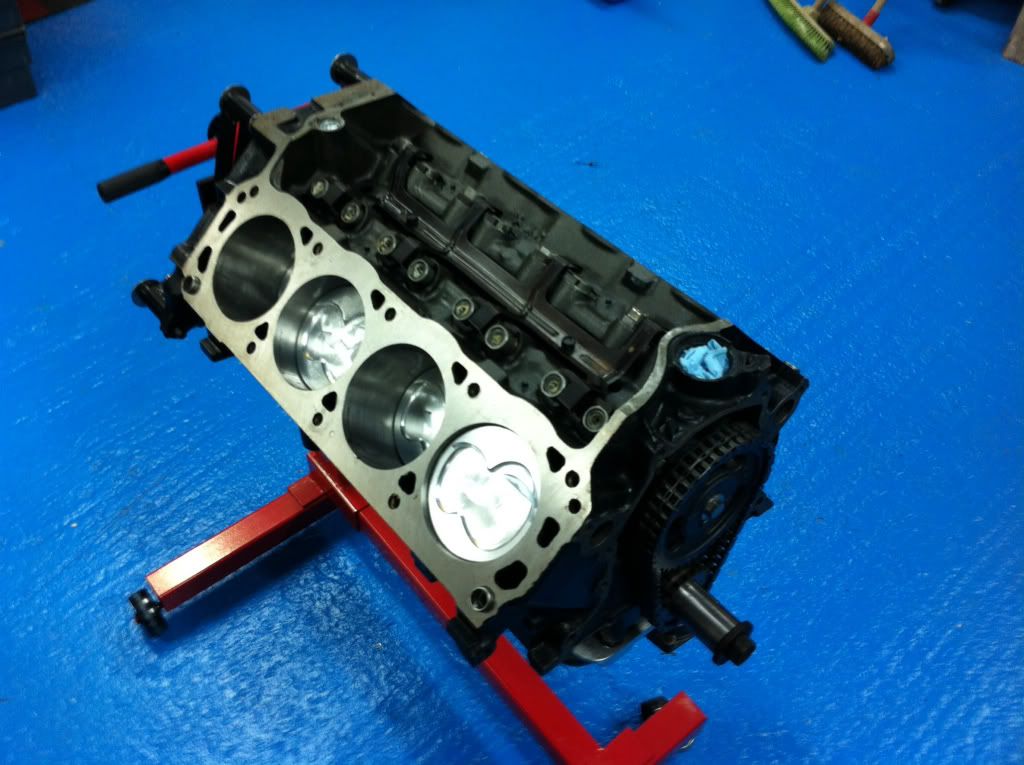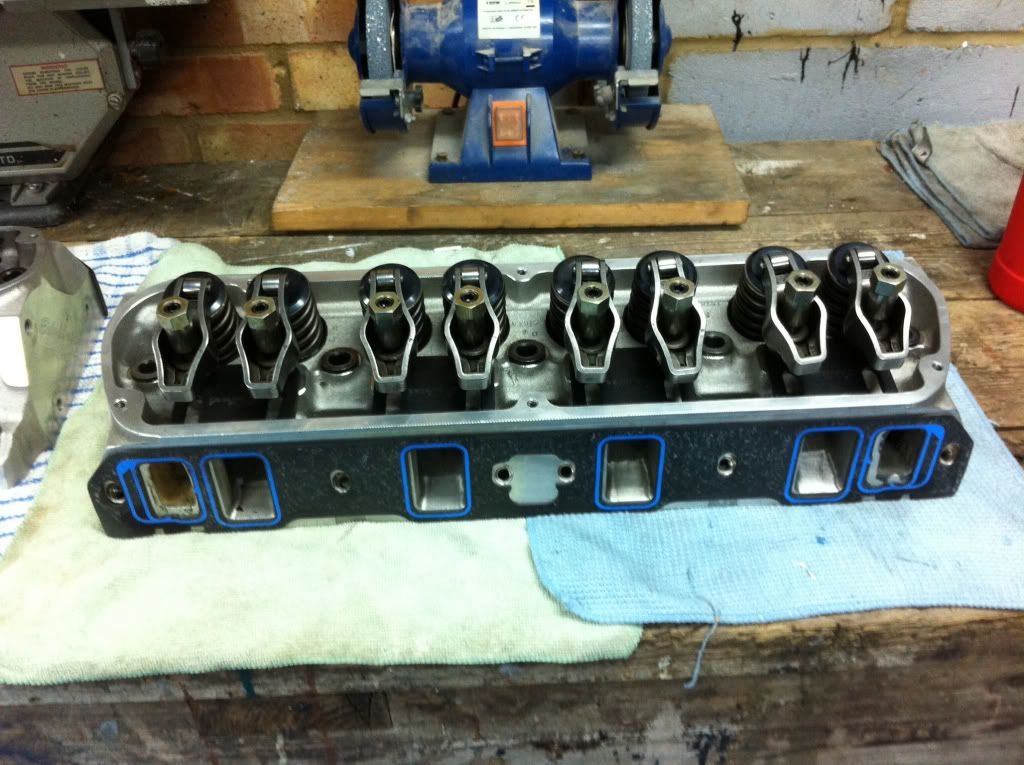 Thanks in advance.
Paul
Last edited: