Philip's Stack Injected 584HP 427 small block Ford GT40 Engine on the Dyno at Prestige This...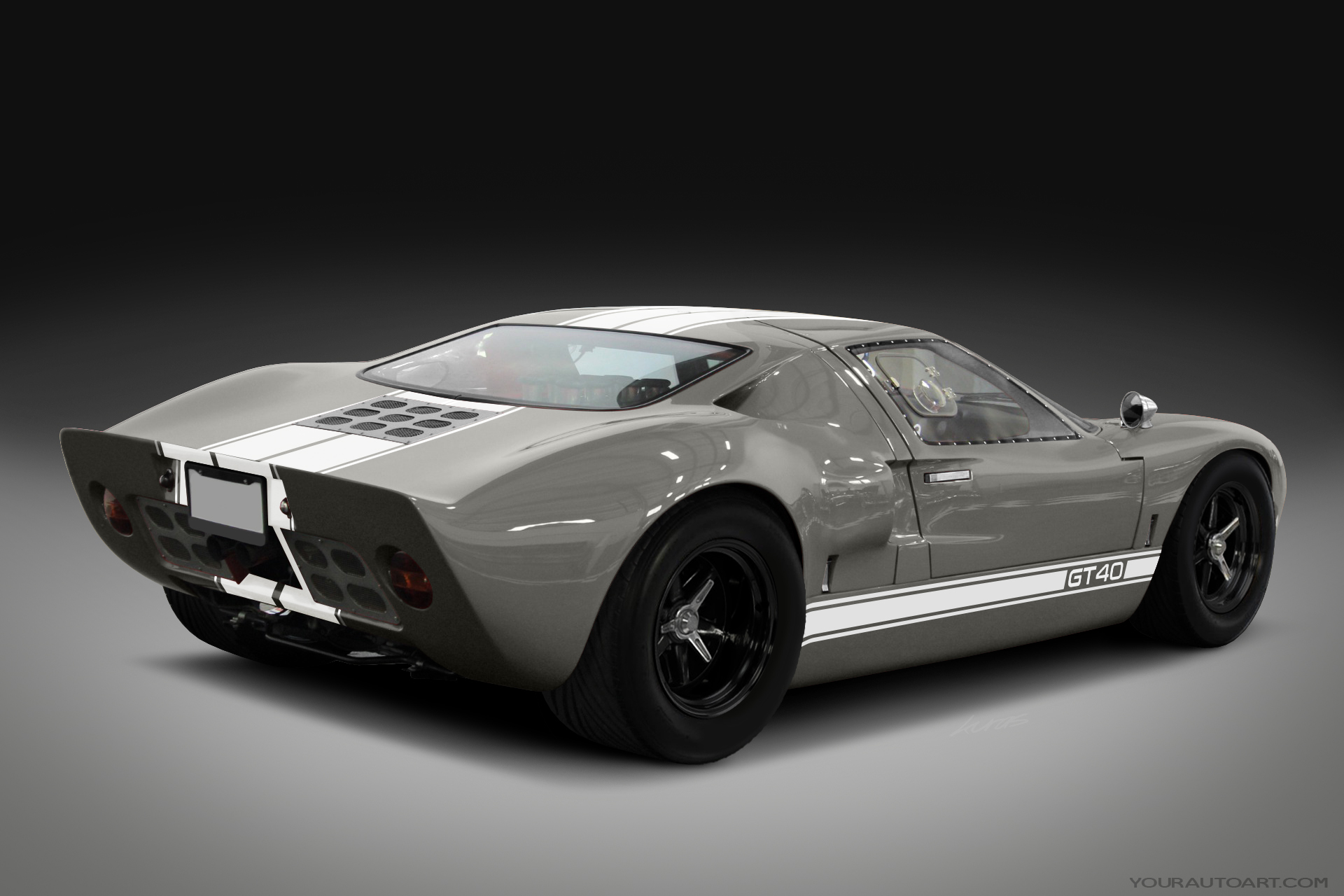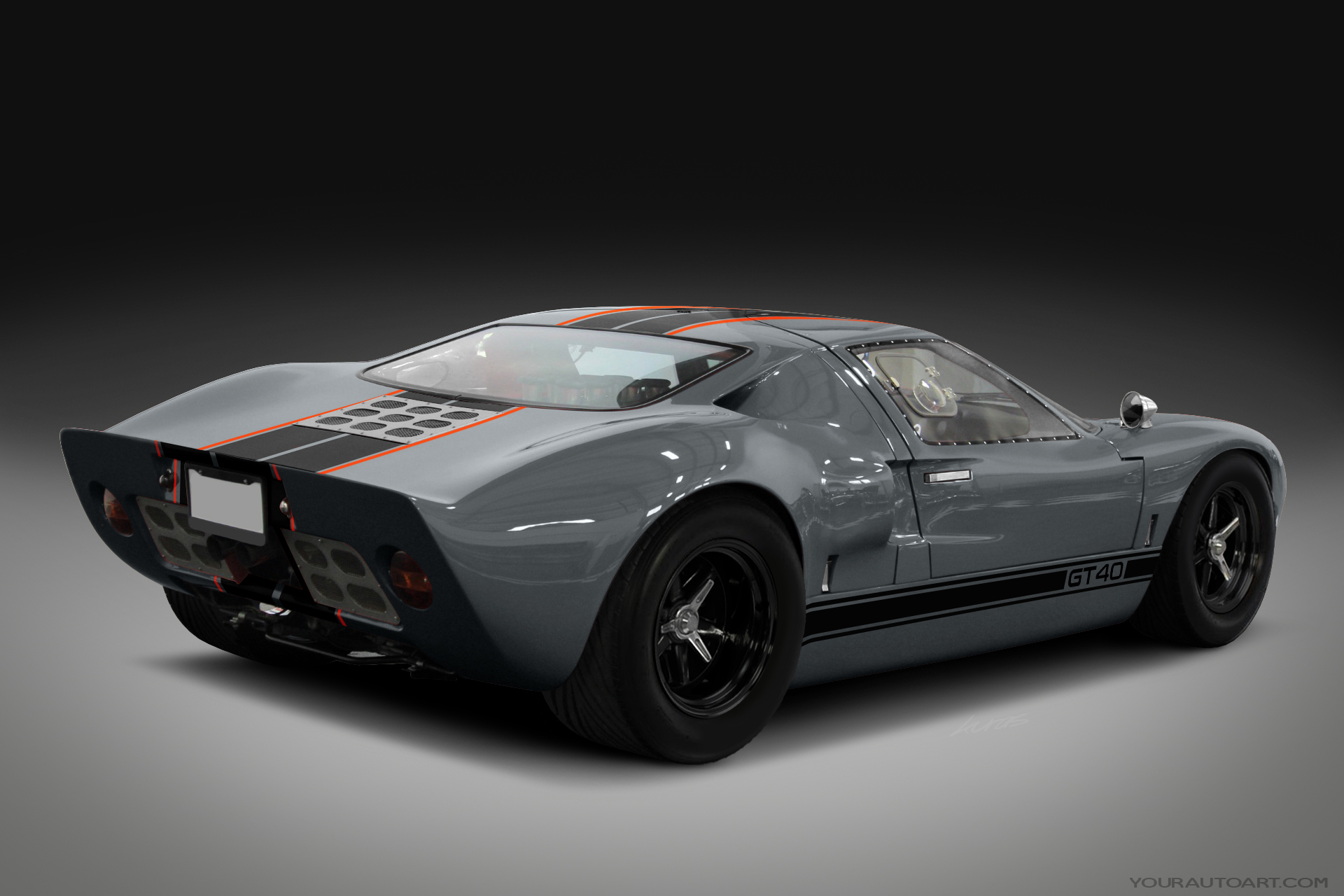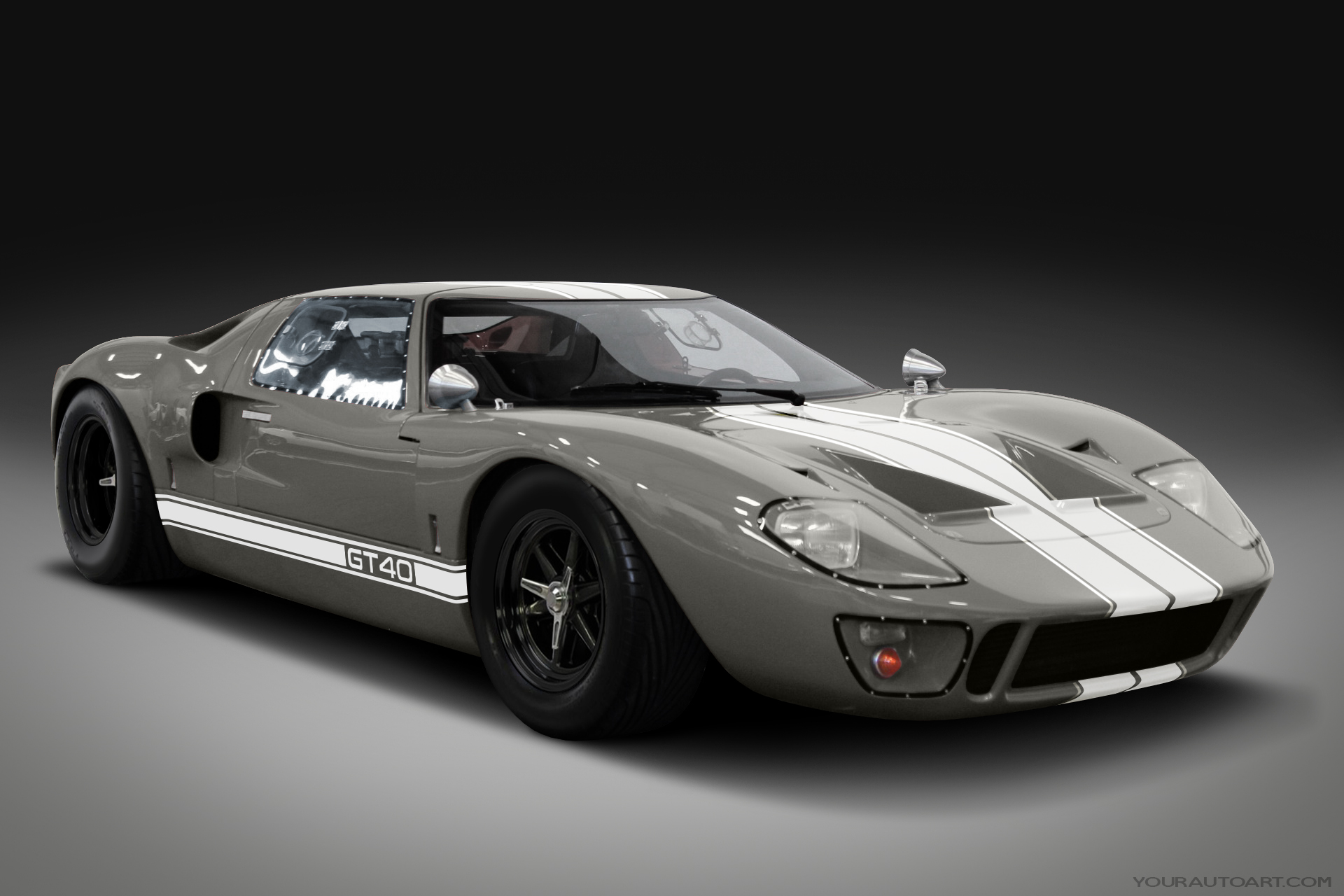 I originally signed on to this site looking to pick a color for a Factory Five Cobra I had just finished building. Not knowing much about the GT40's..having never seen one I began lurking around and came across Jason's RCR40 build and that's when I decided I had to build one.
A short while later I placed my order with RCR last November 2019 and I took delivery a few weeks ago. I will try my best at a build log as time permits.
My experience is limited to my Factory Five builds of which I had no prior experience before that.
I will not be concerned with originality. It will be a street car for cruising and car shows and spirited driving.
My chassis is still in roller stage as received from RCR and is with Ron Randall at Metal Morphous for panel fitment and body work. I chose just to do the panel fitment and body work and put in primer first then have it returned to me to finish all the mechanicals and such including engine install. After everything is completed I will give it back to Ron for final paint.
Engine will be 427SB Ford with Borla Stacks from Prestige Motorsports. ( Expected delivery Tuesday 9/27 ) I will try and attach video.
Transaxle-Quaife QBE62G 5 speed. ( same as ZF )
Wheels- BRM 15" Powder Coated Black
Tires-? Roller has BF Goodrich for now.
I have not decided on a color yet however I am leaning towards some of the newer Grey's that have come out.
Attached a few samples and would not mind some of your thoughts. My ideas came from a Mclaren in the color chicane affect without all the busy orange trim.
Thats all I have for now hope to update as I progress.
I would also like to thank the forum members who have been a big help and will continue to be in the future.