Hi everyone,
I just received my windshield for my GT40. I ordered the windscreen with exterior seal and glue.
For the first test of fitting, the shape is ok and the windscreen is on the good way from the car line. But the tongue where the windscreen is supposed to be holding don't touch the windshield on some places. I have about 5mm at least (and the top right corner, and bottom left corner). I think that my windscreen touch about 80%. So, do you thing that I need to make spacer or something like that ?
I think I will glue the windscreen after painting. What is the process to glue a windscreen ?
When should I put the exterior seal ? What interior seal can I use and when should I need to glue.
What is your process to glue a Windscreen ?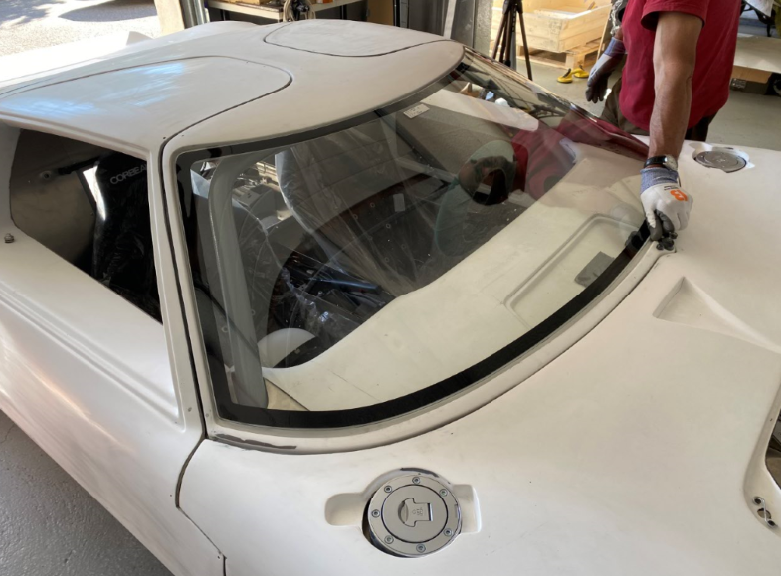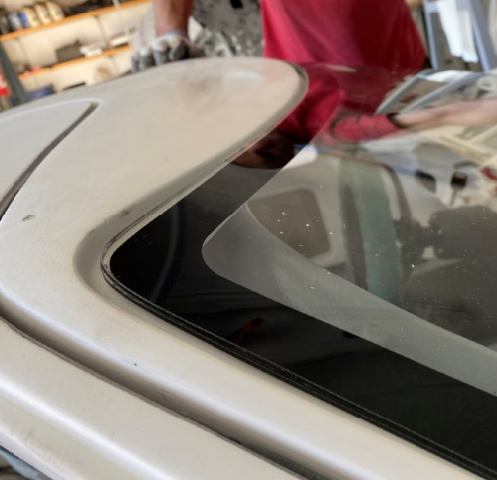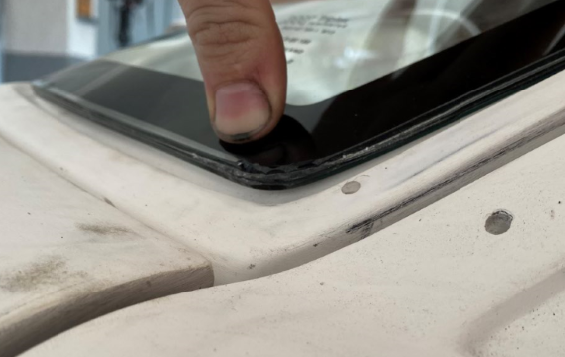 Regards,
Benjamin