Hey everyone, I really don't want to sell my project but I'm moving to the Outer Banks and there are no garages there. I will have no room for a car no less a project.
I'm at work now and just decided to sell.
I'll update tonight with details, but here's a quick snapshot:
Active chassis with aluminum tanks
Corvette suspension
Rack and pinion
QA1 coil shocks
2015 Gen II Coyote engine
Slash mold body
Still needs a lot of work. Major items are the transaxle, adapter plate and Coyote control pack.
After you get those, the big things are done.
I'm asking $29,000 and open to offers.
Here are some pictures, but like I said, I'll add more tonight.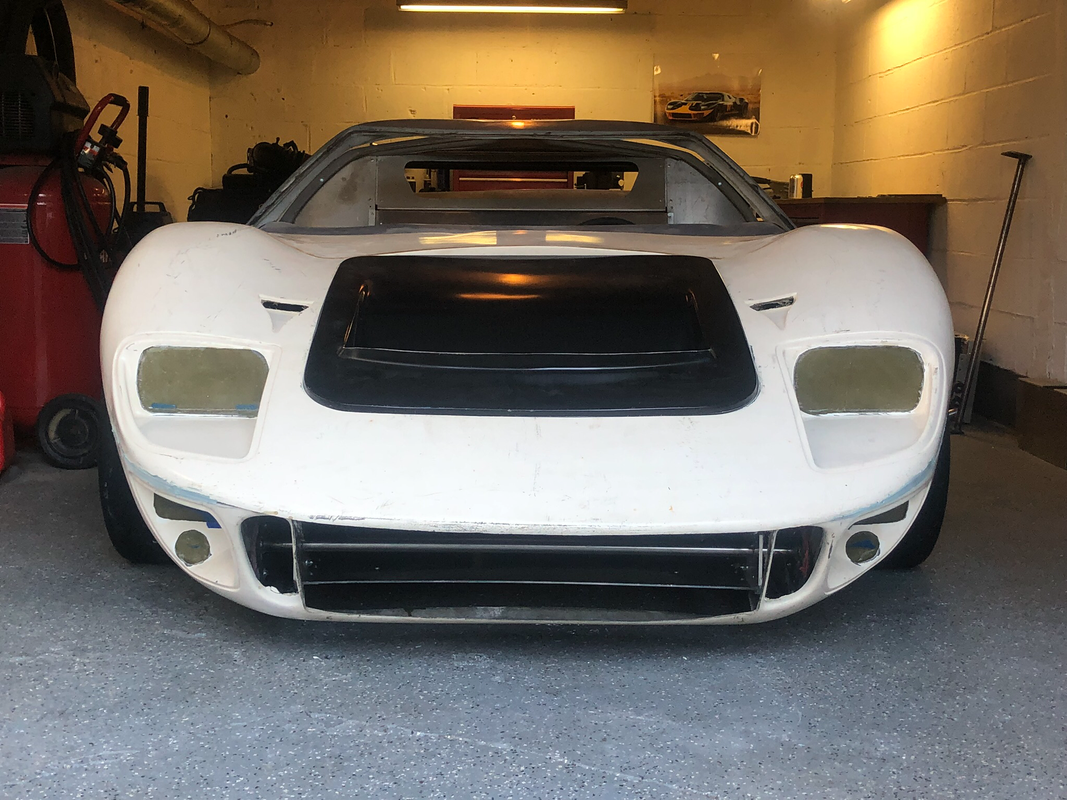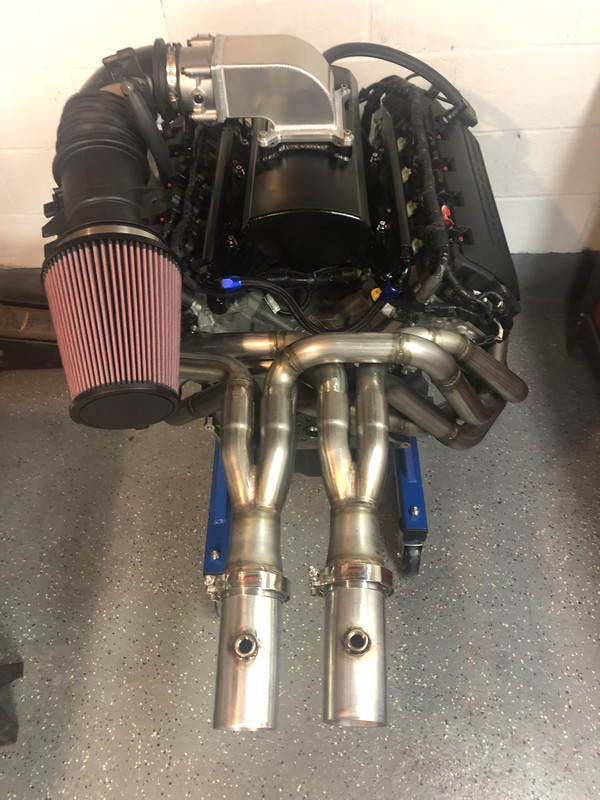 Last edited: