We are simply too busy at the shop right now and have decided to sell our Nemesis and Nemesis Tandem.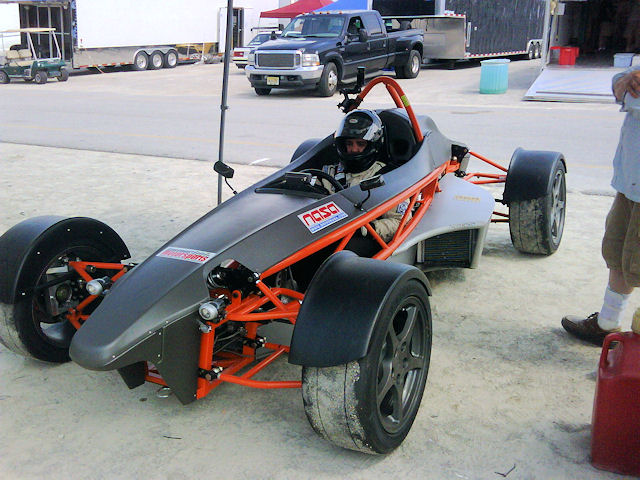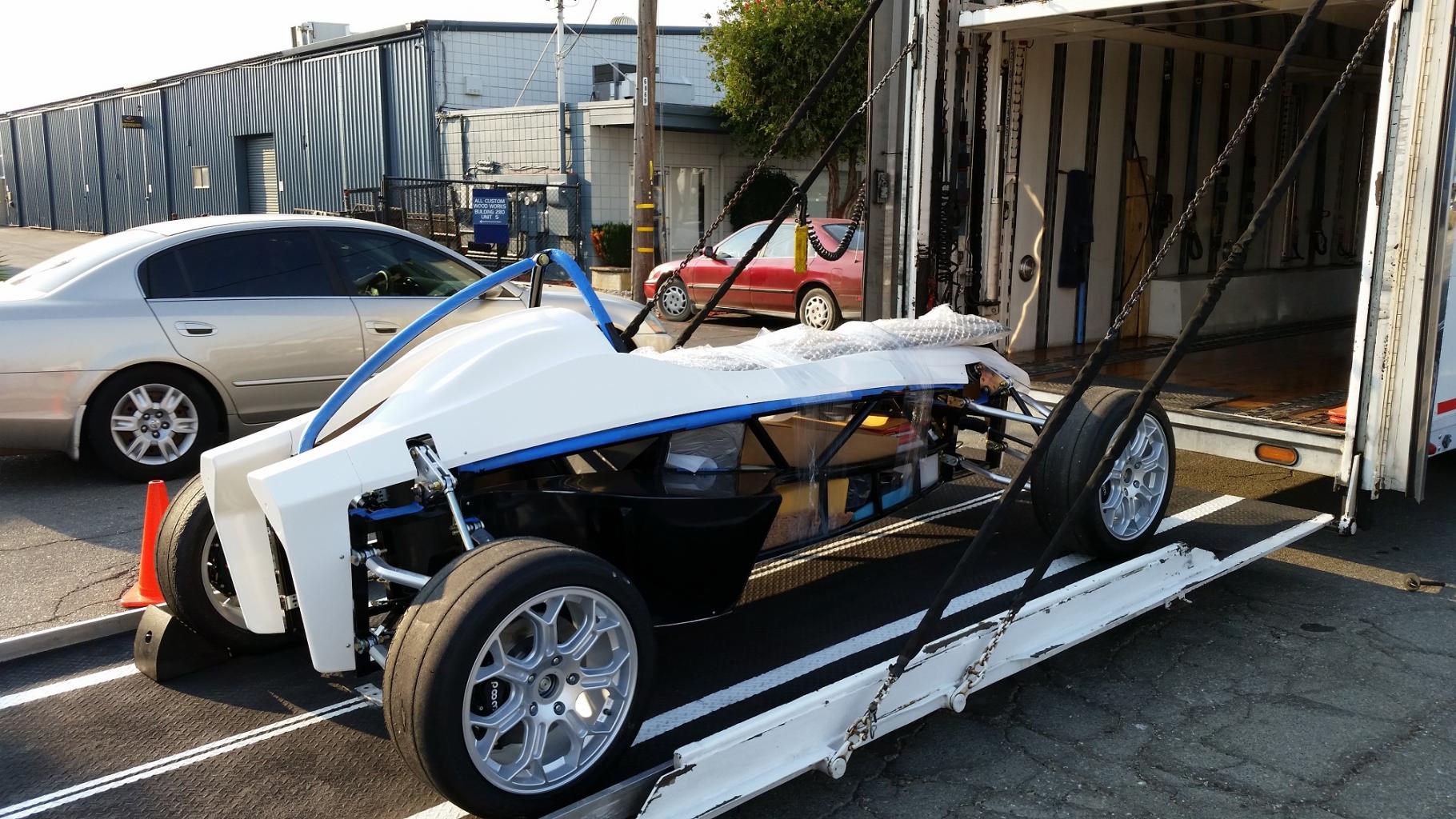 Both cars are brand new and are sitting in our warehouse in Concord CA.
Both cars are available at a great price and include the optional aero kit, new billet suspension design, axles, fuel tanks, seats, ect. Everything you would get from ordering it directly from Superlite but without the 9 month wait. You could begin building one this weekend!
Contact me today for more info. We will be selling these at a very competitive price!
Luke.
Cell 4O8-963-3323