Tip
A while ago I bought A couple of copies of this book for us and it is still the best read in my opinion.
108 pages full of detail photos and the history of a very nice racer.
"This book deals with the history of the Ford GT40 P / 1022, since it was commissioned by the Scottish Nick Cuthbert, to be led by Eric Liddell, until his arrival in Portugal by Carlos Gaspar in 1968.
In 1971, GT40 P / 1022 returned to England, for a sports career before becoming a car of historical interest with owners on both sides of the Atlantic. This car is considered one of the most original and well-documented examples of the model that Ford built to defeat Ferrari in the 24 Hours of Le Mans."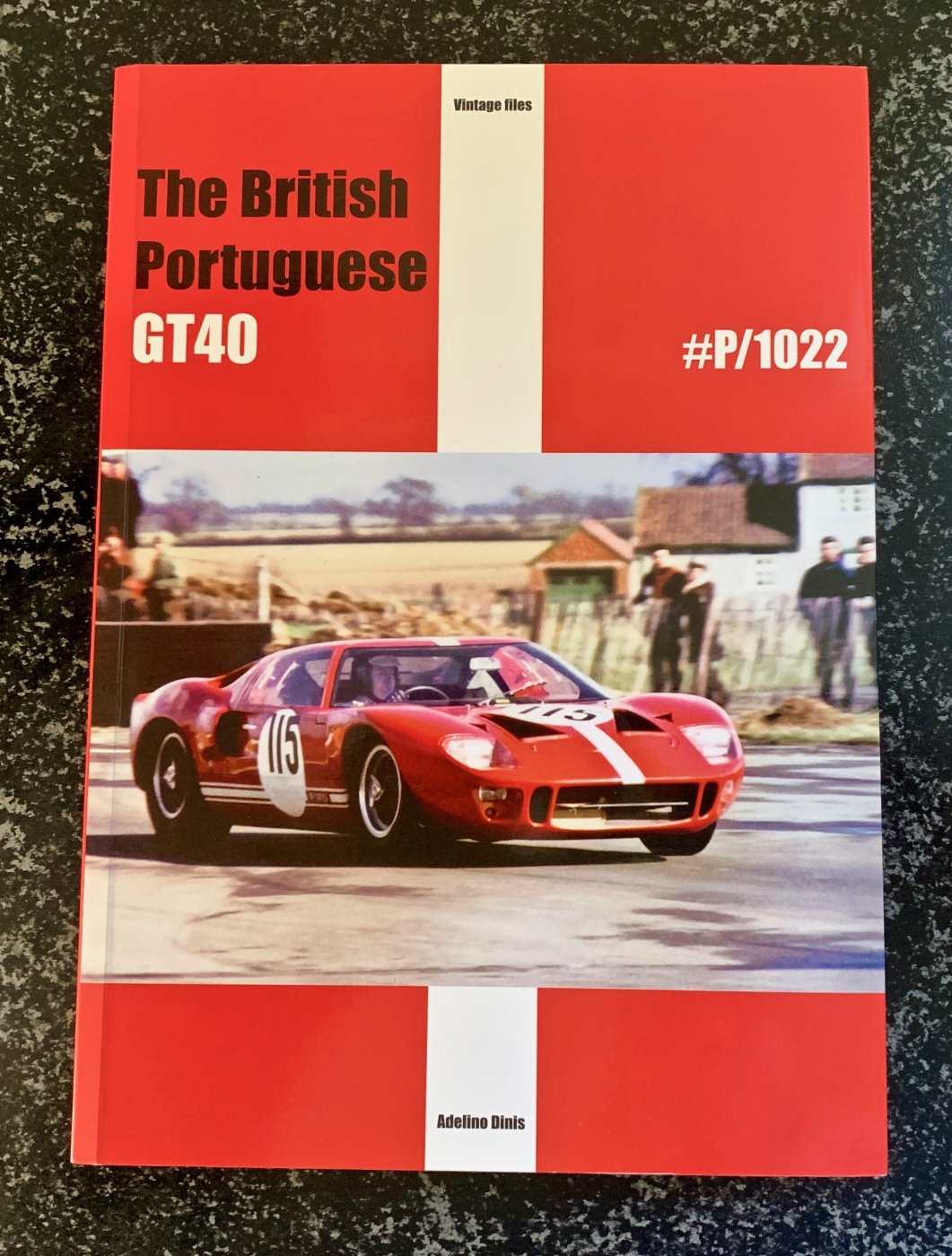 Last edited: