Tornado Sports Cars
GT40s Sponsor
October 2019 marks the 35th Anniversary of Tornado Sports cars.
The company was started by the Father and Son team of Alan and Andrew Sheldon back in 1984.
Back then the Company was producing a replica of the McLaren M6GT and later introduced the TS40 GT40 replica in 1989.
A replica steel monocoque chassis was introduced in 1994 along with other firsts in the GT40 replica business such as cross over exhausts and pin drive wheels.
A wide bodied V8 powered Lotus seven inspired car called the Raptor was introduced in 1998 which featured disc brakes all around and fully independent suspension at a time when most had Ford cross flows, a solid back axle and drum brakes.
The Aluminium honeycomb and Carbon fiber honeycomb GT40 chassis were introduced in 2010.
We are the longest established UK component car manufacturer still owned and operated by an original founder.
Here's to the next 35 years.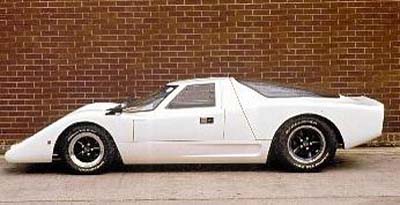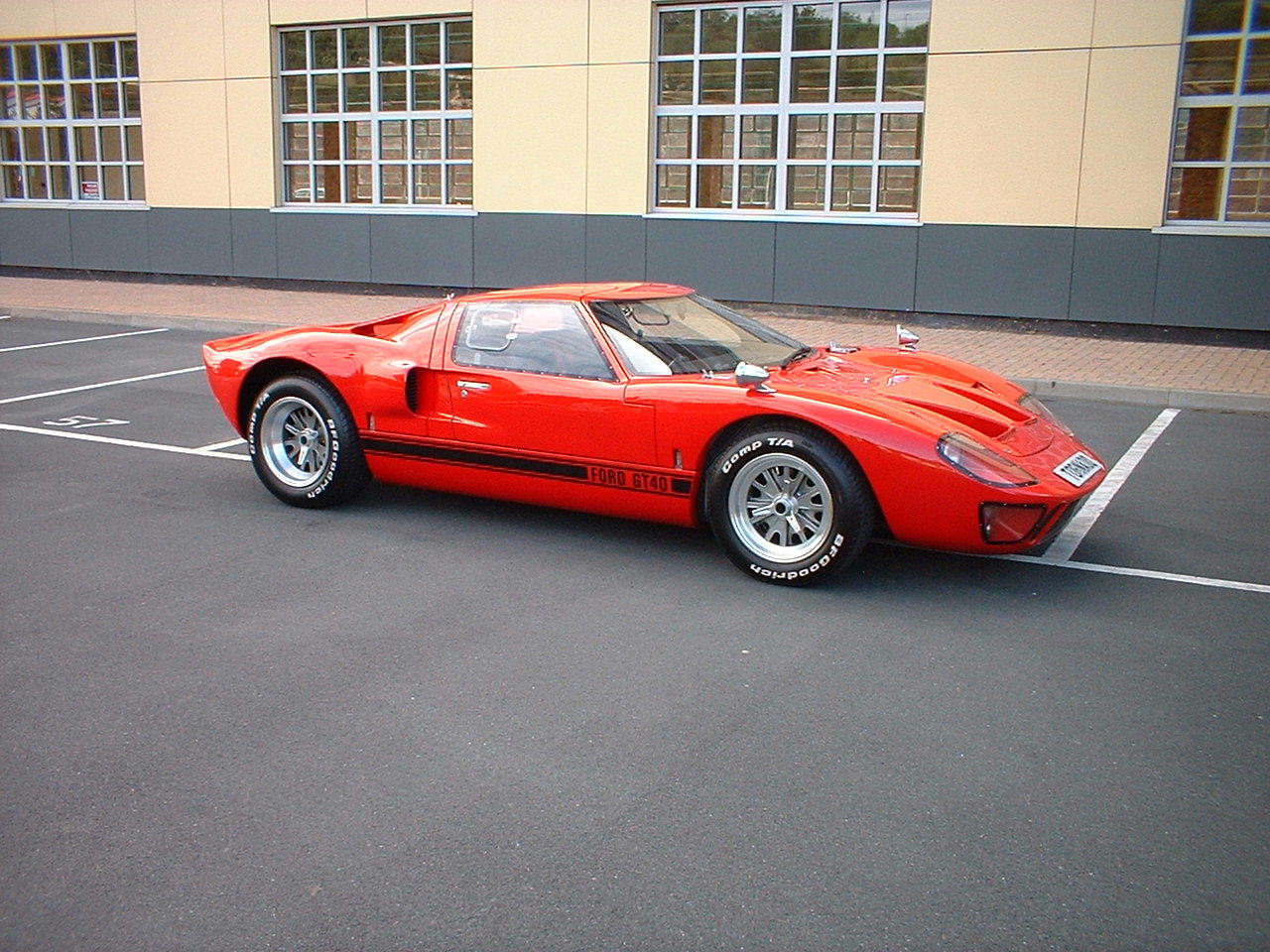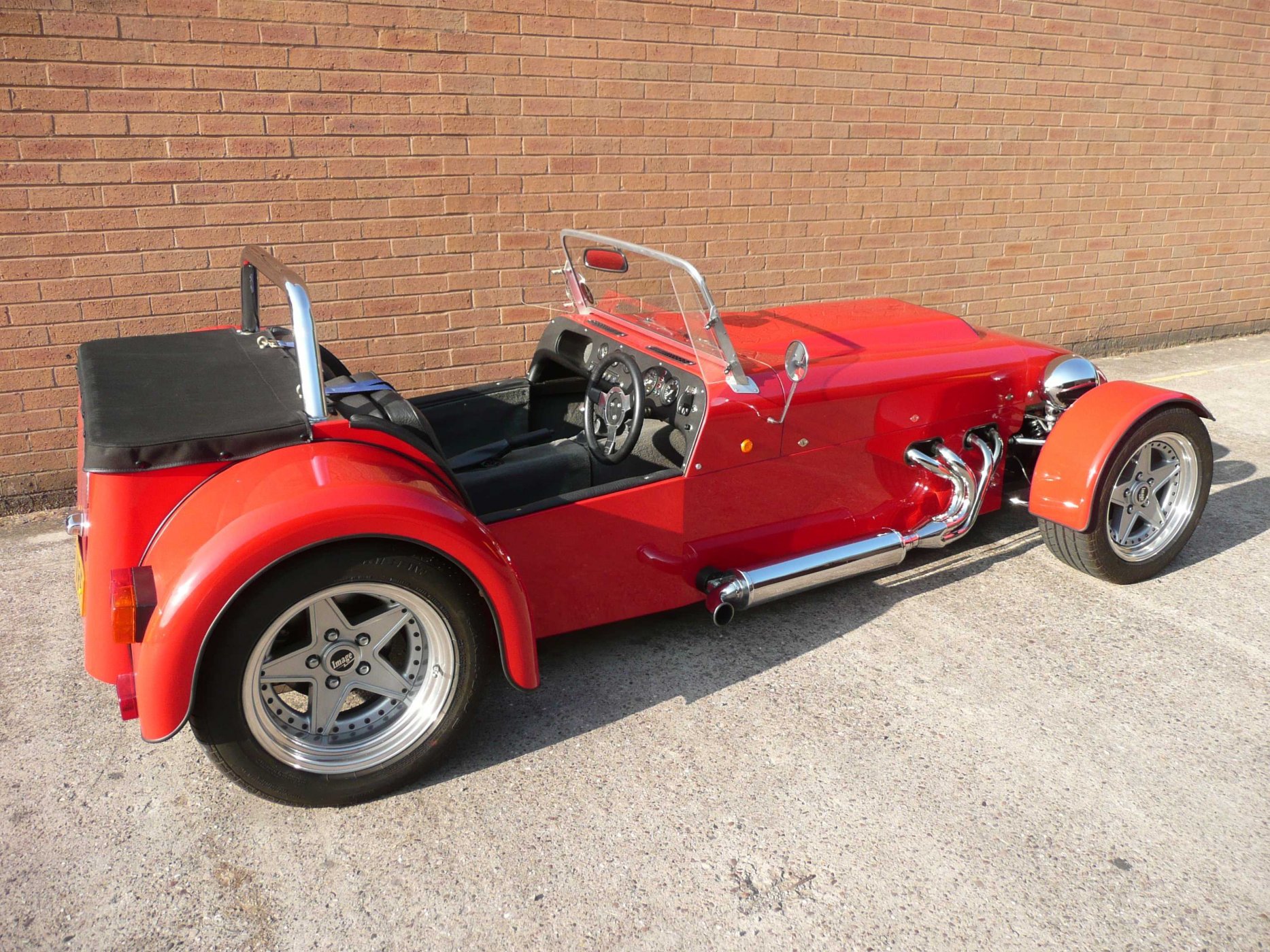 Last edited: