Lifetime Supporter
Supporter
Just saw a set of BRM rims on Ebay U.K.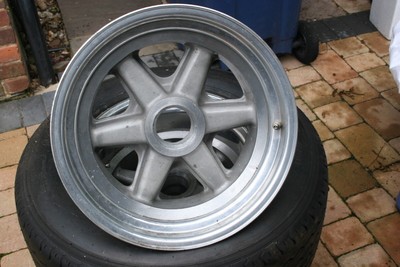 Drive studs and I confirm these wheels are 5 stud and usually used on GT40 type cars. Wheels can accept 70mm tapered nut or knock on/knock off spinners.
look Good
now I currently run bolt on rims so does anyone make adaptors to convert a set of these to Granada hubs?
ian