Hi everyone, looking for a little assistance.
Can anyone provide a measurement of the width of a GM accelerator pedal assembly as installed on the Tilton pedal assembly with the supplied RCR bracket?
See the attached picture, would like to know the width including the mounting screws. Just wondering how close to the right I can mount the pedal assembly. Not ready to drill holes, but just trying to get a sense of where things will line up. Here is a pic showing the measurement I'm looking for...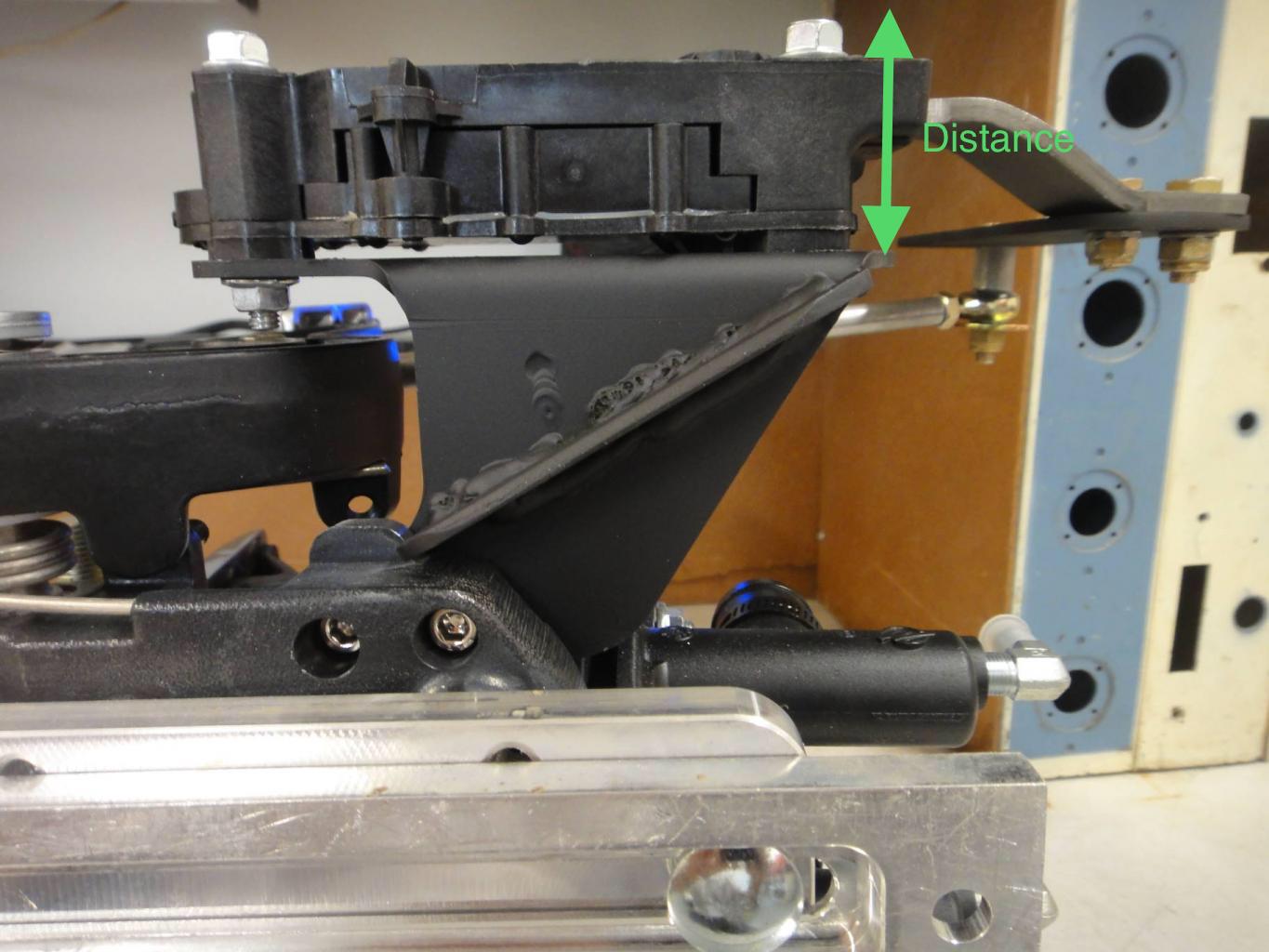 Thanks for the help!