I won't be using a dry sump so I don't need the ARE components I bought. All of them are brand new, no usage at all. Fits an SL-C if you want to use ARE components for your dry sump.
$830 SHIPPED to Canada/US.
Breakdown:
3 gallon 'stubby' tank ... $561
Breather w/ K&n and 2 3/8'' npt to -10AN fittings ... $100
Remote billet filter adapter w/ k&n hp-3200 filter : $200
2x mounting brackets for tank ... $100
Fittings ( <tank>... -12 an o-ring to -12 an x2 ; -10 an o-ring to -10 an x2 ; <remote filter=""> -12 an o-ring plug ; -12an o-ring to -10an x2 ) ... ~$100
about $1050 to buy all the above, plus shipping. So that's a 25% savings for unused components.
Payments by paypal, bank transfer. Will take cheque but will not ship until it's cleared.
PM me if interested.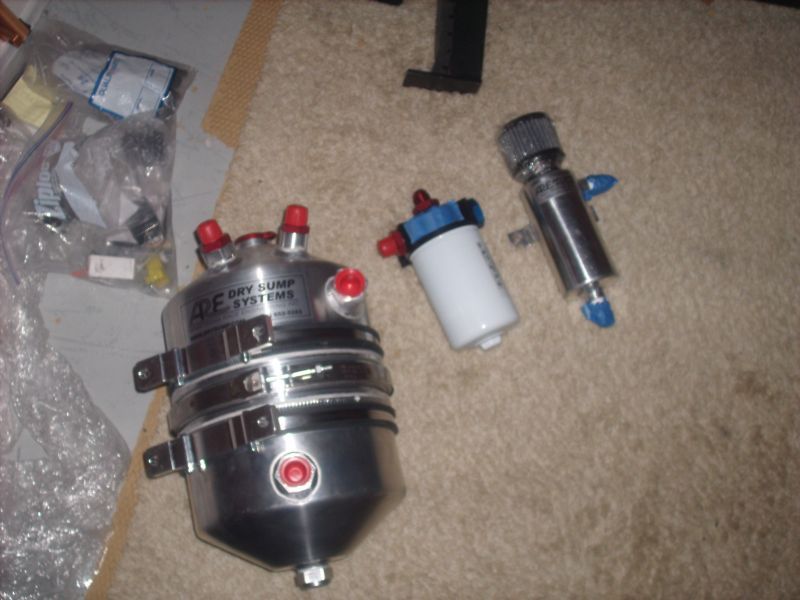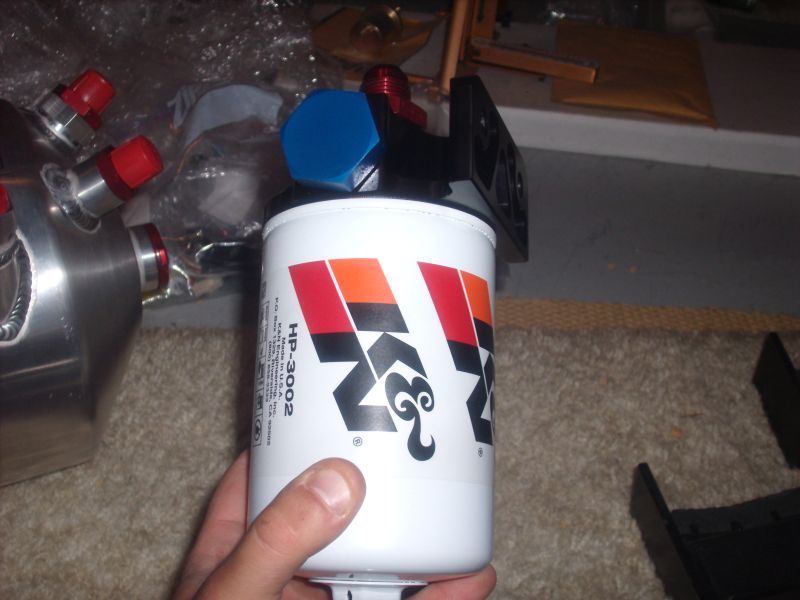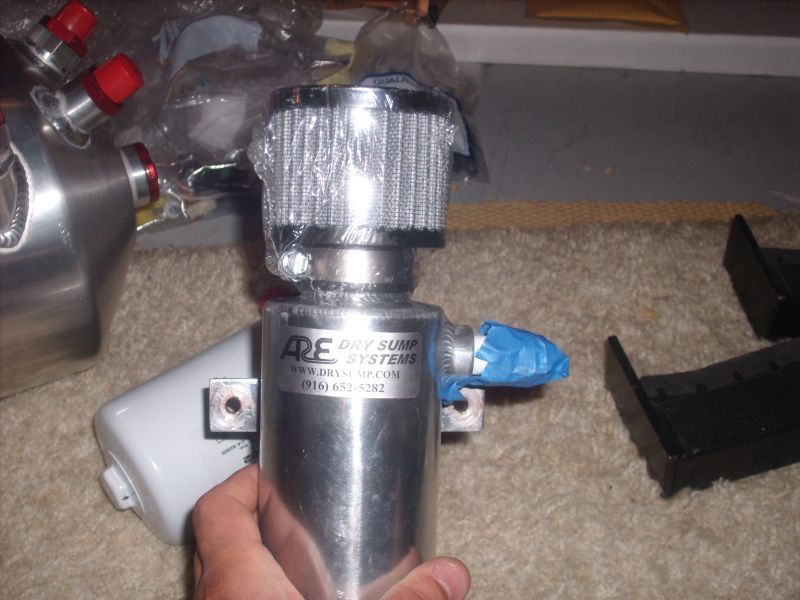 </remote></tank>