Hi all,
I made a batch of MKII rear view mirror assemblies.
The first 15 are offered at a 25% discount.
I doubt 15 folks have been looking for this MKII-specific part, but you never know!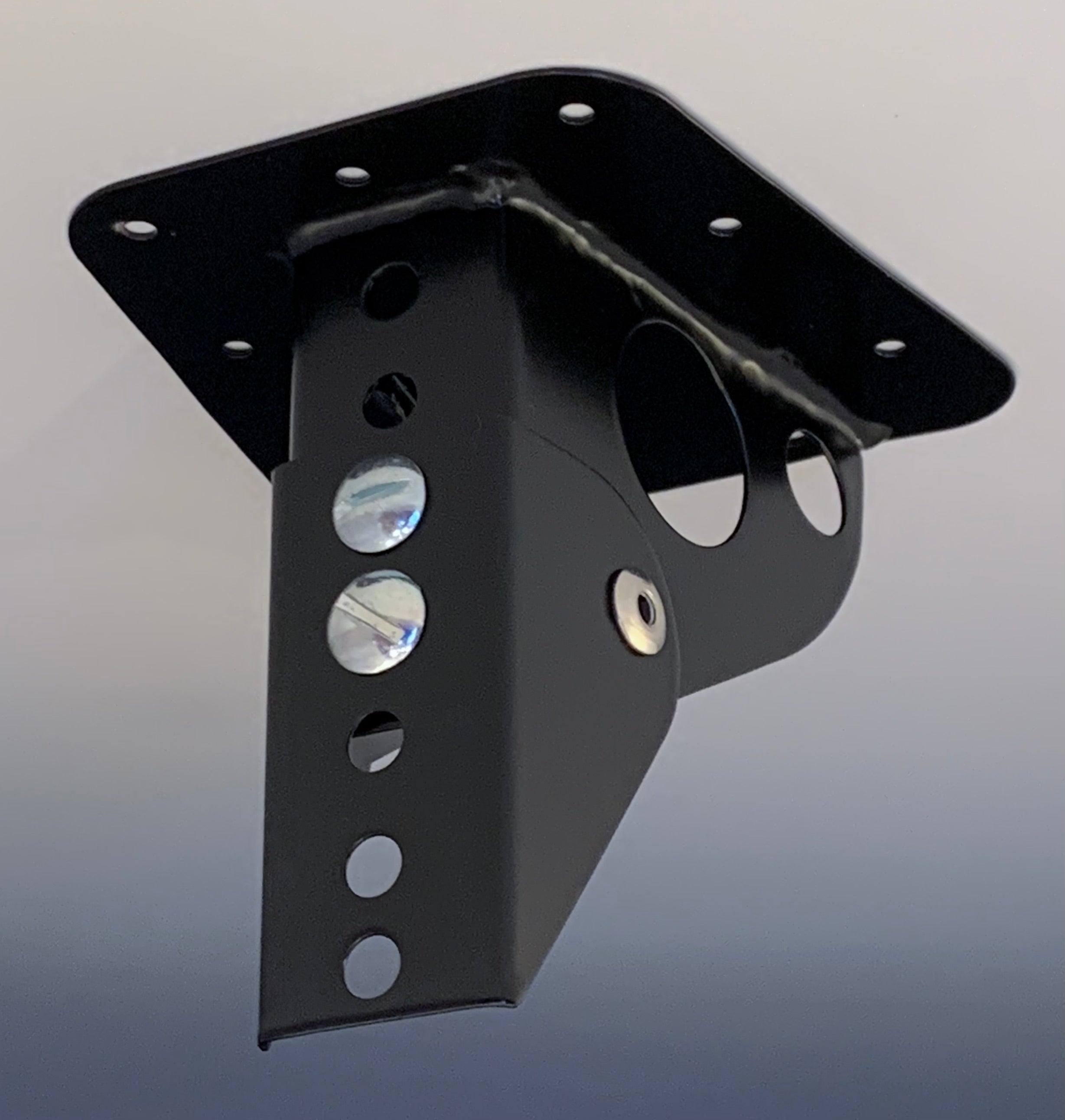 Exact replica of the MKIIA rear view mirror mount from chassis 1032 Riveted to the inner roof panel for a more robust mount than the MKI glass-mounted version. The lower three holes enable mirror install-height adjustment. The screws suggest that the lower portion of the mount is also adjustable...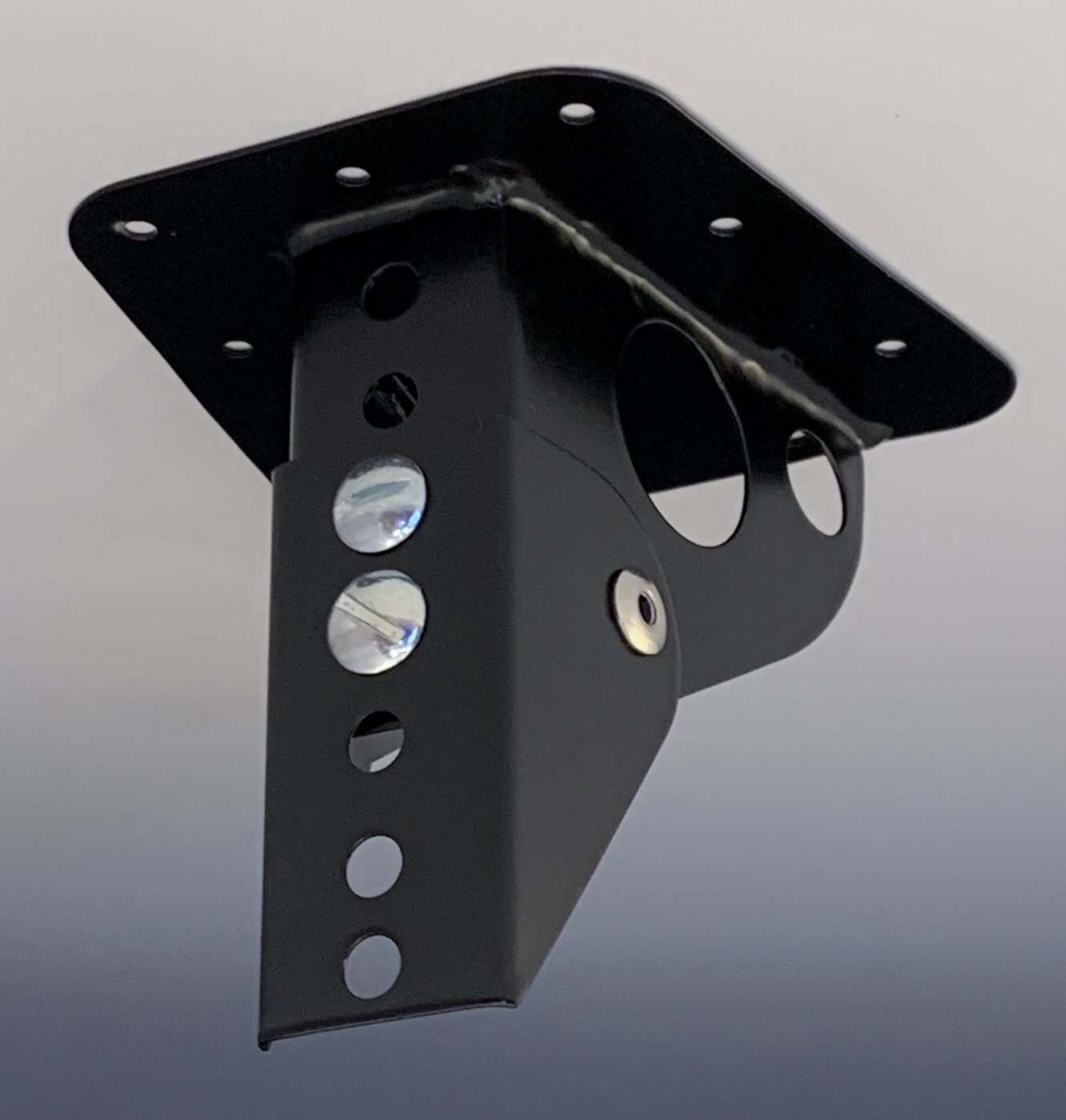 Last edited: