2010 Superlite SL-C SOLD
Body
Race Tail
CF front splitter and sideskirts-a few scuffs, scrapes and dingers
CF rear wing
Full roll-cage/side cage
Glass windscreen
330 mm OMP suede steering wheel
TIG welded side pod coolant pipes/insulated
Safecraft fire control system for engine and cockpit
Drivers side external battery master switch
Digidash Data Logging Dash, with additional analog/digital channels, GPS
2 piece seats Drivers seat mounted on Titanium skids under drop floor pan with harness routing holes cut into seat with current OMP 6 point harness custom. Passenger seat uncut with expired 6 point belts
Lifeline battery recently installed
Carbon dipped door panels and dash, Alacantra dash and overhead panel, Lexan side vented windows, Lexan headlight covers
Windshield wiper motor installed
Genesis Technologies 4 post air jack system
Engine:
Mast Motorsports SS Black Label LS7-dynoed at 583 rwhp
Horsepower:
650 hp
Torque:
570 tq
Streetability:
Good
Idle Quality:
Moderate Choppy
Type:
LS7 7.0L
Displacement:
427 Cubic Inches
Compression Ratio:
11.4:1
Bore x Stroke:
4.125 x 4.000
Rev Limit:
7250 RPM
Crank:
Callies Forged
Rods:
Callies H-Beam
Pistons:
Mahle Motorsports
Cam:
Mast Custom 3-Bolt Core Cam
Heads:
Mast LS7 Black Label 285cc Heads
Intake:
LS7 Intake
Valve Springs:
Mast Premium Dual Springs
Summary:
The LS7 SS's heart and soul is the new GM Performance LS7 aluminum block. This LS7 engine family utilizes a Mast Motorsports-engineered camshaft that is custom ground on a Mast Motorsports 3 bolt cam core. The 427 SS's foundation is a fully machined aluminum block with a forged Callies rotating assembly with Mahle pistons that is topped off with
Mast Motorsports Black Label
LS7 285cc cylinder heads and a LS7 intake manifold. ARP fasteners are used throughout and
Mast Motorsports Black Label
pushrods ride on GM LS7 hydraulic roller lifters. This hand built LS7 based engine utilizes a camshaft that has a strong lope that creates great mid and high RPM power for the customer that will be aggressively racing their vehicle but still wants great street manners for a daily driver.
Dailey 3 stage dry sump
Aerospeed custom headers
Aeromotive A1000 fuel pump with Pre and post filters –new
Aeromotive adjustable fuel pressure regulator
Aeroquip fuel lines-new
RaceLogic Traction Control wired with variable control box, senders mounted front and rear, manuals
Transmission
Ricardo transaxle, oil cooler loop hose, Ford Racing GT40 shifter, 5 qts of Ford Ricardo oil
Cooling
SLC provided radiator and fans
Stewart electric water pump
Brakes
CCW C10 18x10 and 18x13 wheels
Wilwood STB6 calipers front and rear with new Raybestos ST-43 pads
Fresh Castrol SRF fluid
Suspension
Penske 8760 triple adj coilovers and heavy track use coils
C6 X-tracker 33 spline hubs in the front using Strano adapters
Gold colored CCW C10 wheels 18x10 and 18x12, Moroso studs, open lug nuts
Many photos from the original build
Christopher Lewis
405-204-3576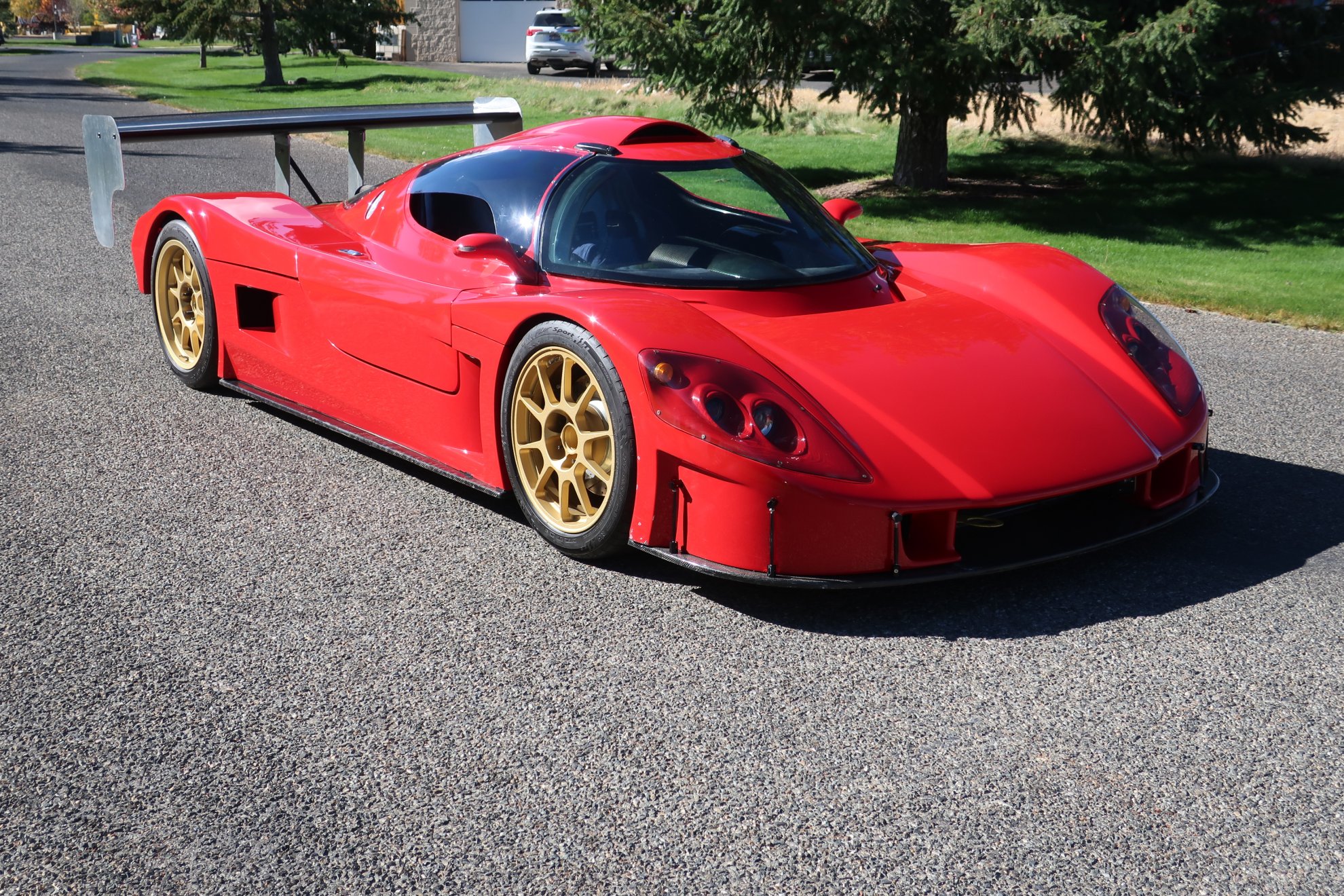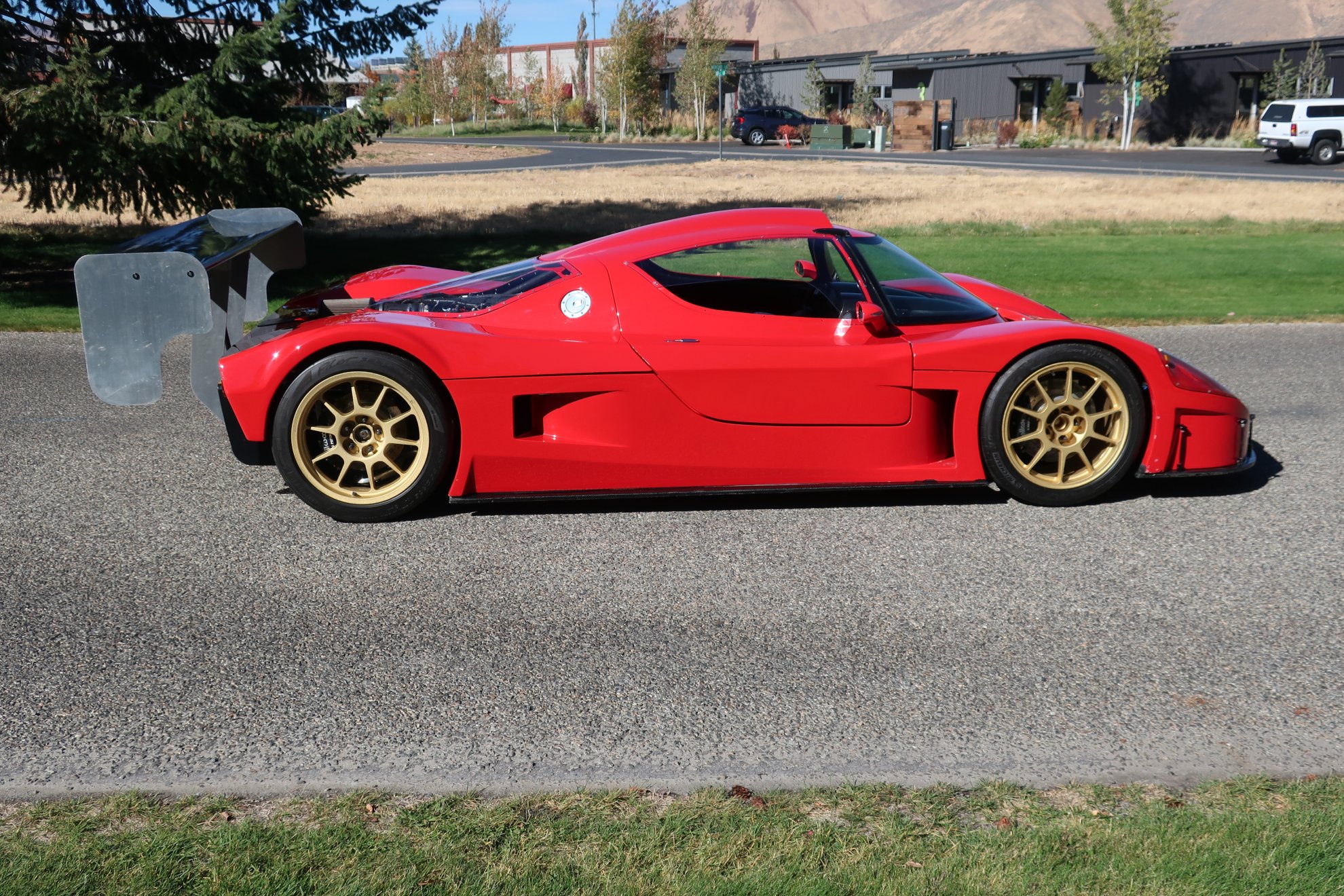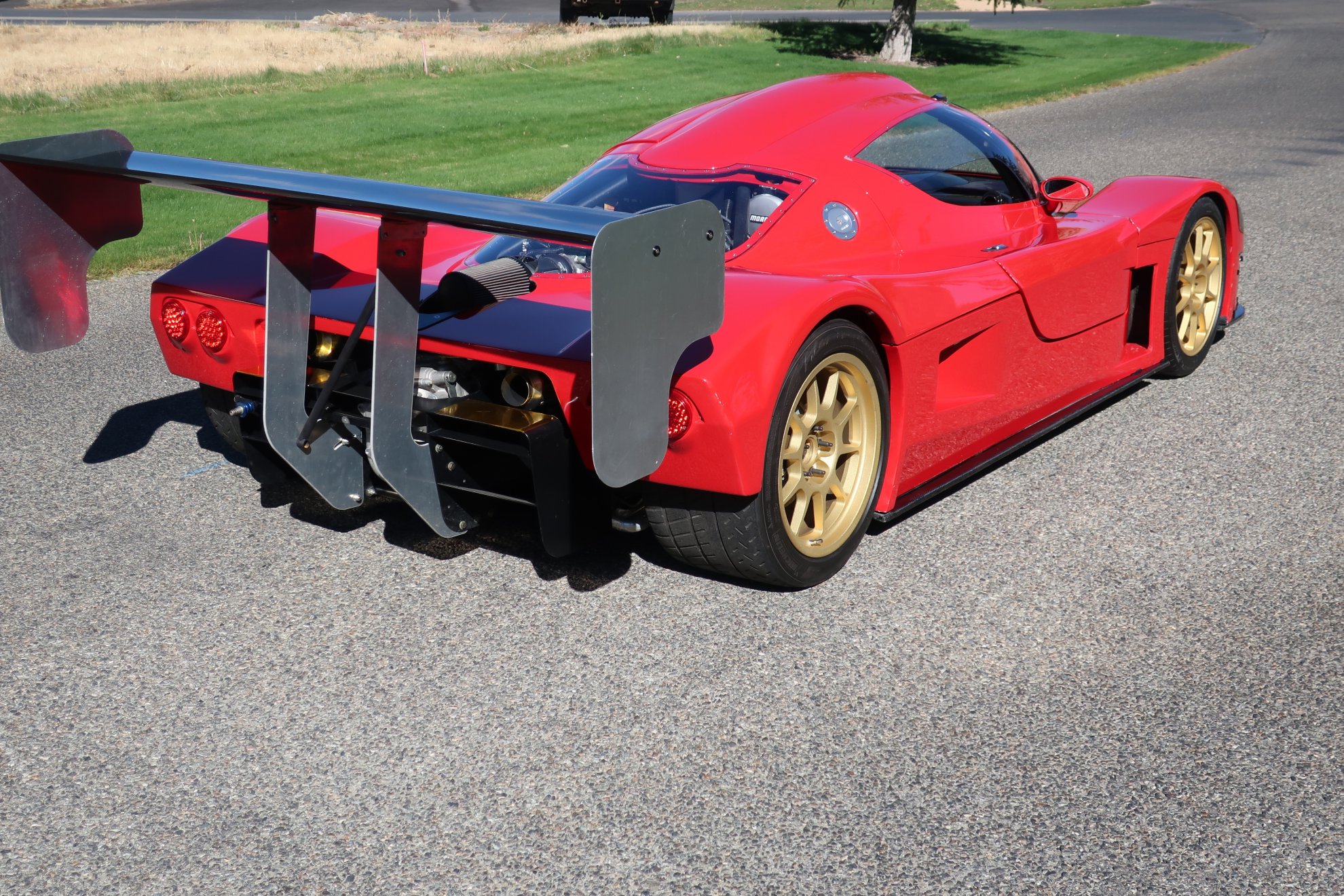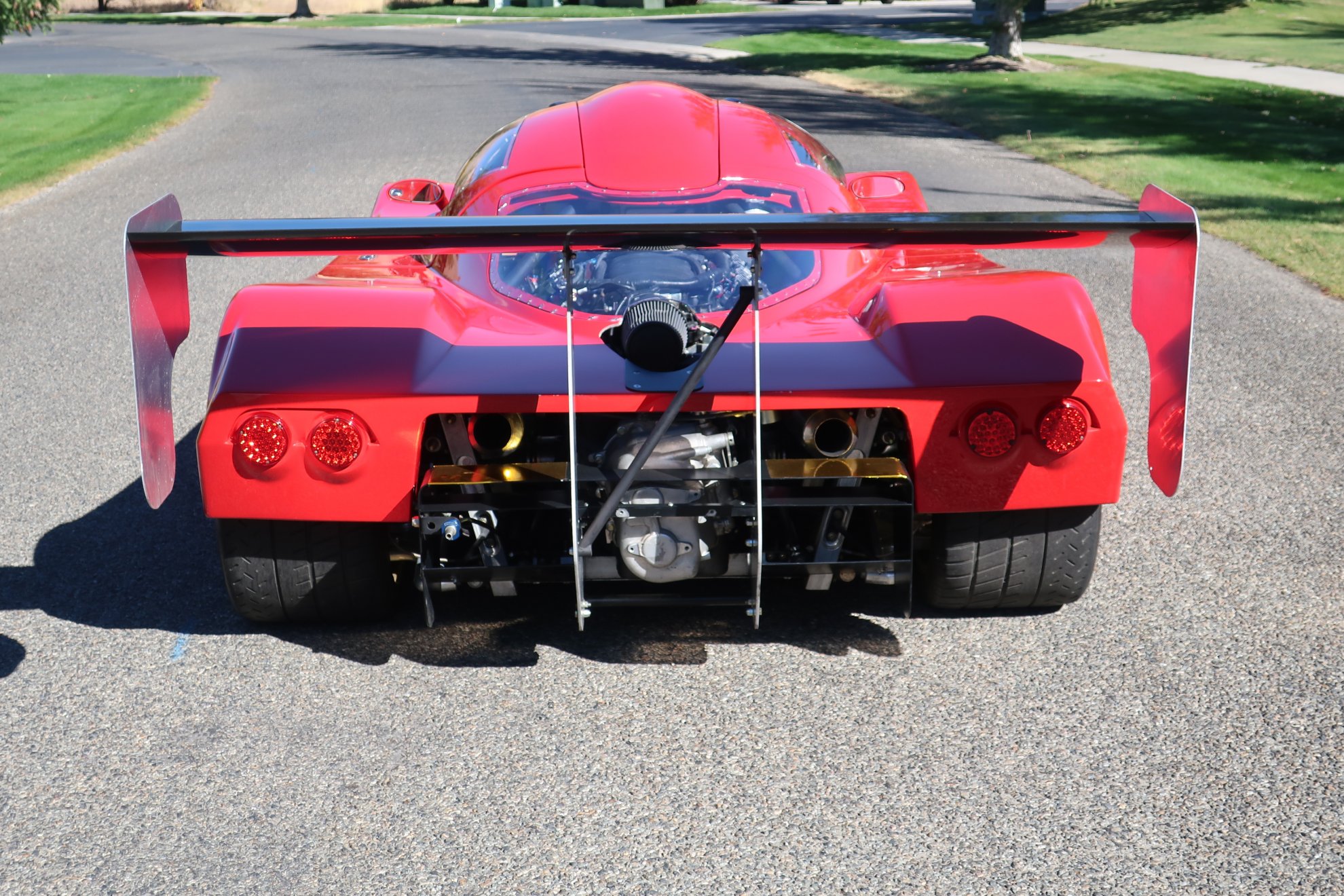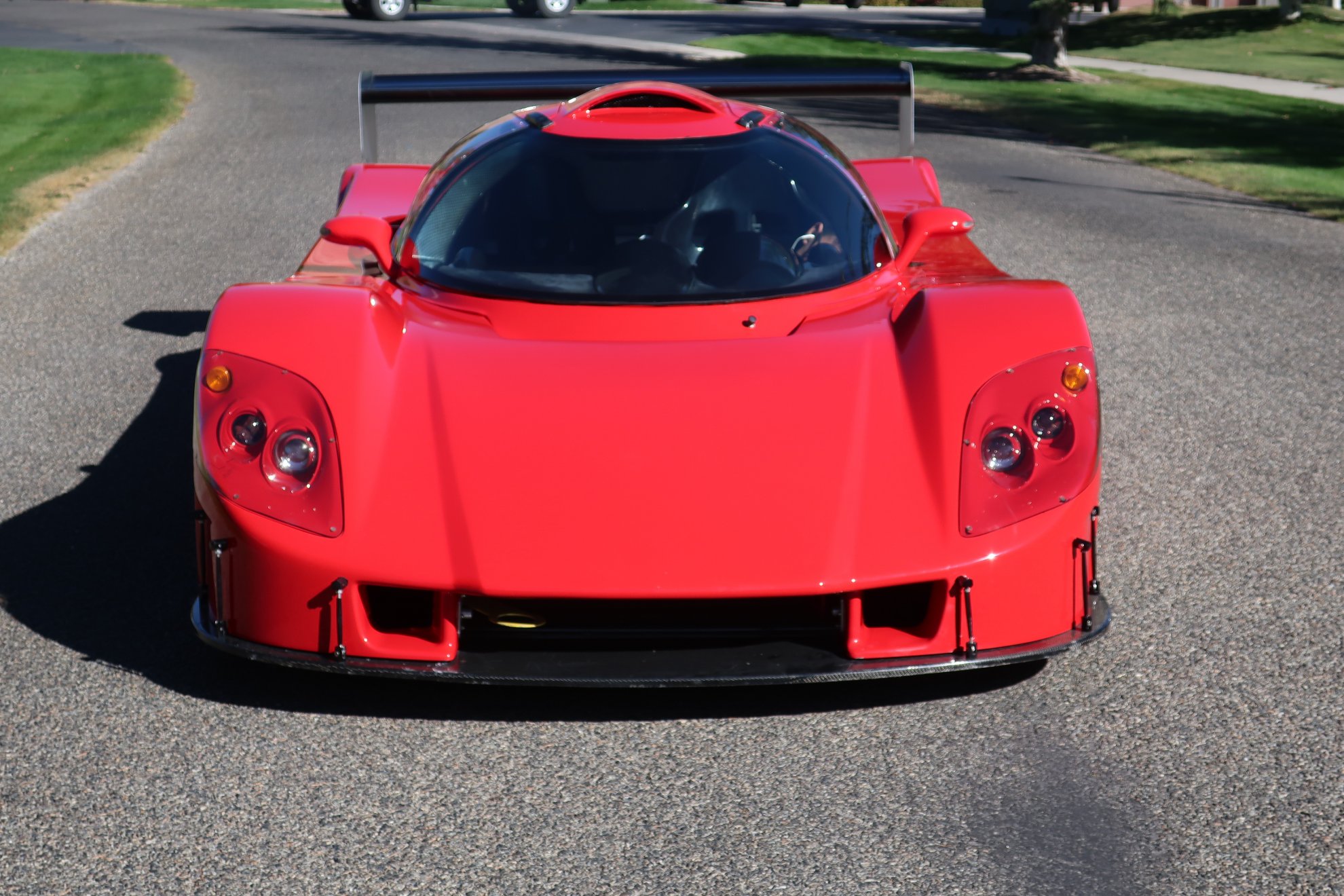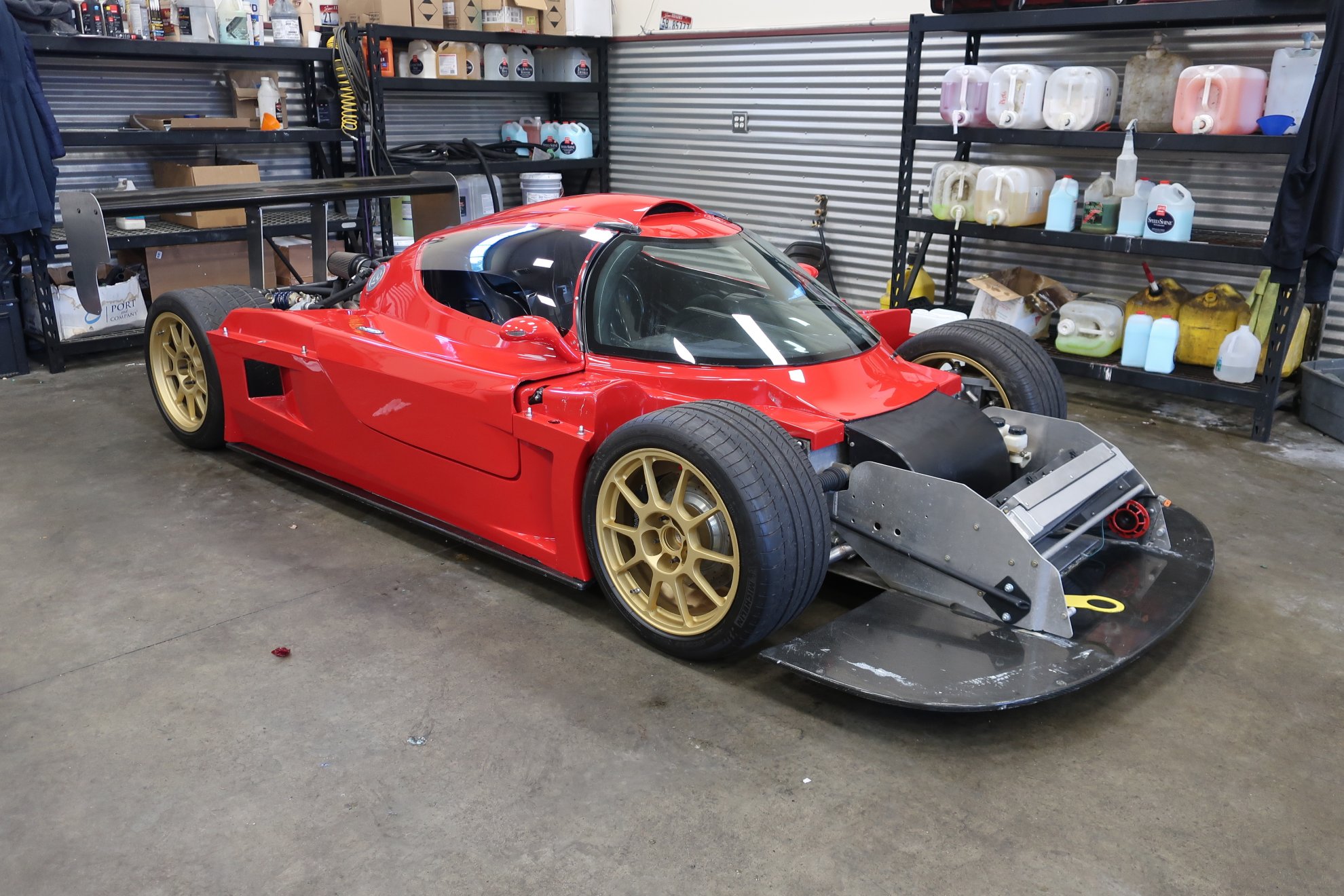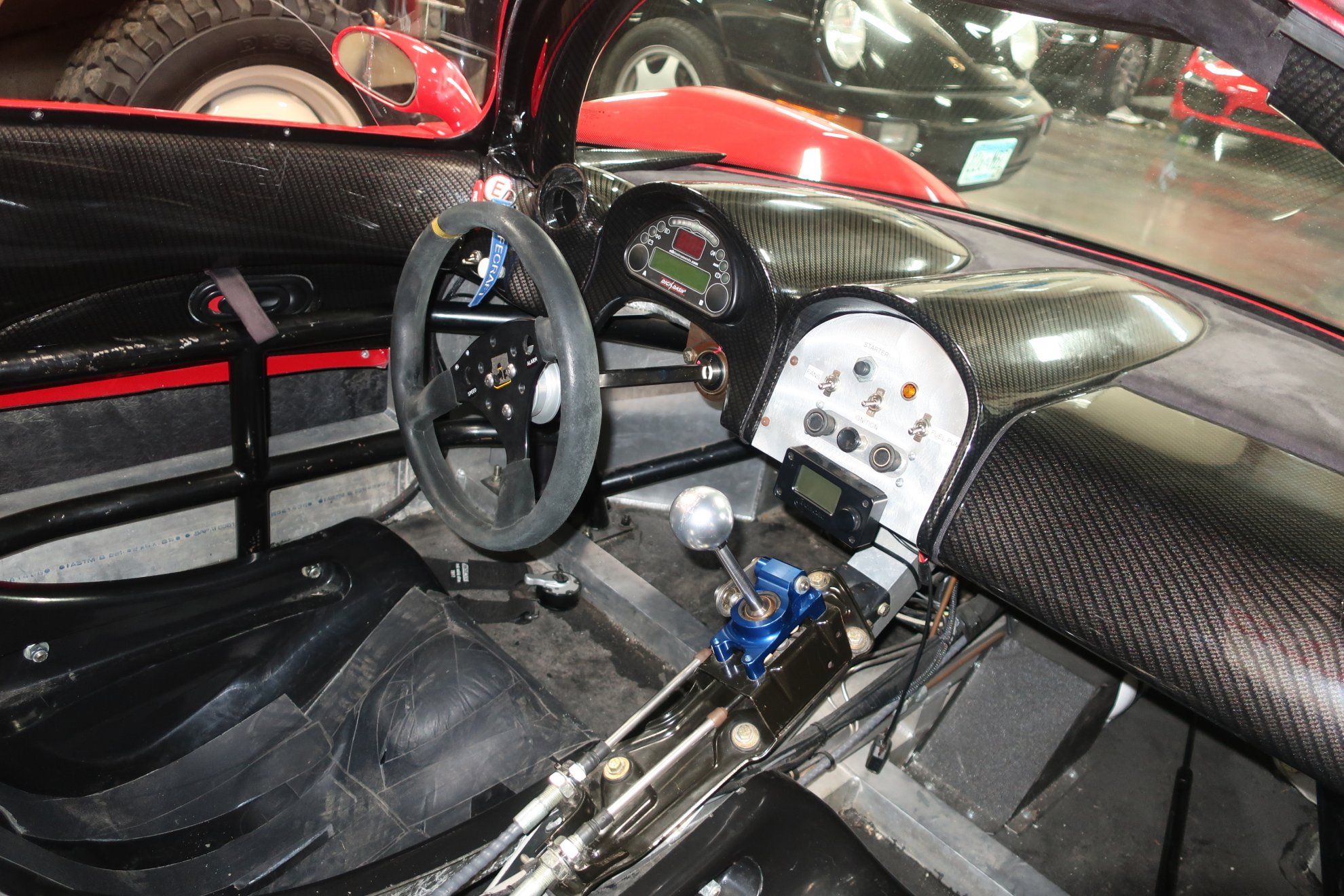 Last edited: