27 spline outer rear stubshafts (pair) for 930 cv joints. $250 shipped
SOLD
Rear C4 Corvette wheel bearings (pair) with ARP studs. $120 shipped
SOLD
From the manufacturer....
https://mibearings.com/index.php?main_page=product_info&products_id=71
Front C4 Corvette wheel bearings (pair) with ARP studs. $120 shipped
SOLD
All are new with 0 miles as supplied with my SLC car. The bearings are made by WBI (American made). I upgraded to C6/C7 Corvette bearings and 33 spline stubshafts. Great to have as spares. Shipping included in price to USA or Canada. Price is in US funds.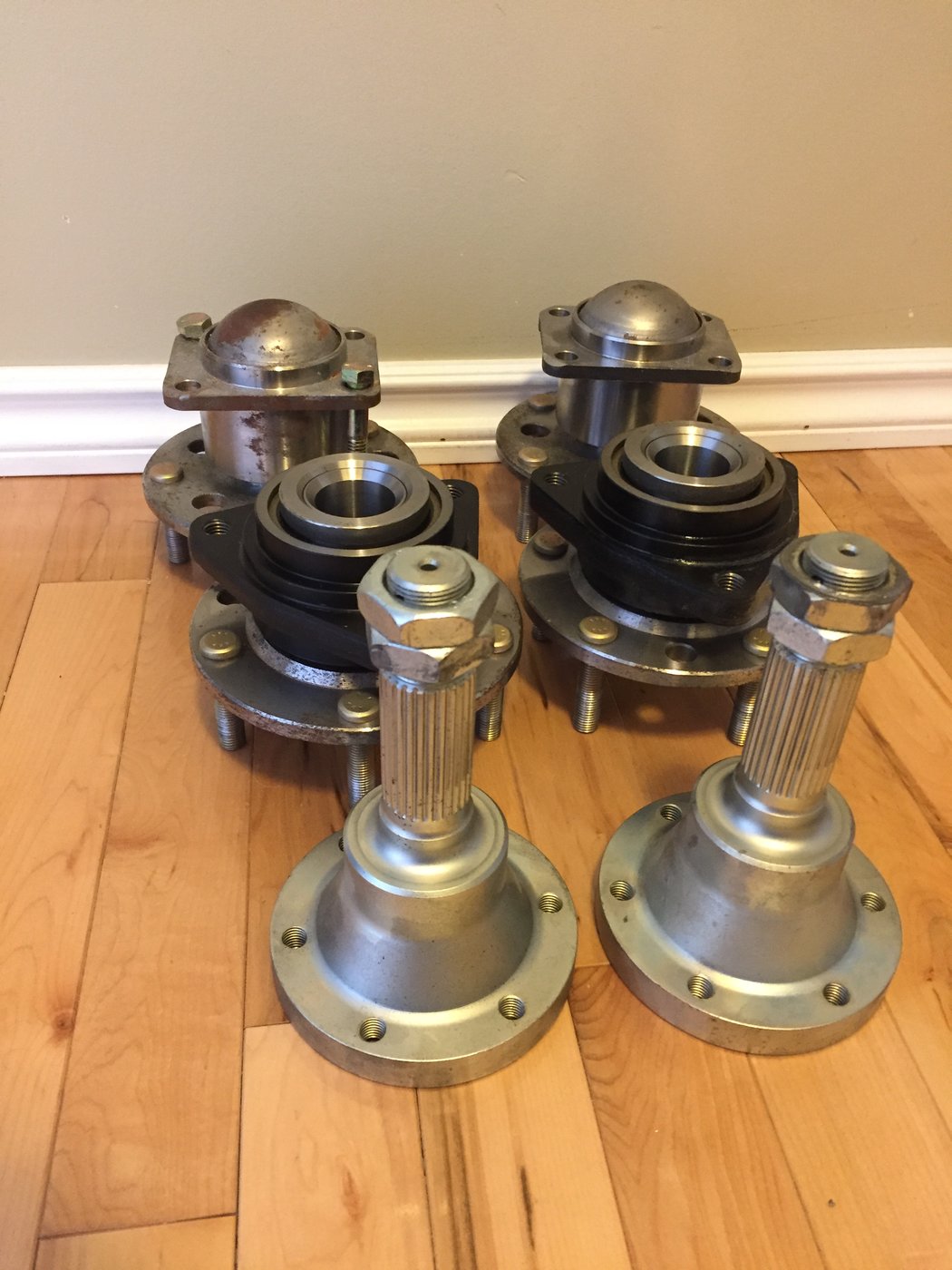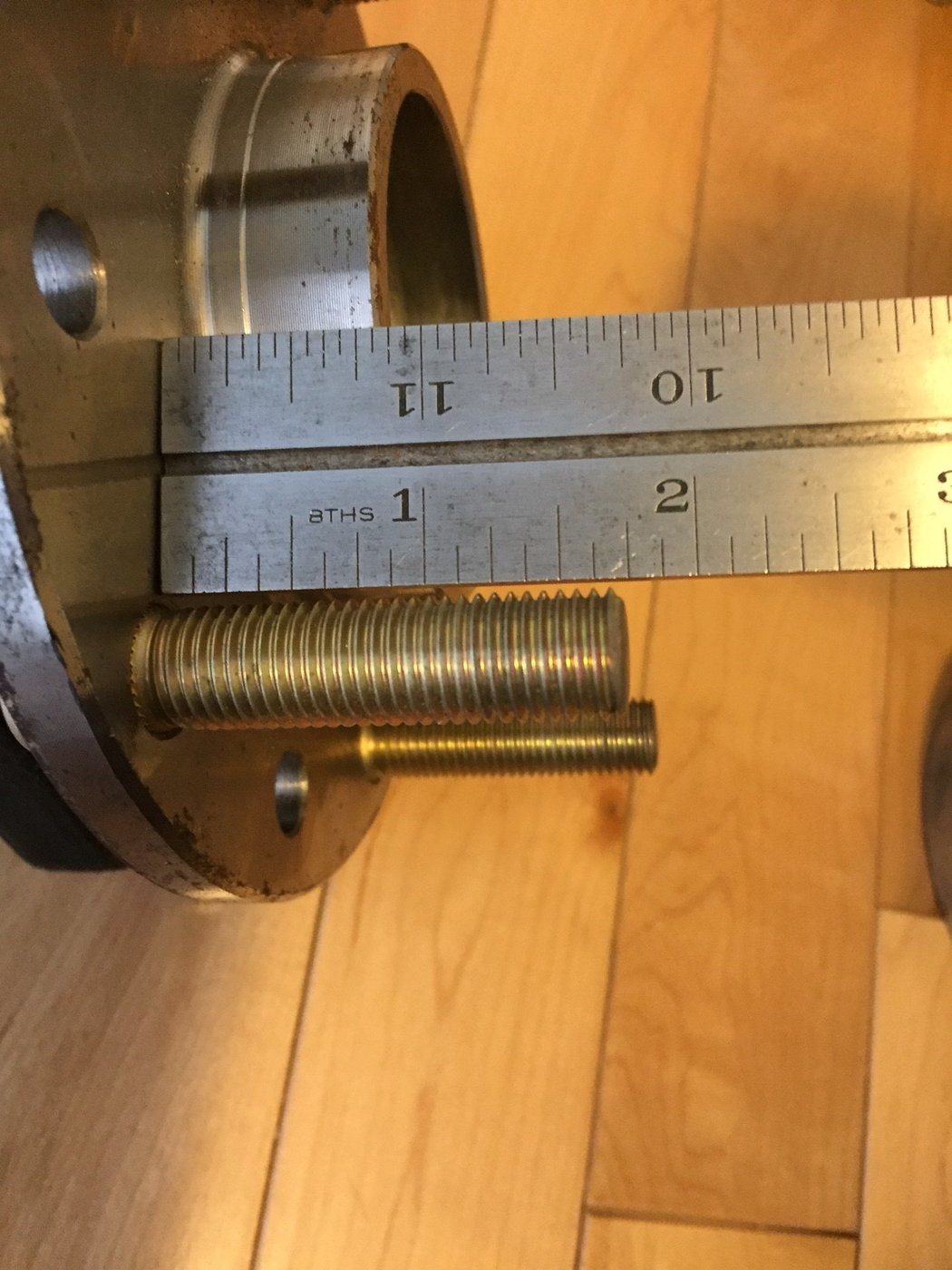 Last edited: