I built a GTD40 in England back in 88-93 ish (it's a long time ago!) and I'm hankering after an RCR40 now, so I've started planning.
Back then, I built custom 3-piece wheels using a custom billet center and bolt-on rims so I have no idea what width I ended up at - but I used a Bridgestone 335x35x17 tire which worked great. I honestly don't know if GTD were "normal" or "Gulf-style" bodywork - although I assume this is normal? Can someone confirm? I don't think I've seen Gulf-style in person.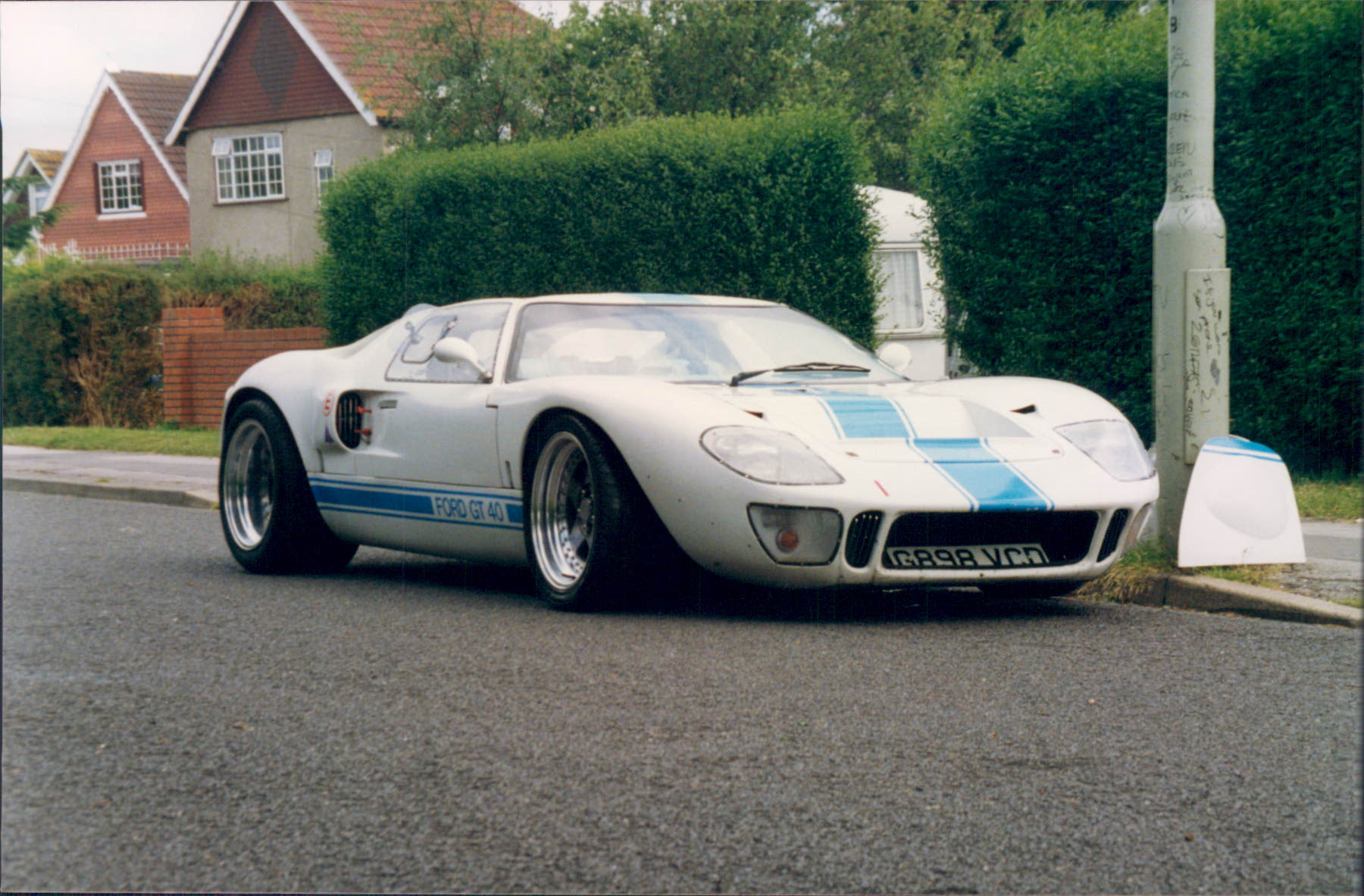 I'd like to go similar again, wth RCR, so a 335 or 345, 17" tire. Any ideas if their normal body will work, or do I need to upgrade to Gulf?