Understand these transaxles are used in the GT40/SLC cars so this may be of interest - I'm the seller on Lamborghini-Talk and this came out of a Gallardo SCCA autocross project car who's engine expired: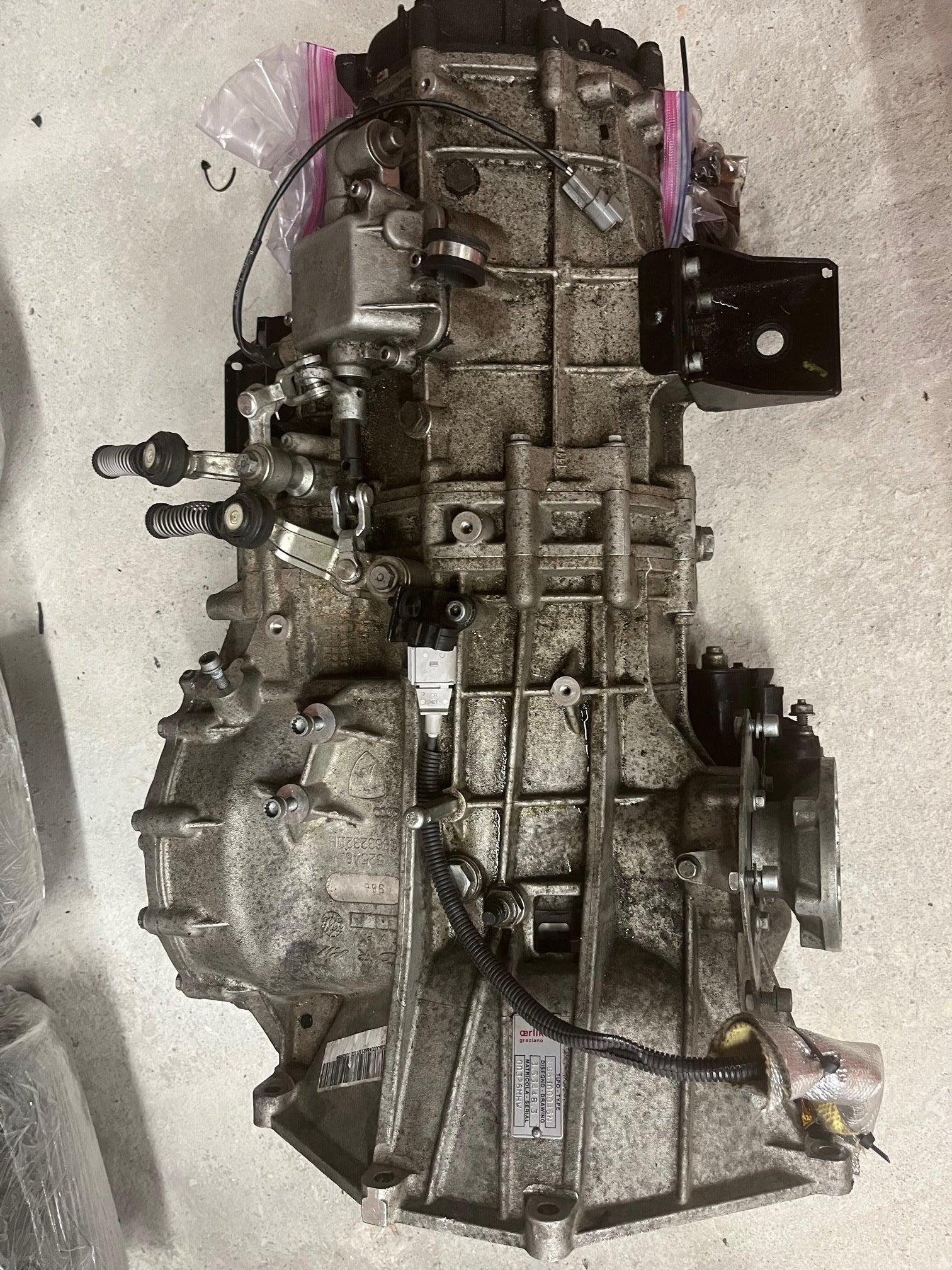 Graziano LP550-2 transaxle for sale equipped with a Drexler limited slip differential. Transaxle was originally pulled from a 2012 LP550-2 with 17k miles and was e-gear. I converted it to manual shift as part of my SCCA autocross project. Over the winter I installed a Drexler 8 disc limited...

www.lamborghini-talk.com
Same transaxle is listed on Ebay as well... thanks for looking!