Howdi all,
So it's time for me to start making purchases for my intake setup and I just can't seem to find something that exactly suits my needs.
So I have two directions I can go.
My engine:
402ci 9.2 deck
Dry sump
Cnc 225 trick flow high ports
Custom cam (circa 260/260 .650 @0.050)
Idea is to be able to Rev to 7500 without it nosing over and intake flow being a restriction. Car is a 95% street car.
I'm not shooting for all out power, drivability is key however the engine will easily be 6-650hp.
I will have to run an 8.2 deck intake with spacers due to there not being a manifold to suit.
Borla only offer 50mm for their 8.2 (their other option of 58mm is too large I feel anyway).
Efi hardware do have some nice 55-53-50 tapered TB's but they only offer an IDF manifold for the 302 block. Of which they can do a 52mm TB over the listed 50mm. The IDF annoyingly doesn't look as good in my eyes but that's not a deal breaker. They have said 600hp on 50mm is not a problem.
Soooo after that essay - which would you choose and why?
IDF or IDA?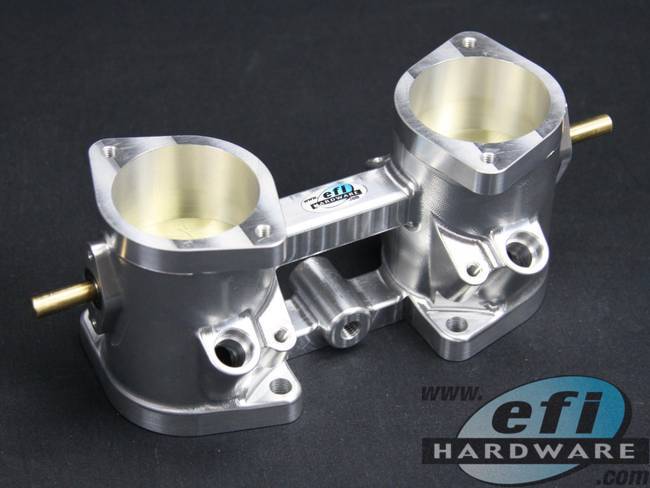 Billet IDA Tapered Bore Throttle bodies, Available in 2 Sizes. Tapered Bore Throttle bodies typically flow 5% more then a Parallel bore. 55/53/50 - 55mm at ram tube face, 53mm across the butterfly & 50mm at the manifold face. or 52/50/47 - 52mm at ram tube face, 50mm across the butterfly &...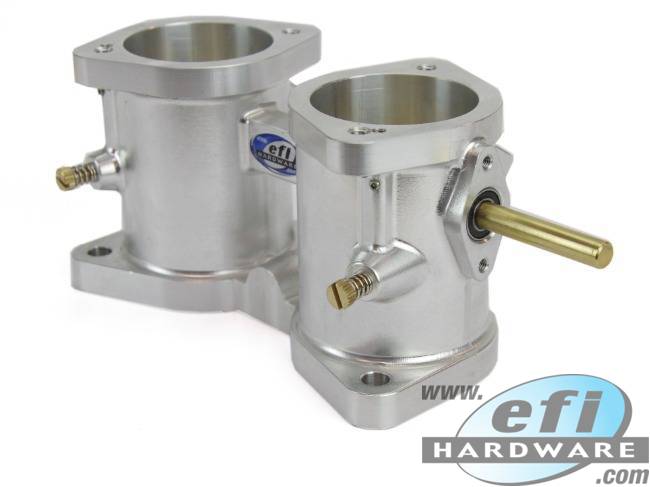 *** Now Manufactured From Billet not Cast ** Type 2 IDF with reverse mount injector for inboard injector mounting for improved throttle response and idle control on V8 applications.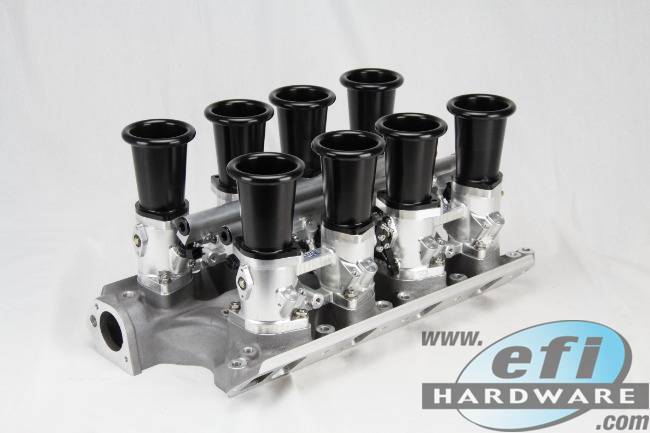 This Windsor V8 Stack Injection 289/302 Quad IDF Pro-Street Throttle body kit.This kit is now available for the Ford 289 - 302 Windsor motors. Kit includes manifold, studs and nuts, assembled throttle bodies, linkages, ram tubes, fuel rail kit with -6 or -8 AN ends. **Note Black Ceramic coating...