I'm looking to do something similar to RCR for an upper ball joint. It looks like they're using a tie rod end. Does anyone have a manufacturer and part number for this?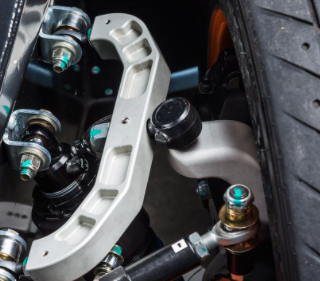 Does this joint have a GM taper? I'm using front uprights from a 88-90 Corvette. Will the taper fit without reaming?
The Corvette upper ball joint and outer tie rod end have the same taper but the Corvette tie rod end has an internal thread so I can't use it for this.
Thanks,
Charlie