Shift Knob

Some details set off a reproduction more than others. Like the shifter knob. The original had a simple turned aluminum knob screwed onto a steel shaft.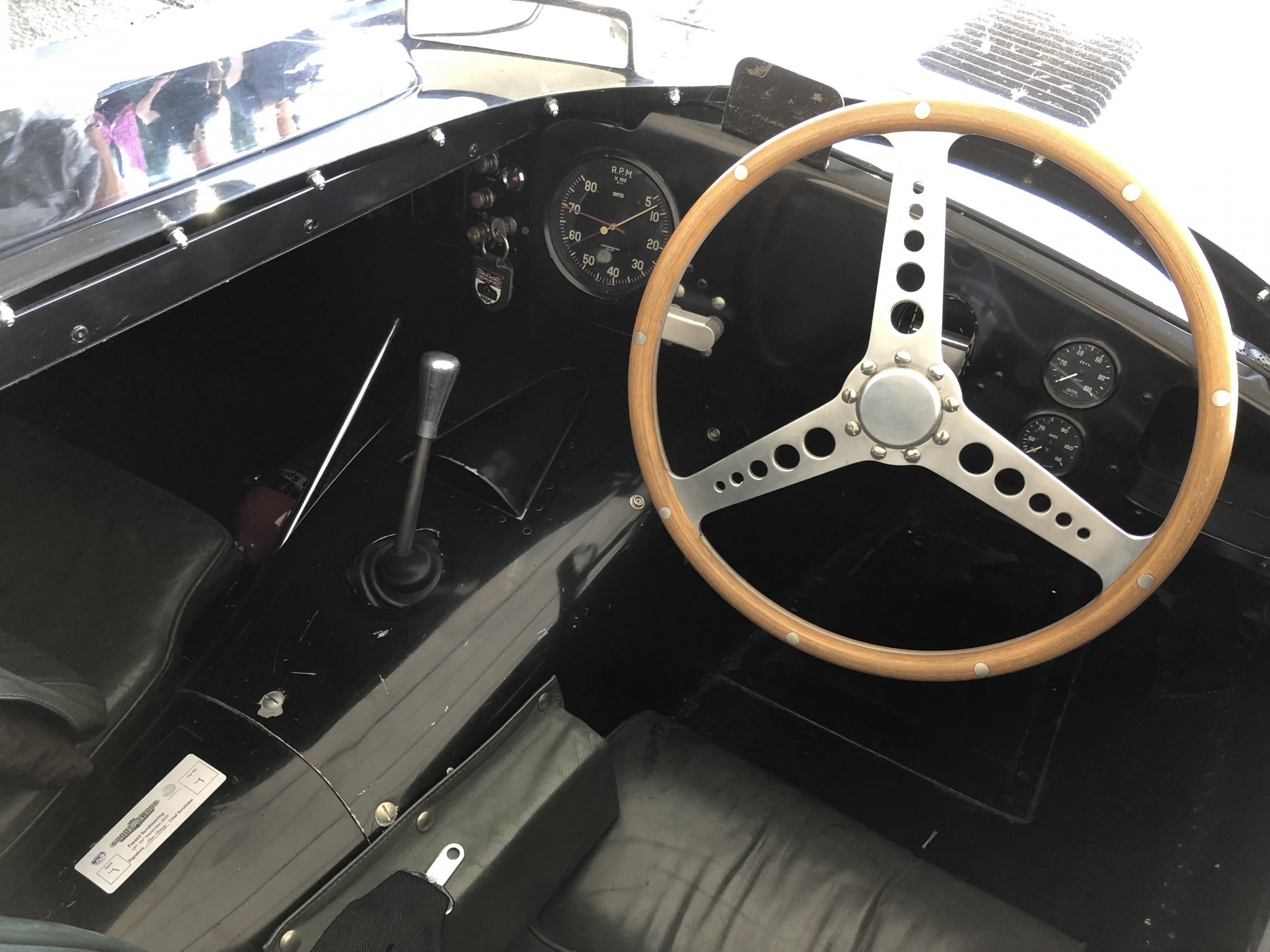 Reproduction D Type shifter knobs are available from several British suppliers. We got ours from Moss Motors. Part # 37-0311. https://mossmotors.com/shift-knob-replacement-for-any-thread-on It set us back about $100.

The knob requires 5/16", 18 TPI, on a 7/16" steel rod. Therein lies the problem. Unable to find a proper shifter rod we put the lathe to use and learned how to make threads. After couple of less than perfect results to start with, the last was spot on and came out great. We now know how to cut threads. (Ryan is a great teacher).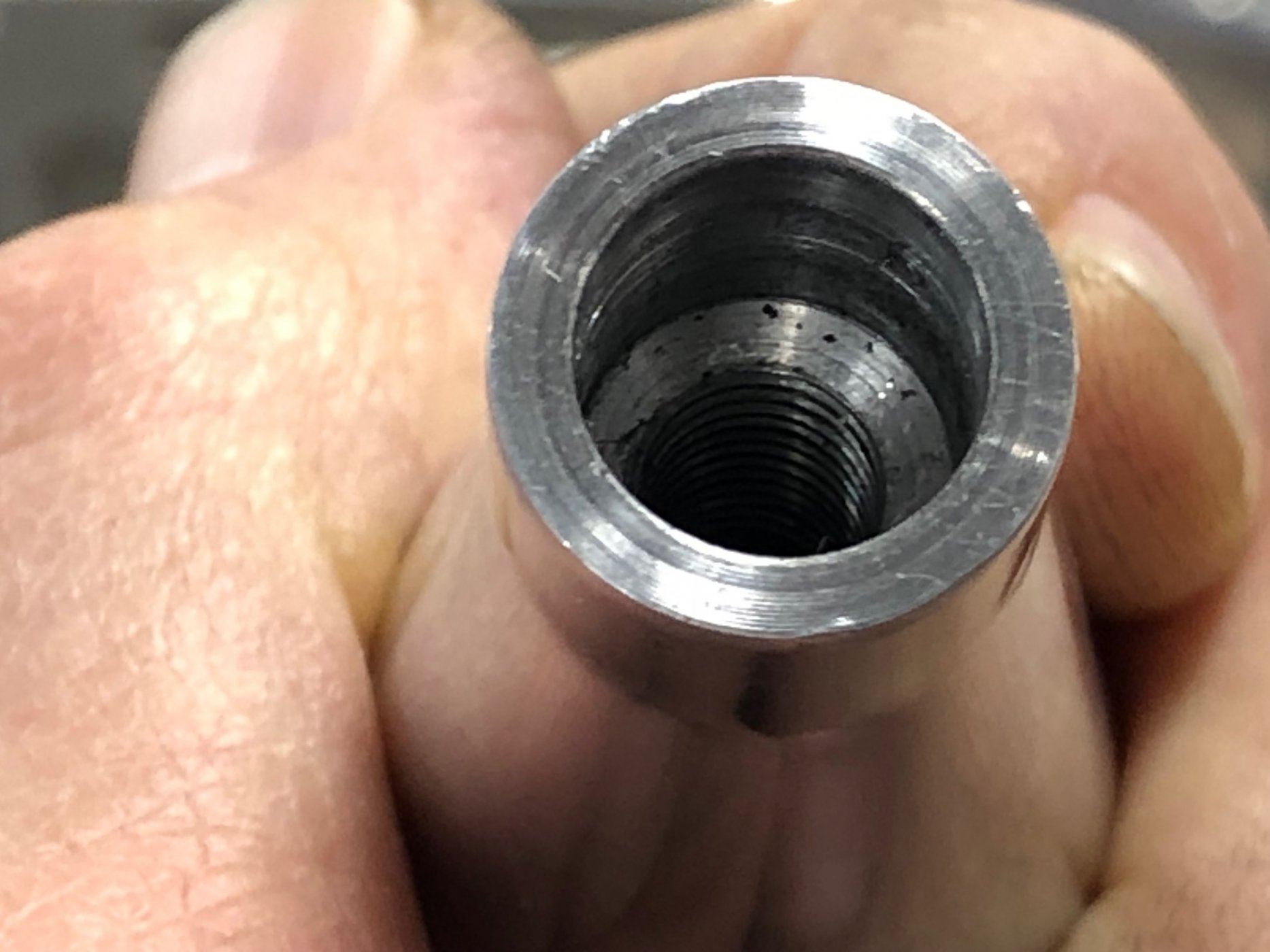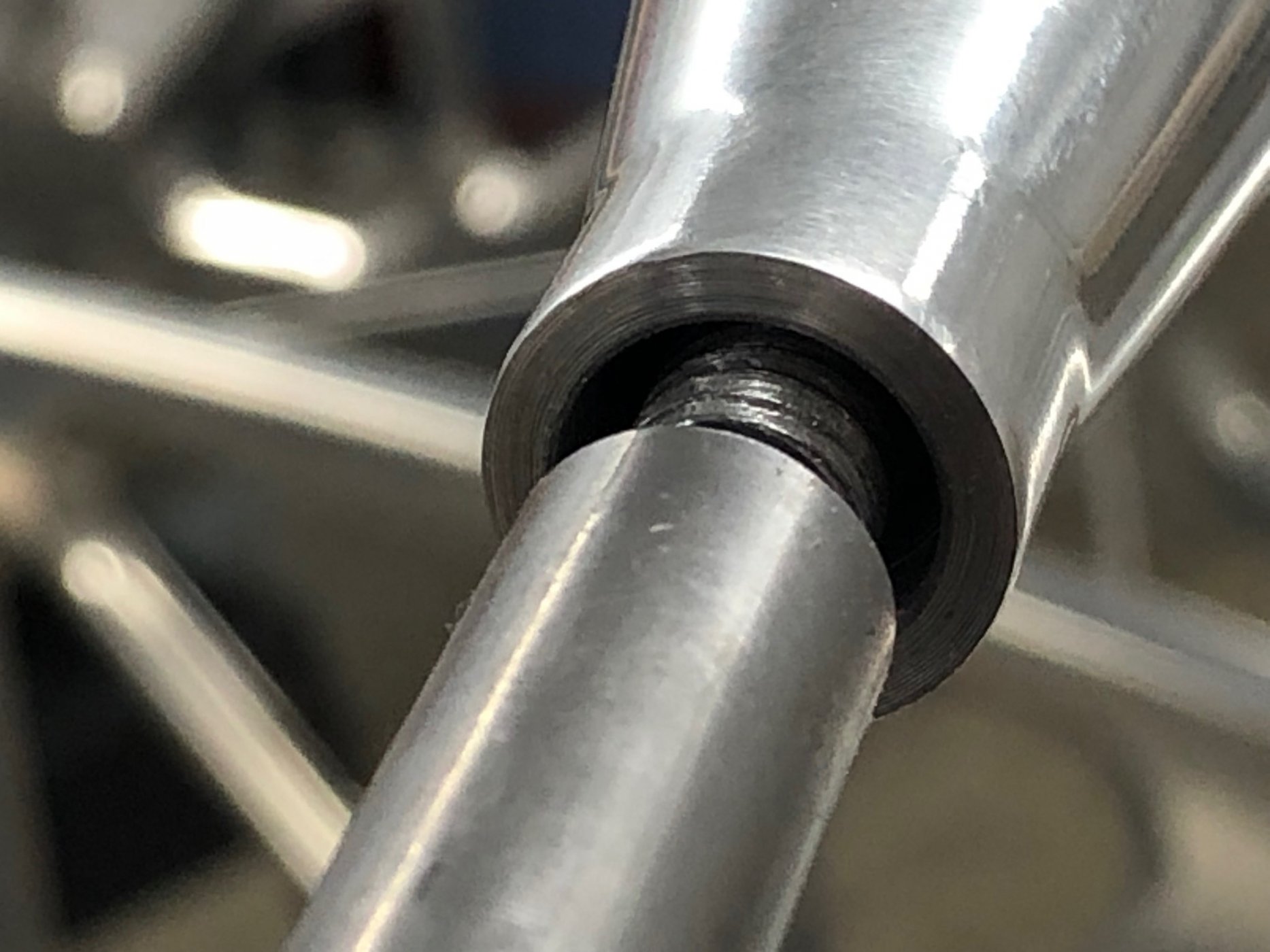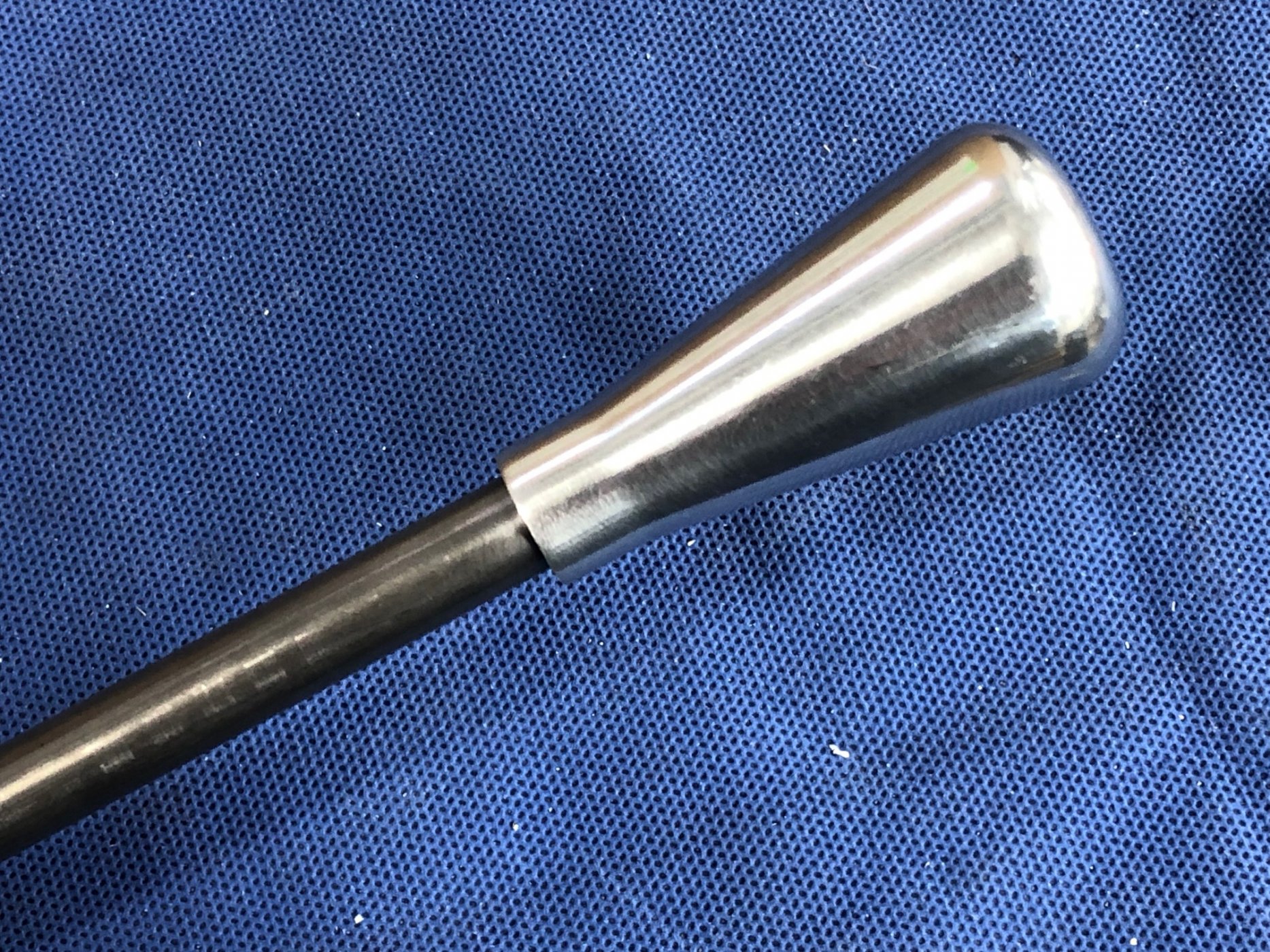 The bottom of the shifter rod will be welded to a flat plate bolted to the stub on the top of the transmission, but determining the exact length will need to wait until work on the interior moves forward.

Now back to the Carbon Cub project.