Whats common drop size for a dropped floor tray. I need to build one.
I have an issue a Gurney bubble won't solve..
So I like to know what a common drop would be.
Got a sheetpanel floor now and would like to upgrade to alluminium. What thickness should I use.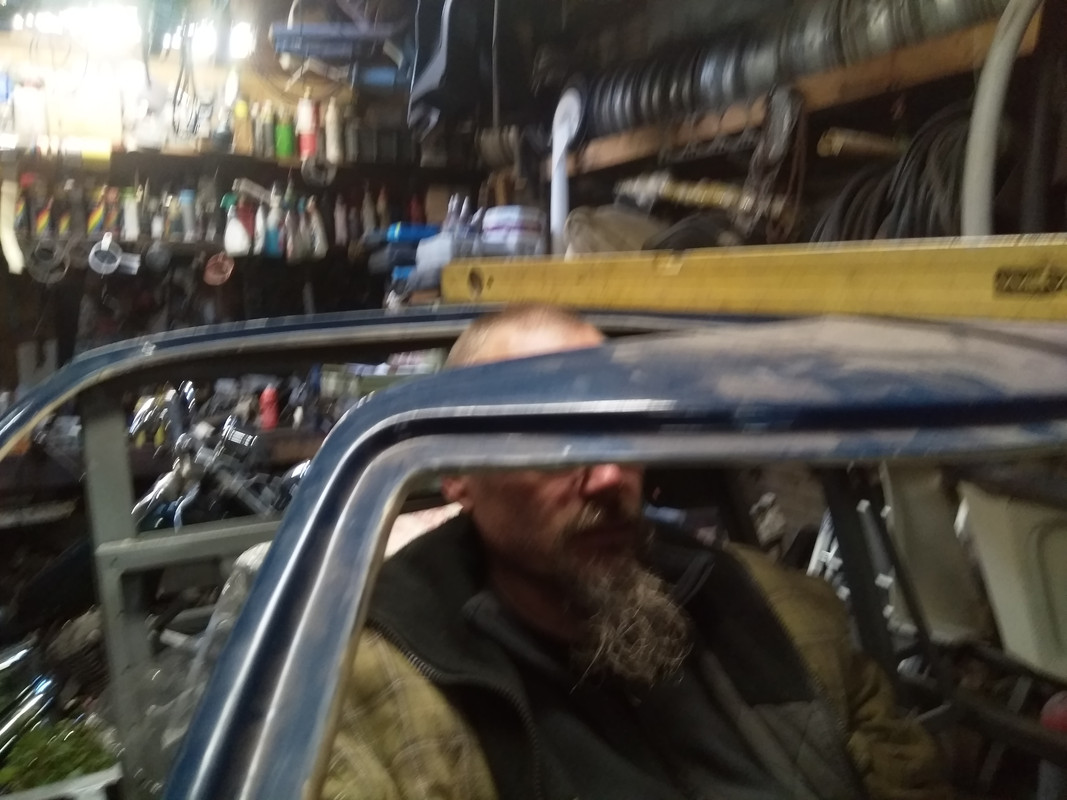 .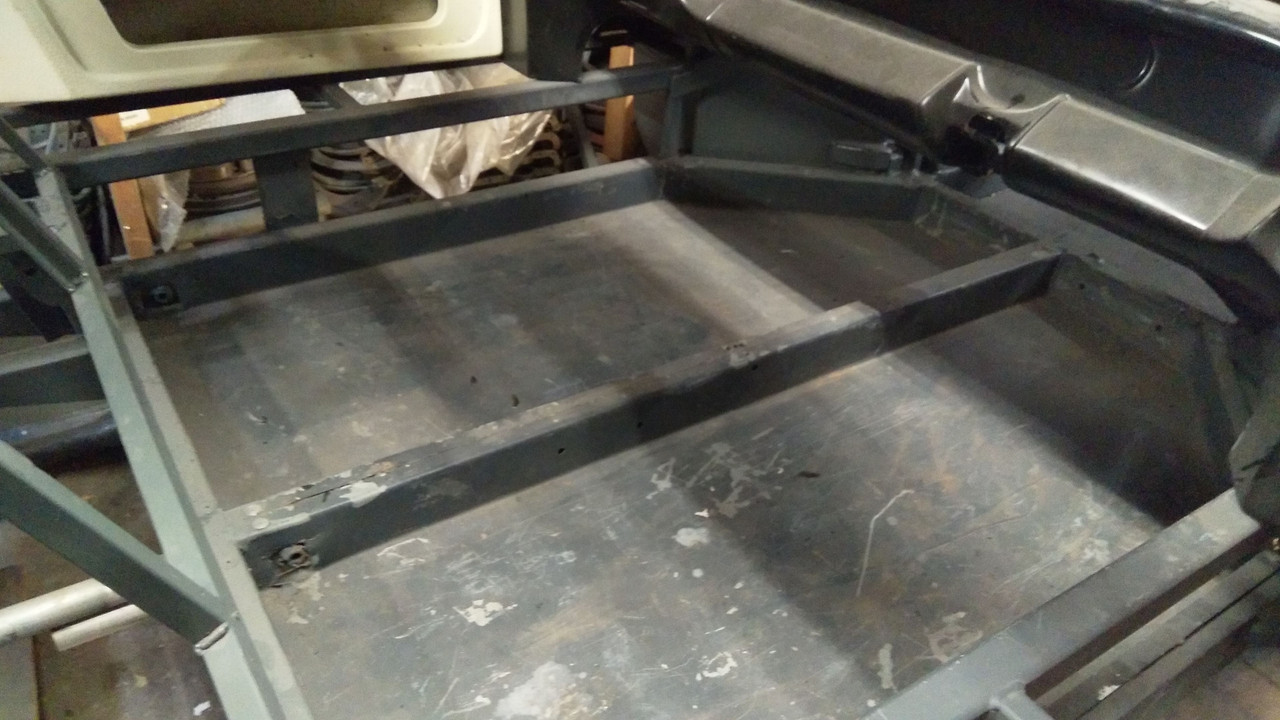 ...