I'm in the process of consolidating my shop to get ready for a cross-country move. Many things need to find suitable homes.
Offered here is a Holman Moody Oil Filter and cooler adapter. It was sold to me as having been on a GT40 circa 1966. I have no papers of authenticity, so you be the judge after doing your homework please.
Threads all in good order. No cracks or damage other than what looks like some pliers damage from someone turning the piece on/off an engine.
I am asking $175 or best reasonable offer.
I will take PayPal funds in USD and will ship at buyer's expense.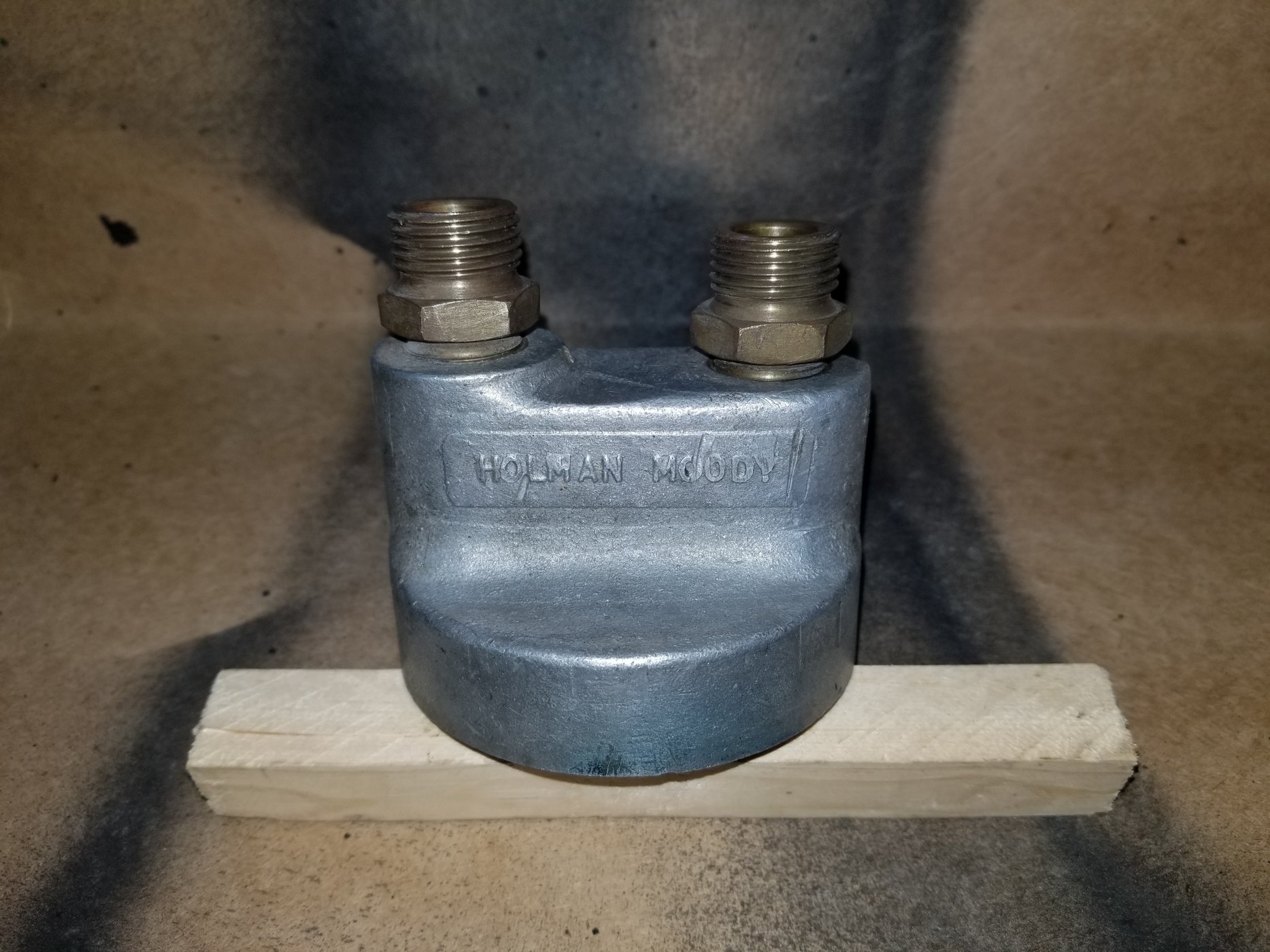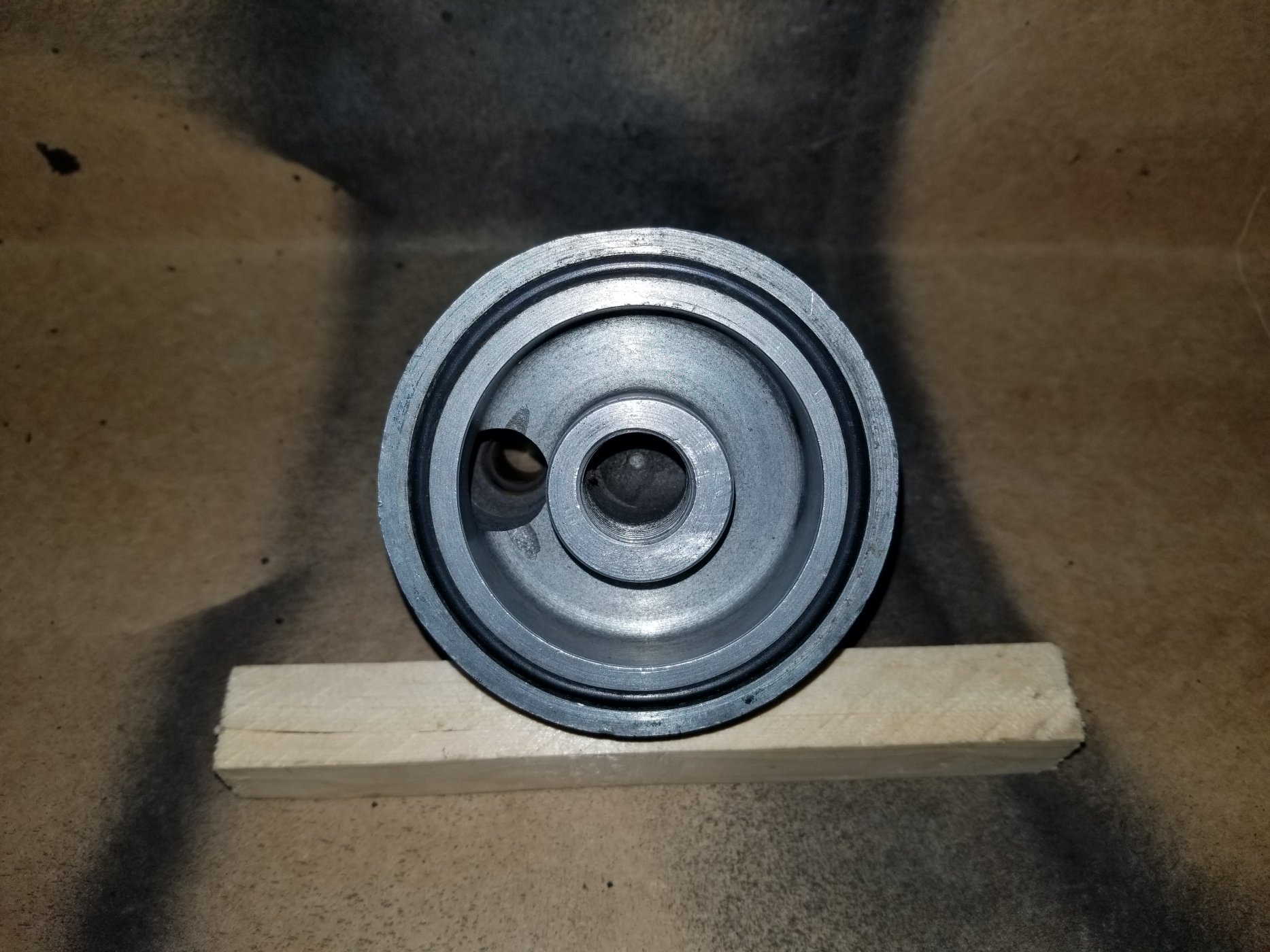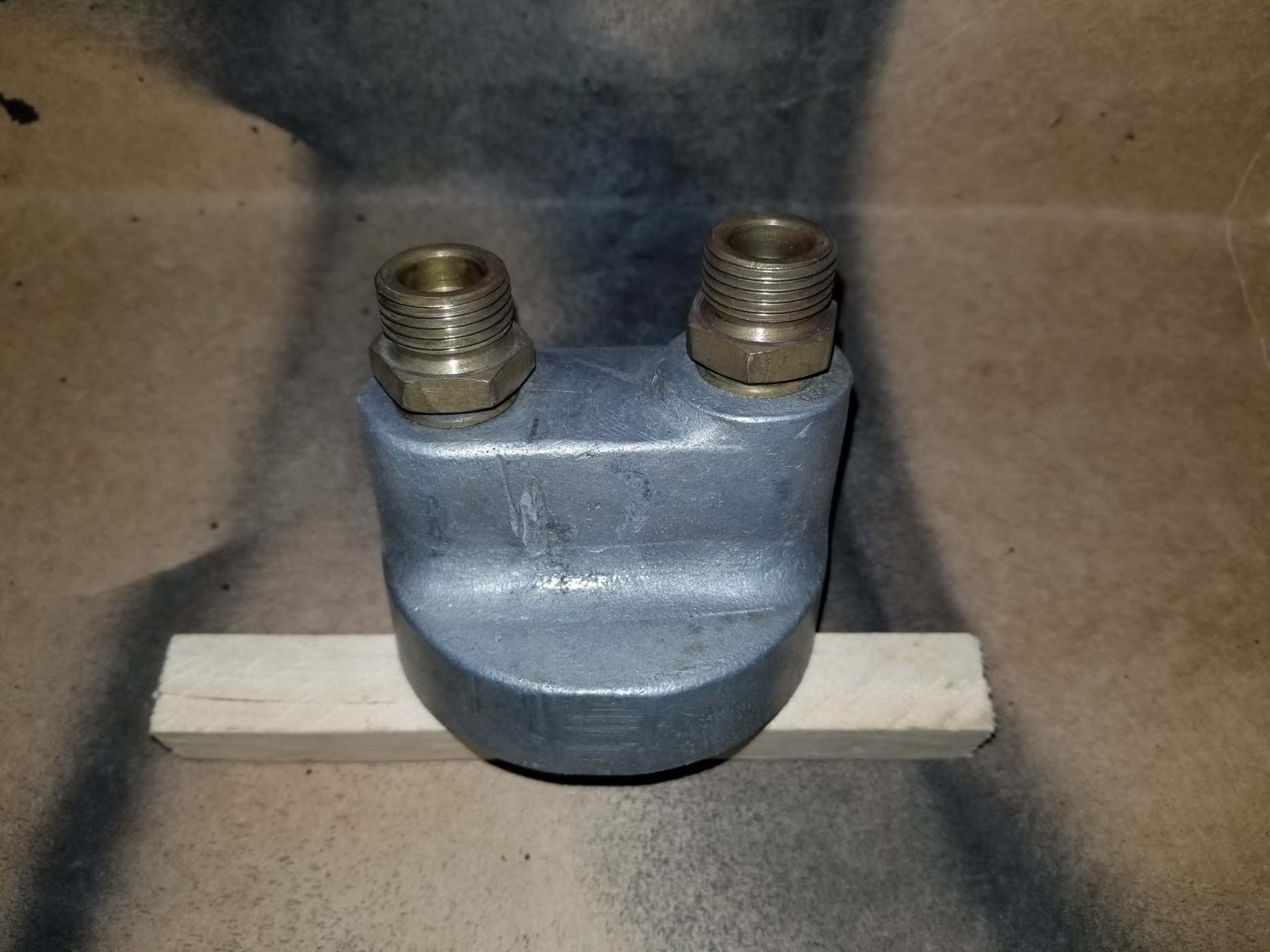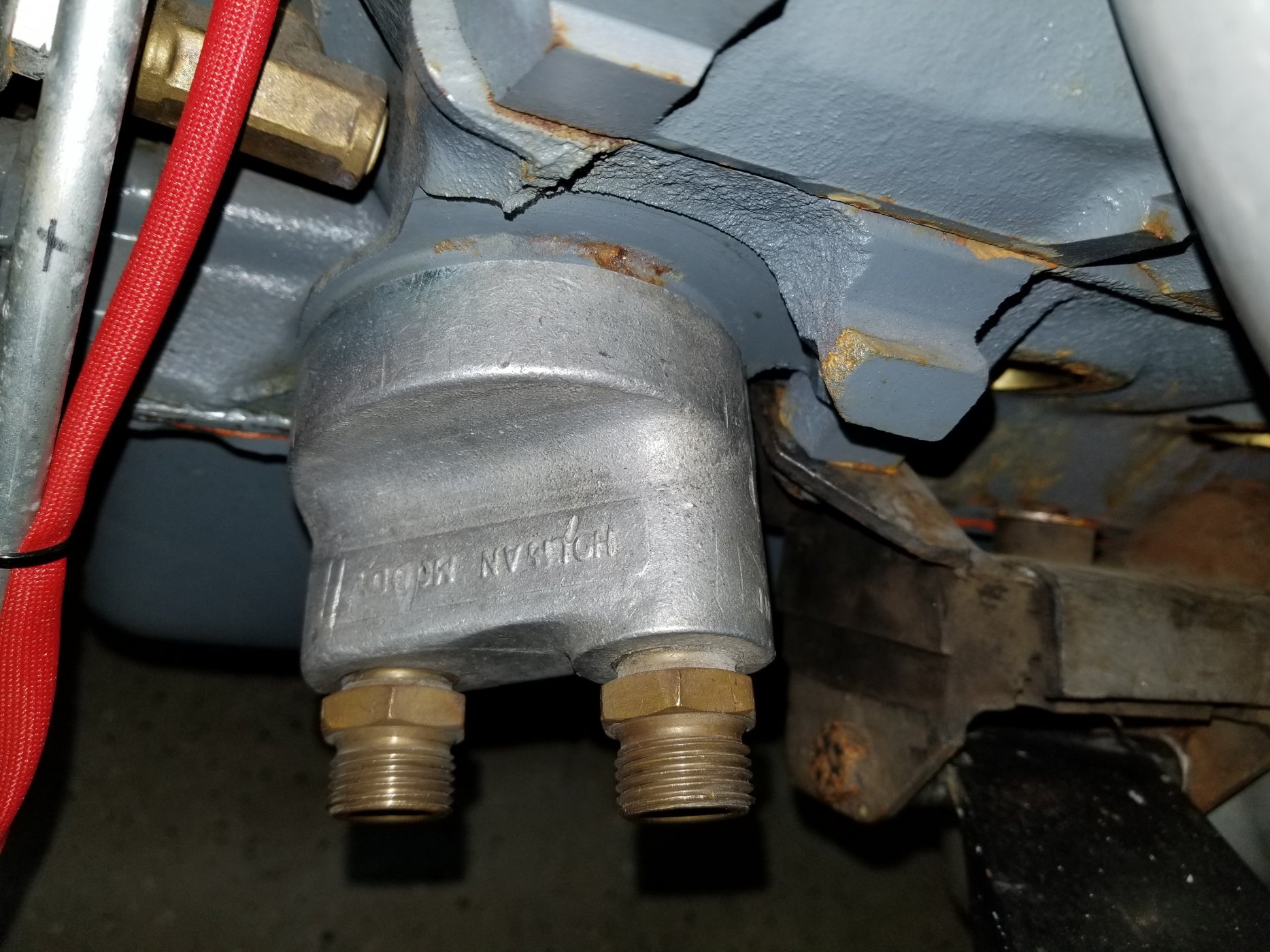 Last edited: