Hi,
I'm a scale model builder currently working on MENG's 1/24 scale 1966 MKII GT40. I'm the kind of crazy model builder that adds in as much detail as I can find even if it will never bee seen like adding 0.034" metal washers to the kit seats to simulate all the metal grommets. I am, however, not the worlds most knowledgeable car guy, so that requires a lot of research. I also have a small YouTube channel (JHart Modelworks) where I show what I'm working on, and sometimes how to build.
I have a couple of questions about somethings and researching this car is rather difficult as none of the original cars seem to be the same, there are so many replica vehicles and so many photos look so different. So I thought maybe I'd try asking a forum full of people who know all about these cars for help.
My first question involves these small gold tanks on the back wall next to my thumb. I have a photo from the model I'm working on. What are these small containers? Only a few photos seem to show them and, I see a jumble of lines but I can never get good shots of what these lines are, how they connect and what they connect to.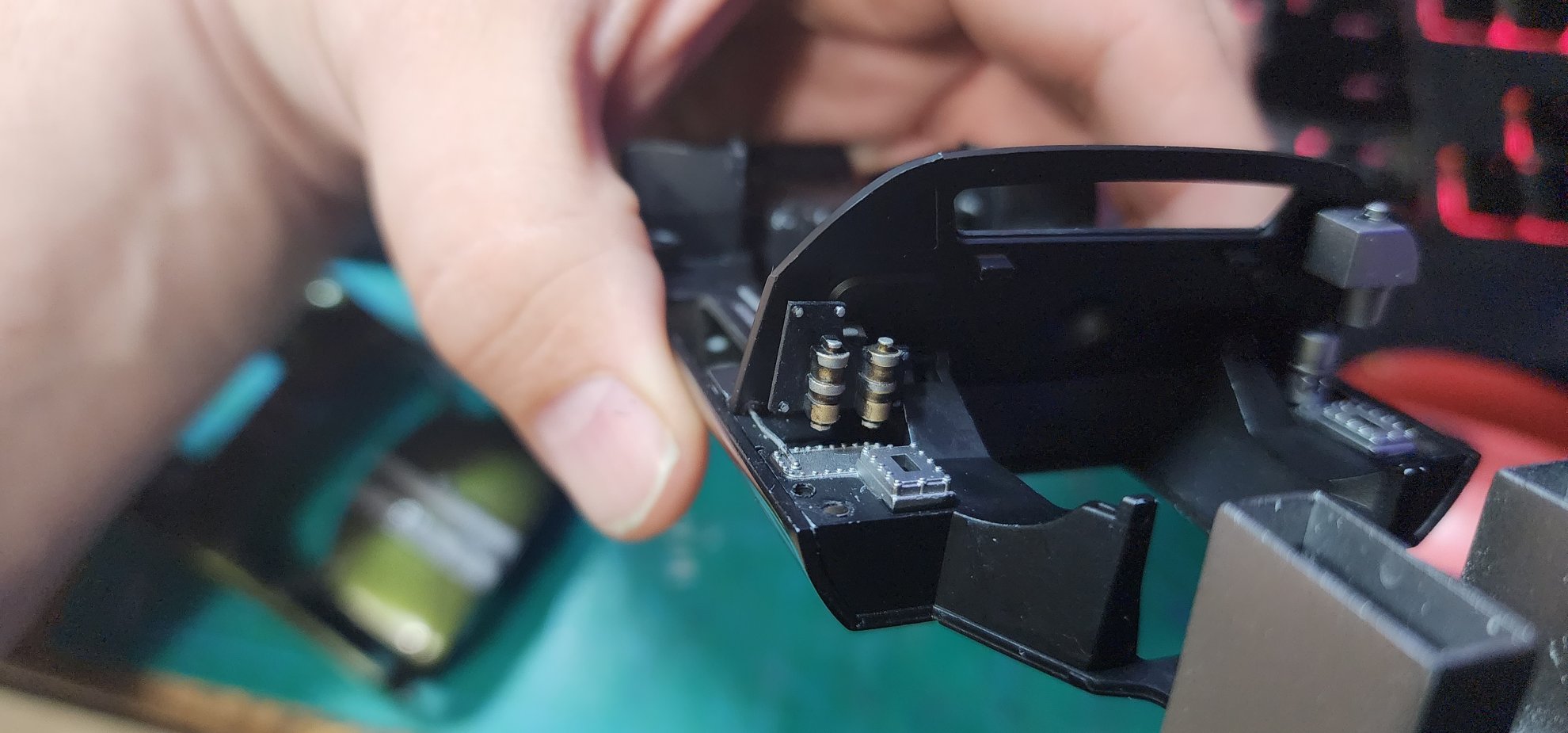 My second question involves this big metal tank in the front compartment. The one at the top with the round glass window, the gold cap, and the large braided lines with AN fittings. Some cars have it some don't. The Meng 1/12 scale kit has it, my 1/24th doesn't. It looks like a fuel tank, but I thought the cars had 2 tanks that ran along the sides of the body. I saw a page somewhere that mentioned a dry sump system and an oil reservoir and indicated it was in this location. Is this big metal tank the oil reservoir? It seems like a lot of oil in a huge tank.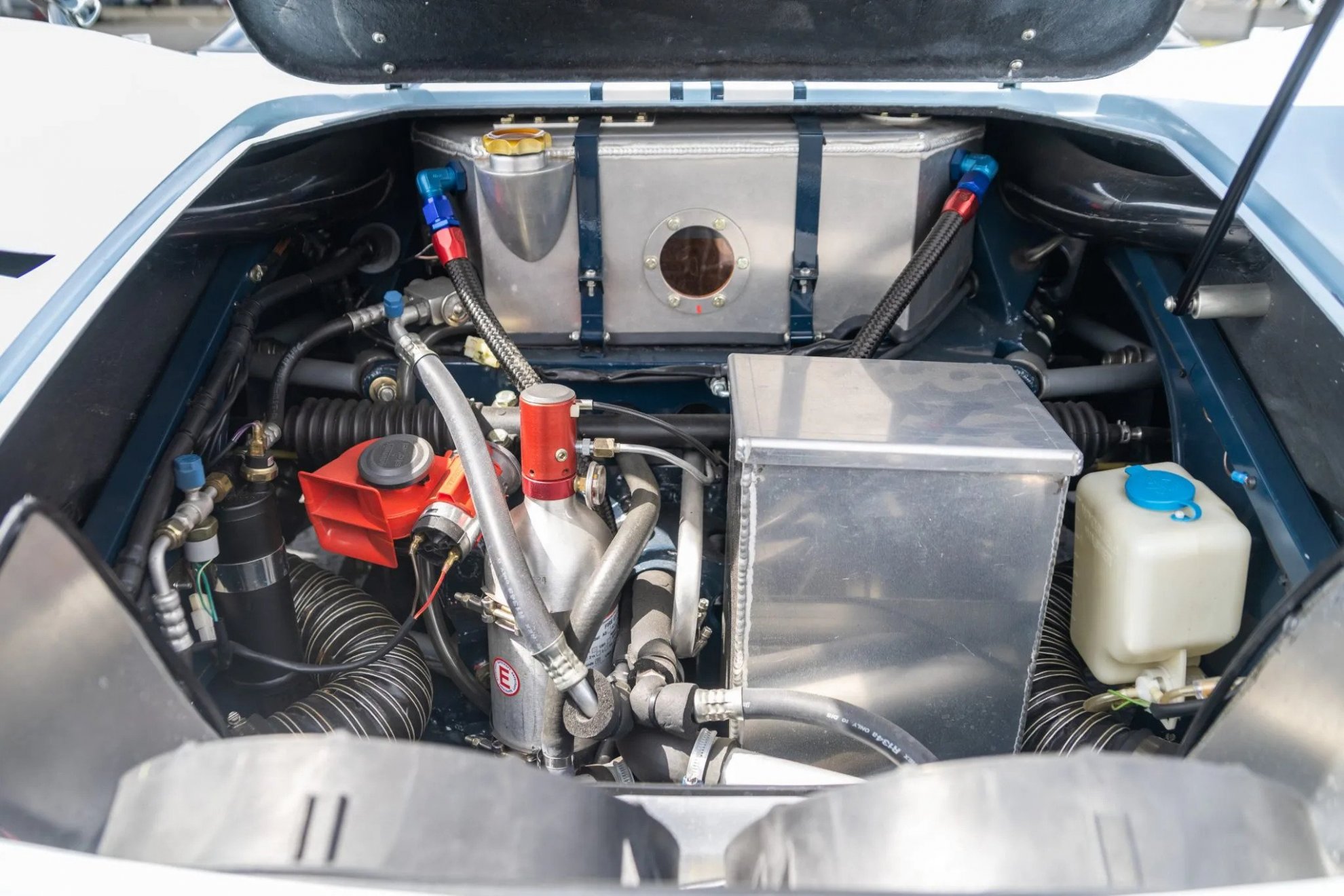 I appreciate any help you guys could offer.
Thank you for your time
Justin Hart
JHart Modelworks.