Well work is progressing, albeit slowly at times, on the FIA Lola T70 mk3B.
Body work is nearly done and all holes and vents have been done, front and rear lights, windows, etc, trial fitted and packed away, and shortly the body can come off the chassis and stored ready for paint !!
My big headache though is the 350 sb chevy engine. The one that I had that came with my other T70 looked good and had all the right ingrediants …. standard bore, standard mains, 4 bolt main caps and a mid seventies manufacture, so nicely weathered. Trouble is that on strip down, the weather must have found its way into the bores, as it would now need a 40thou rebore and two sleeves to put right, and I,m not sure that sleeving is going to work for a hard working race engine.
May I ask those very Chevy knowledgable people that frequent this site, your views on the matter, or better still, does anyone have, or know the best source for a guaranteed good standard old sb 350 block or complete engine, either here in the UK, or more likely in the US. I will need to order a complete rotational bottom end, rods, pistons, camshaft and heads, bringing the engine down to 5ltrs, to make it FIA compliant.
Your help/advice will be very much appreciated.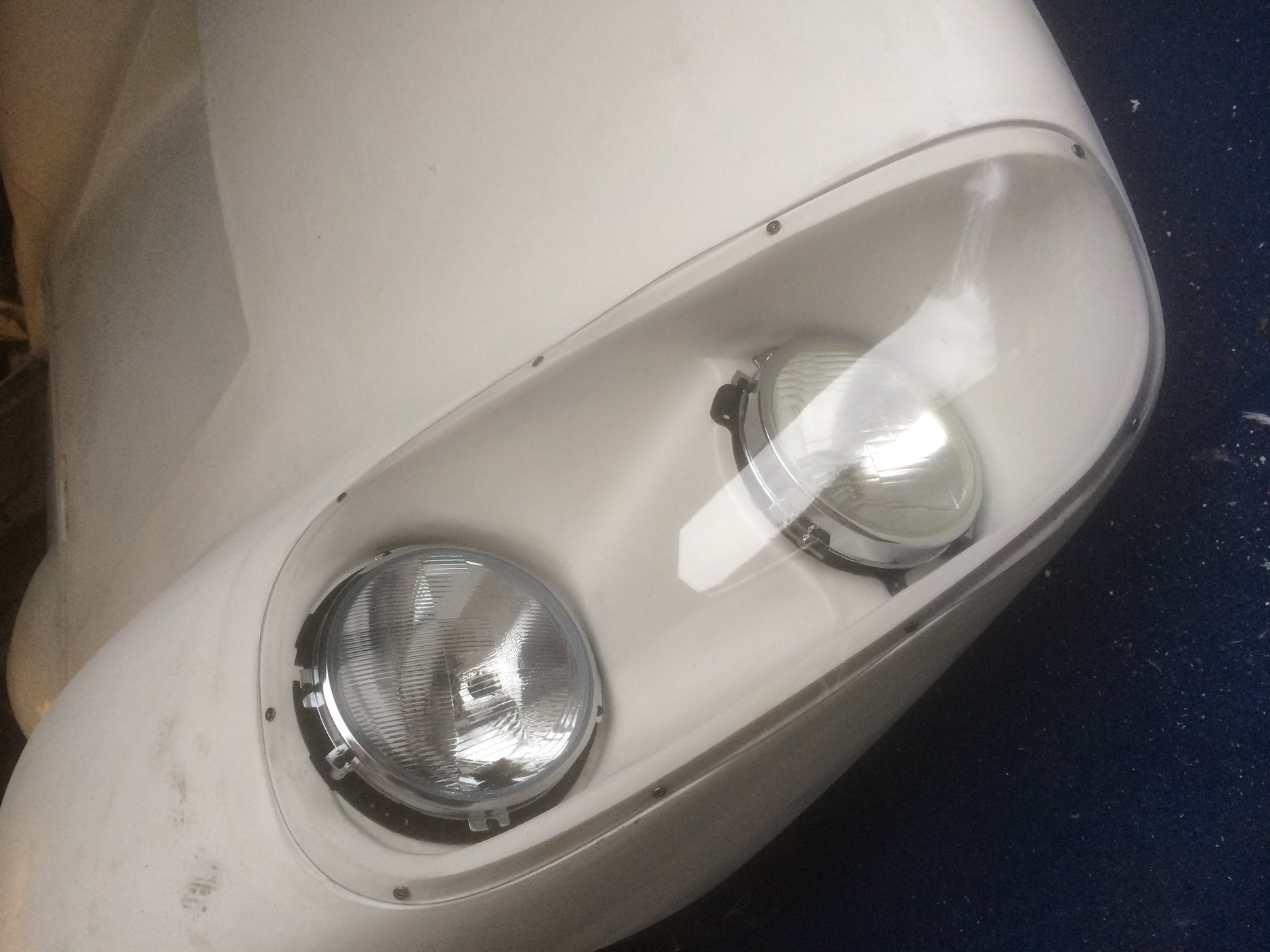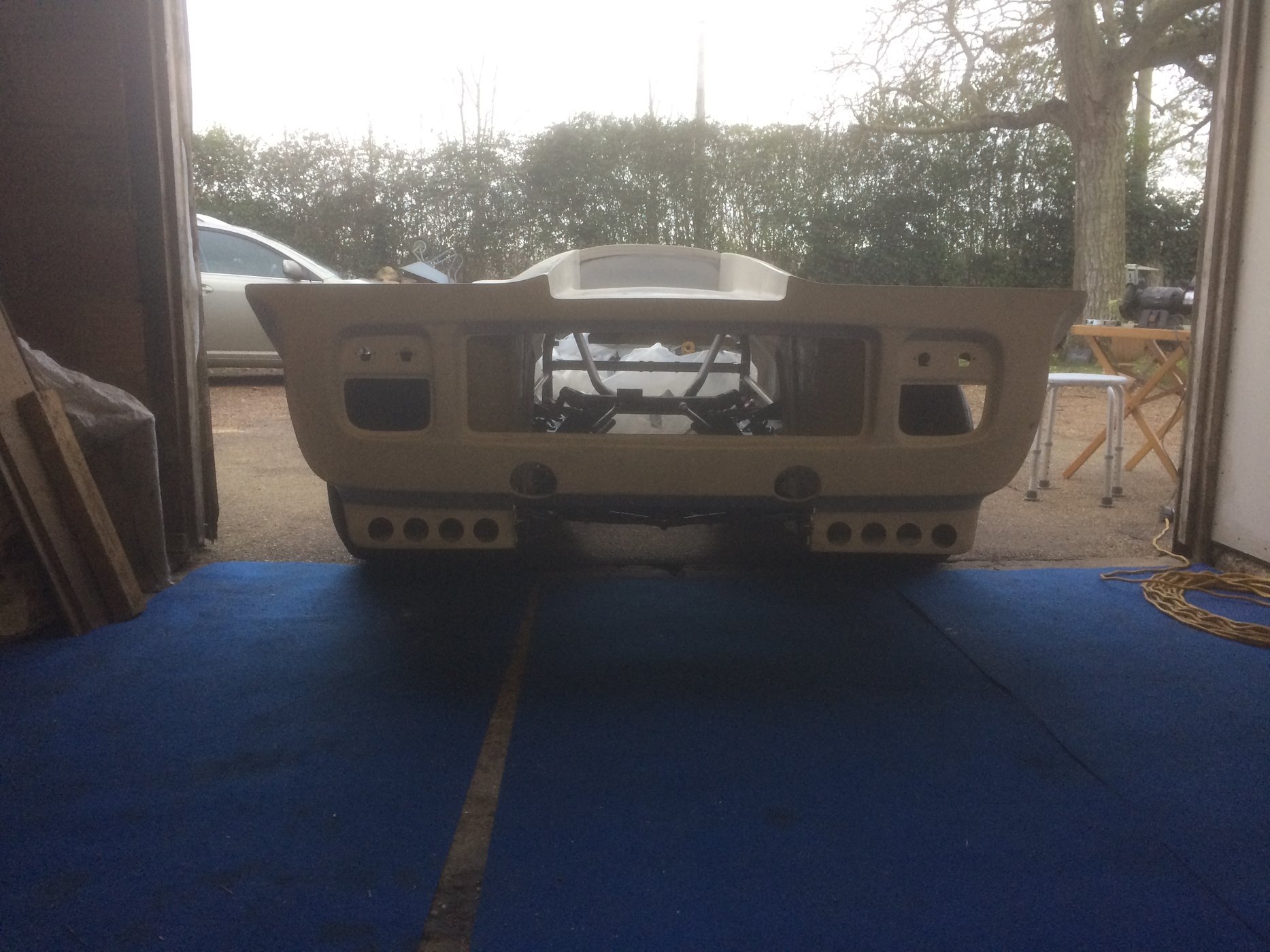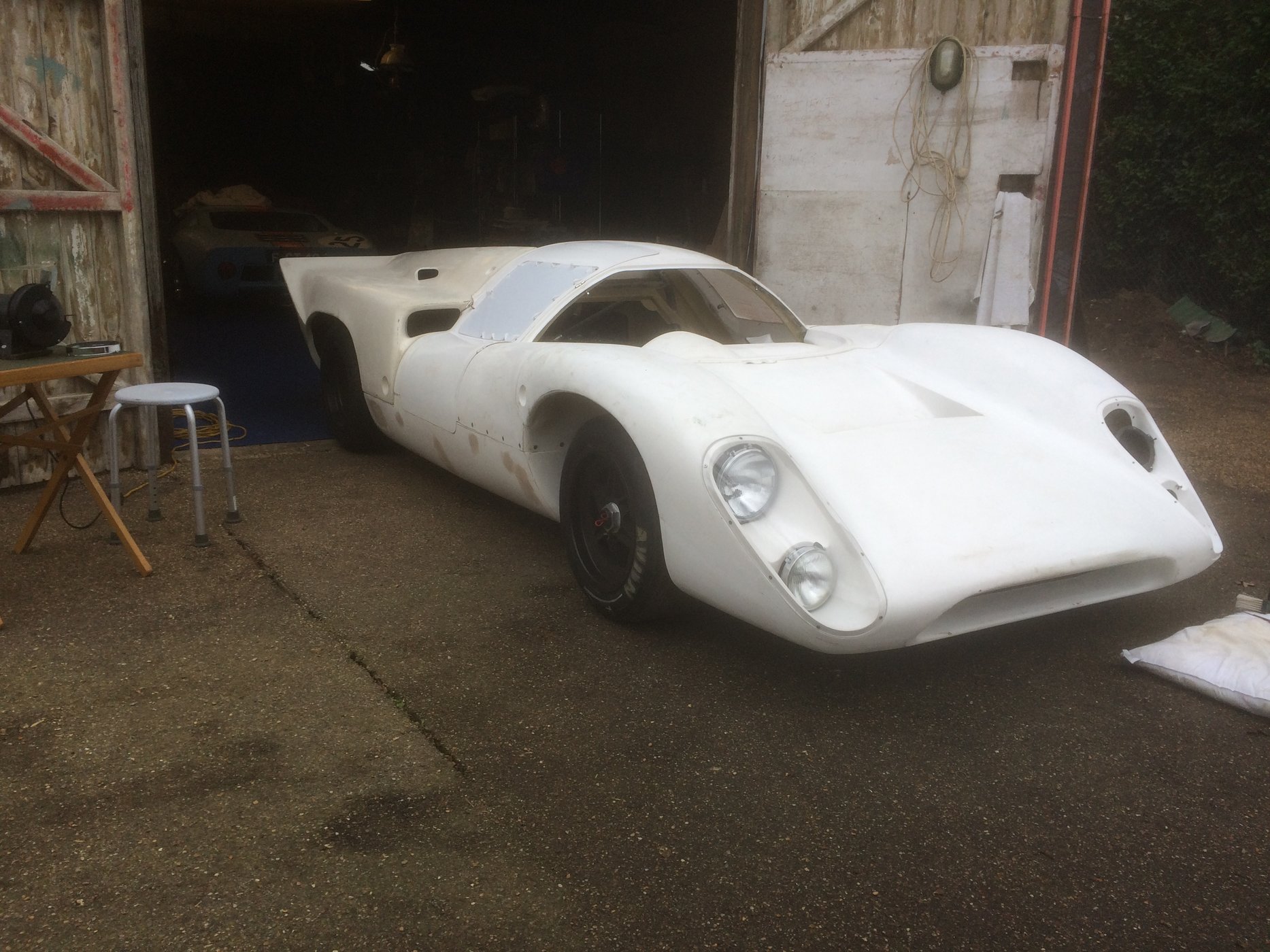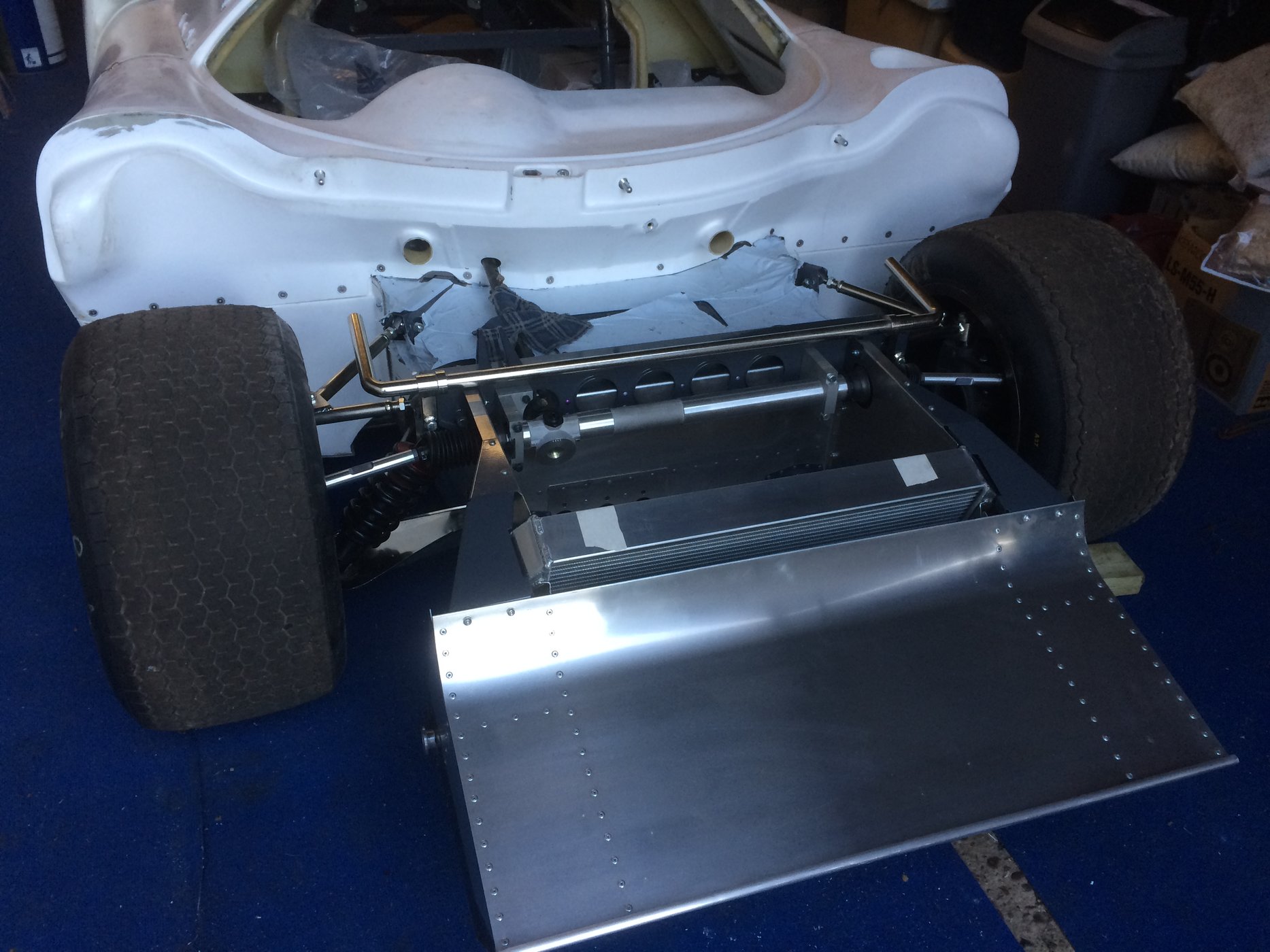 Last edited: