I'm sure many of you know what this car is, I really like the styling. Seems like a pretty short wheelbase which probably didn't help keep it from spinning backwards into the wall.
Could someone identify it for me? Thanks!
Dave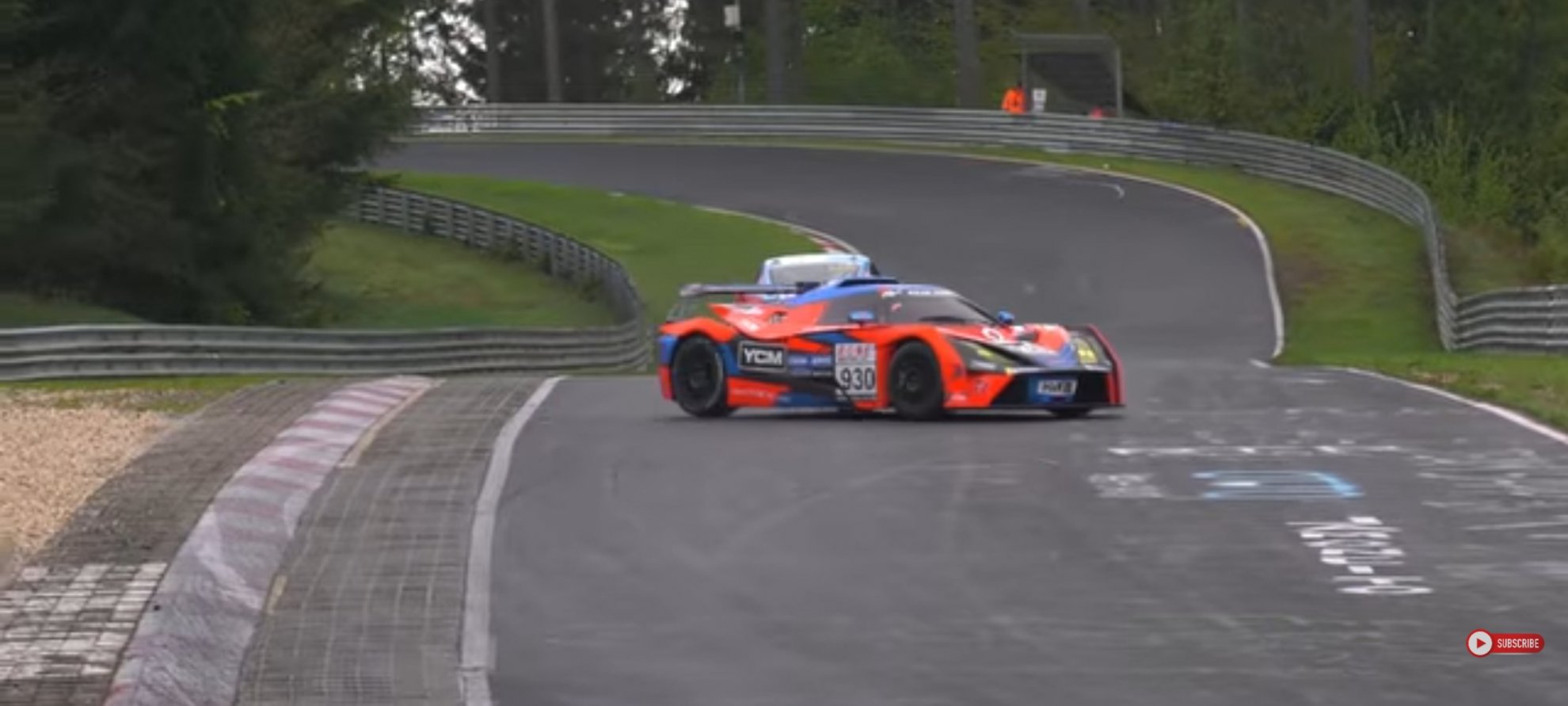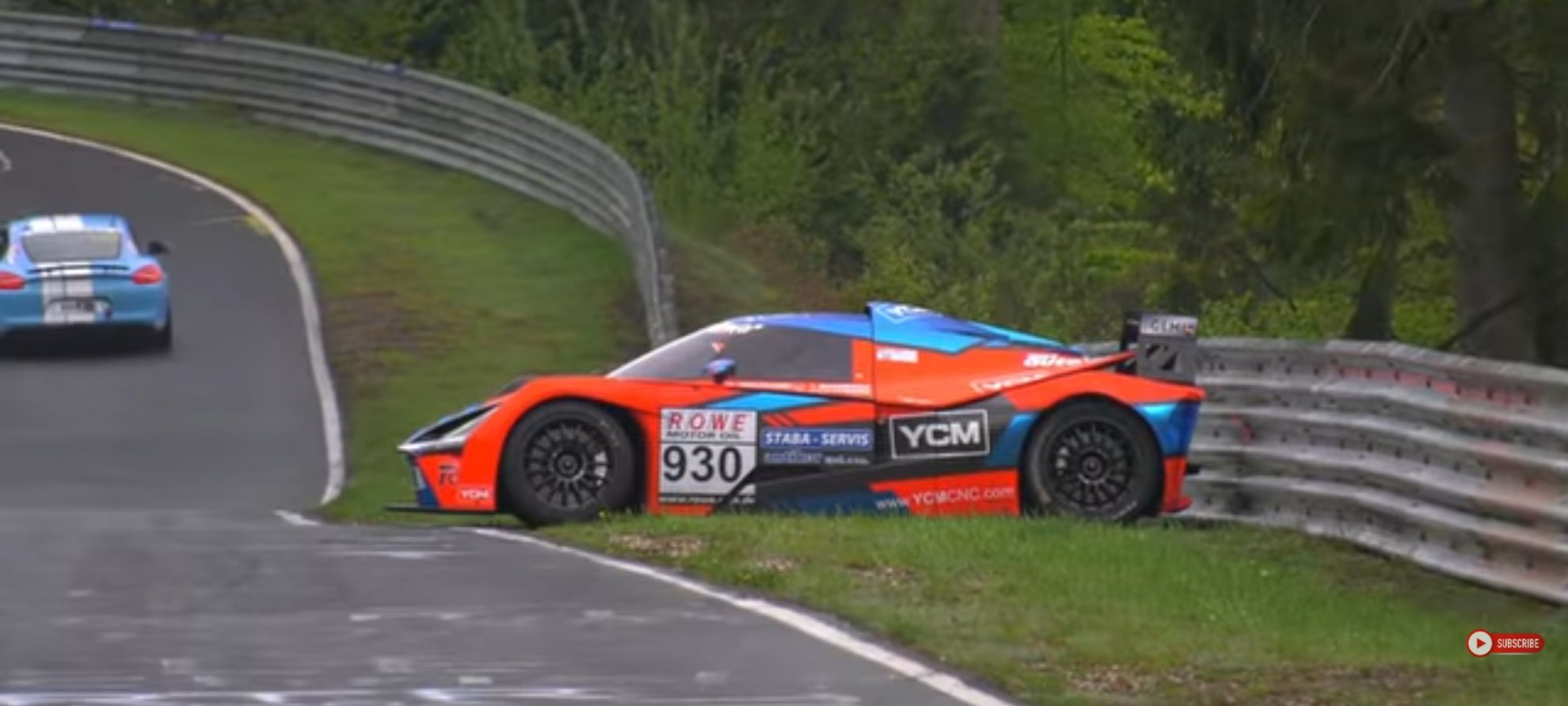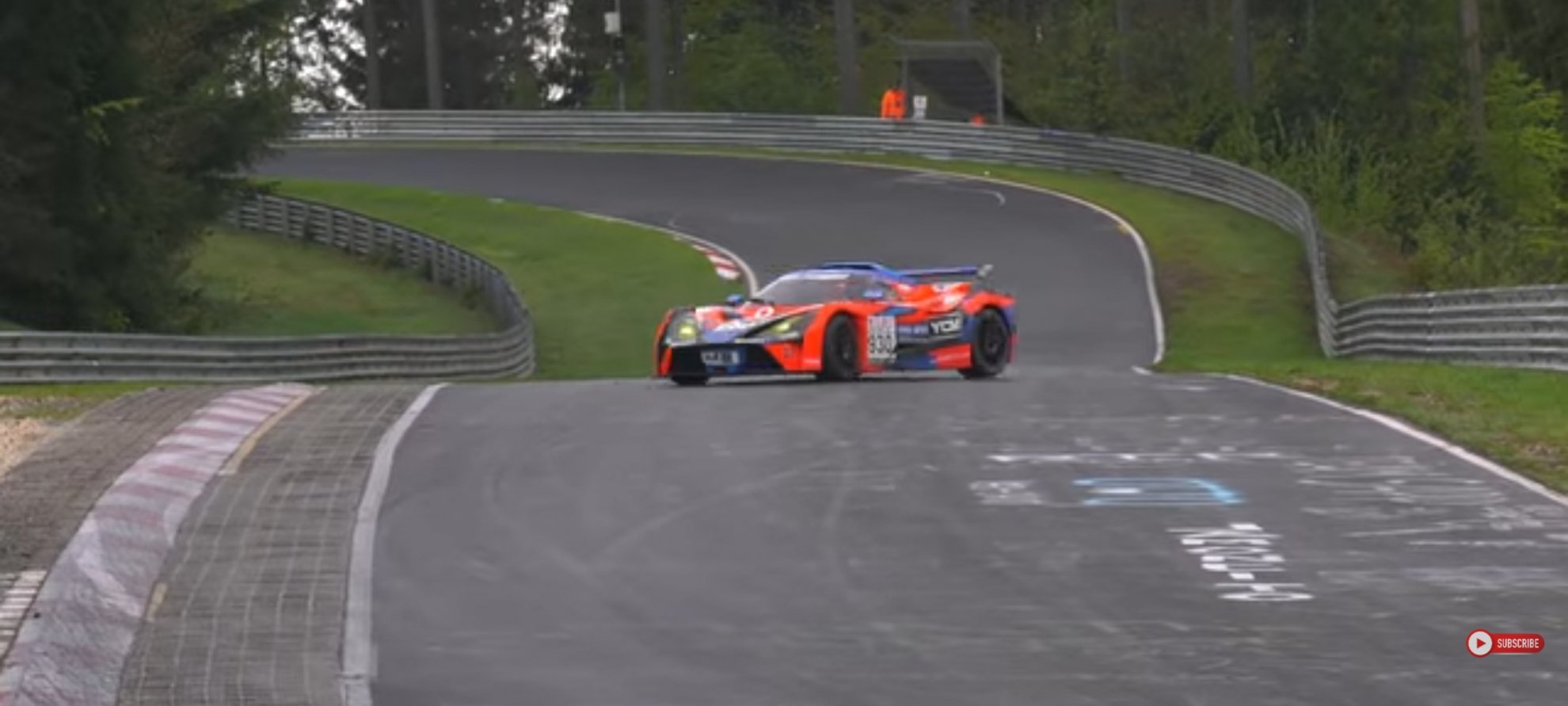 This photo is the rear after it backed into the wall, probably lost some bodywork.