Kind of on a whim, I found this ERA on BAT....thinking of bidding on it. The reason I say this is a whim, is that my search is actually for a 2005-06 FGT, but I saw this listing and thought, why not? It would be cool to have both.
My question is, how close to the real deal is an ERA like this? My reasons for buying it would be #1---It looks cool #2---I want the real experience and won't ever drop the coin on the real-deal, and the '05-06 FGT is totally different #3---I love the Ferrari vs Ford battle history, so this would be my little fantasy when I get behind the wheel and row through the gearbox.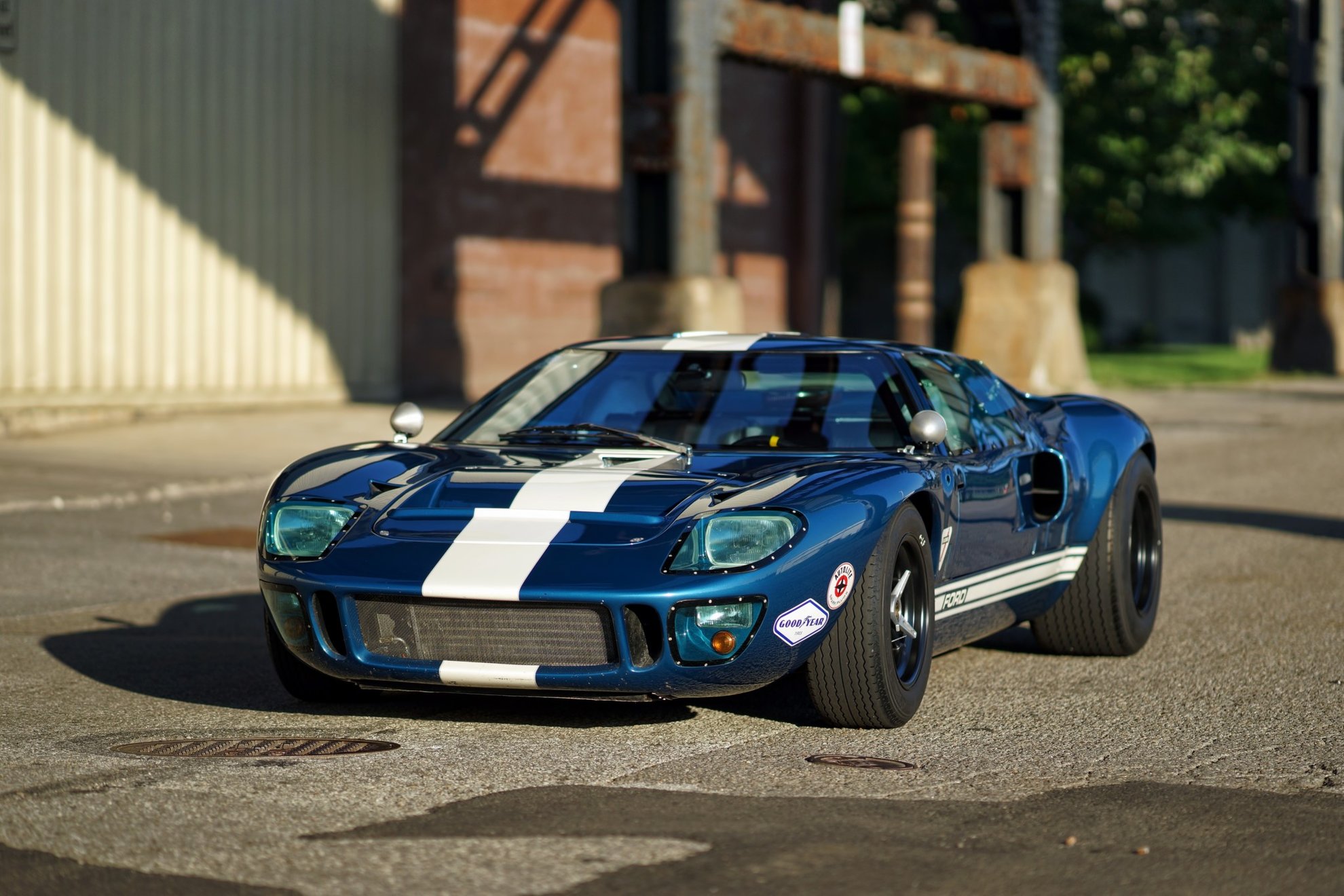 Here is the listing:
https://bringatrailer.com/listing/era-gt/
Thanks for the input.