Hi all,
After working nights over night on the car to get it finished ( at least to make it look complete) RCR EUROPE participated on a local vintage car show ( the biggest one in our area).
Target was to test our fair booth and to test the reaction of people on the car.
With the great support of my family and Reinhard we managed to have the most proffesional stand on this car show. People where impressed equaly by the standard we showed, both of the car and the way of presenting it.
I would like to take again the opportunity to give a big special Thanks to Reinhard who supported me with one of his highly proffesional fair constructions and his personal effort to transport and build it. It realy stood out of the usual thing seen there.
The RCR EUROPE booth before show opening
I also would like to thank Michael my son who helped a lot over the whole weekend ( we attended for the full two day event), without his support at car loading and hosting at the booth he enabled me to focus on visitors discussions.
RCR 40 drawing attention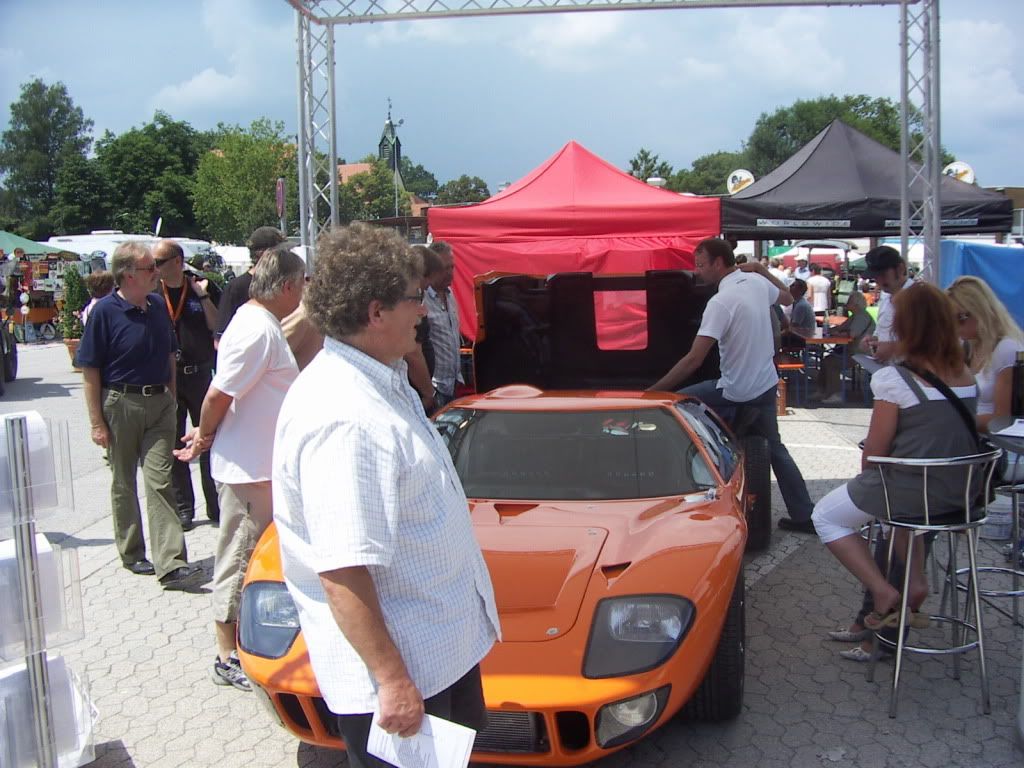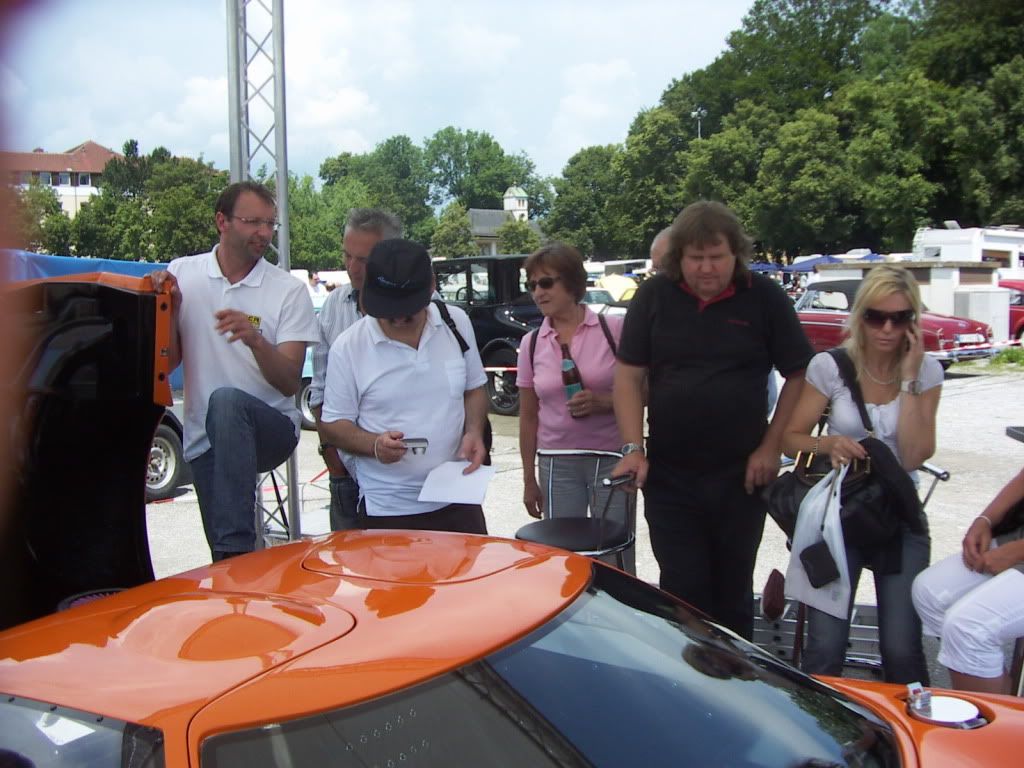 The car drew a lot of interest. There was a permanent visitor crowd at our spot. All of them where deeply impressed by the cars appearance and quality. For a lot of them it was difficult to believe that this is actually a kit car ( all they know are usually kits based on VW beetle platforms and super seven replicas).
I had people as tall as 195 cm sitting in the car and they where very satisfied with leg space the found.
THe interest and the feedback on the car was positiv throughout and showed that we exceeded the visitors expectation.
Next step is now to attend the bigger shows.
end of show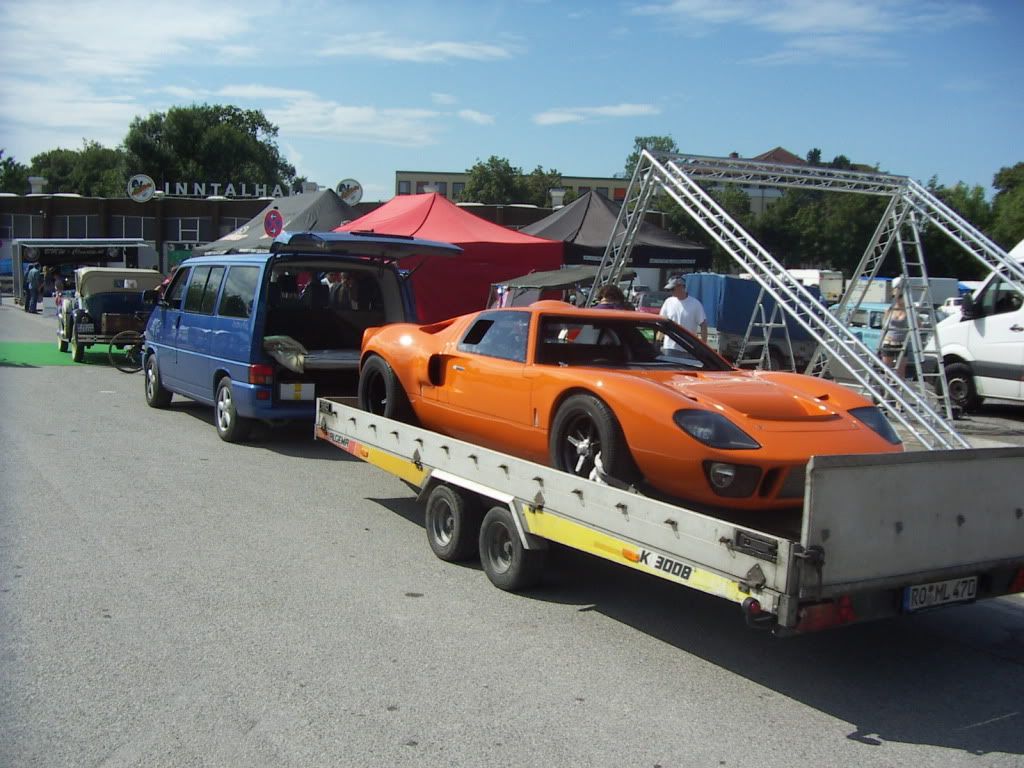 TOM
Last edited: