Hello all,
As an engineering challenge to myself, I'm going to attempt to strip and hack into a set of Chinese 48 IDFs or 44 IDA's, and see if I can modify the body to contain fuel injectors. (and adding a throttle position sensor etc.)
Basically, I want to see if I can engineer myself something similar to the V8 Weber EFI-8stack by Borla.
As a starting point, what do you guys think is the better starting point? Since i'm not looking at carburation, fuel flow, atomisation and tuning is not relevant to me.
What might be more relevant is the amount of 'space' available in the floater/center section of these castings.
As I have not ever held or stripped or seen a set of webers myself, hence I'm asking your inputs. Which one I might have the biggest chance of succes with you feel? 48IDA or 44IDF?
EDIT: I chose an 48IDA, busy chopping it up trying to make it work.
Jasper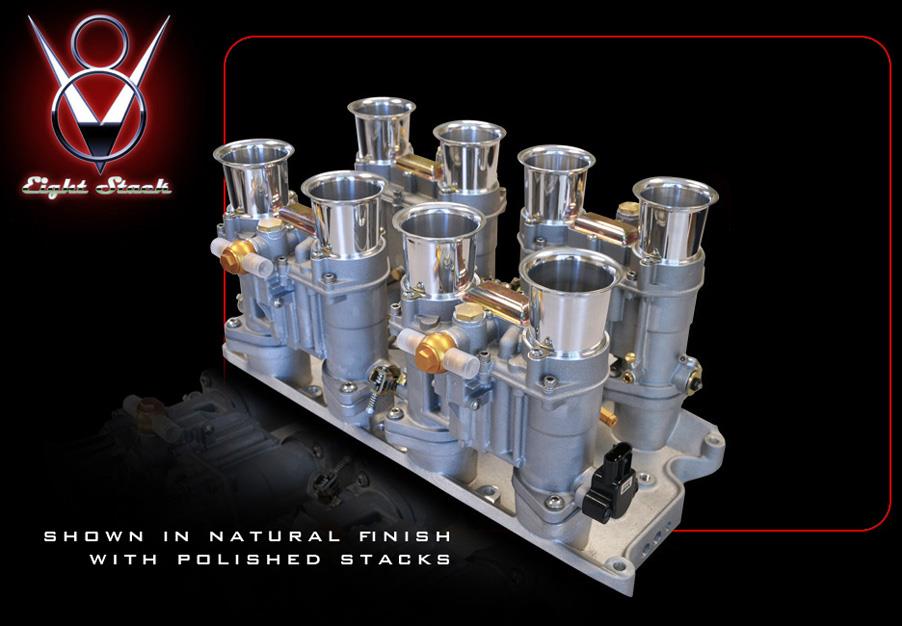 Last edited: