Finding a 7" headunit that will actually fit in the SLC dash depth wise, was an impossible task until now. I've found a solution that not only is a shallow mount, but also has an internal amp to power 4 speakers. Before I shipped it to Allan I set it up and played with it a bit and works as expected. The only negative I've found with this unit versus others android headunits I've owned is the WiFi antenna is internal so it isn't very strong. The hardware specs aren't top of the line either, but then again neither is the price. In reality, from my experience with android headunits the PowerAmp app for music will be open majority of the time, I'm not constantly swapping apps while driving.
https://www.ebay.com/itm/Android-8-1-Double-2Din-7in-HD-Car-GPS-Navi-Auto-Radio-Stereo-MP5-Player/264119846952
The picture with the car in the middle is the launcher than comes with the unit. While it looks decent, you can't select which app to use for things like music, nav, etc. I'm running Action Launcher so it's a typical android home page. I've also used Car Launcher app in the past as well, but like I said it's mostly in PowerAmp so launcher doesn't matter much to me. Here's a video of Car Launcher app.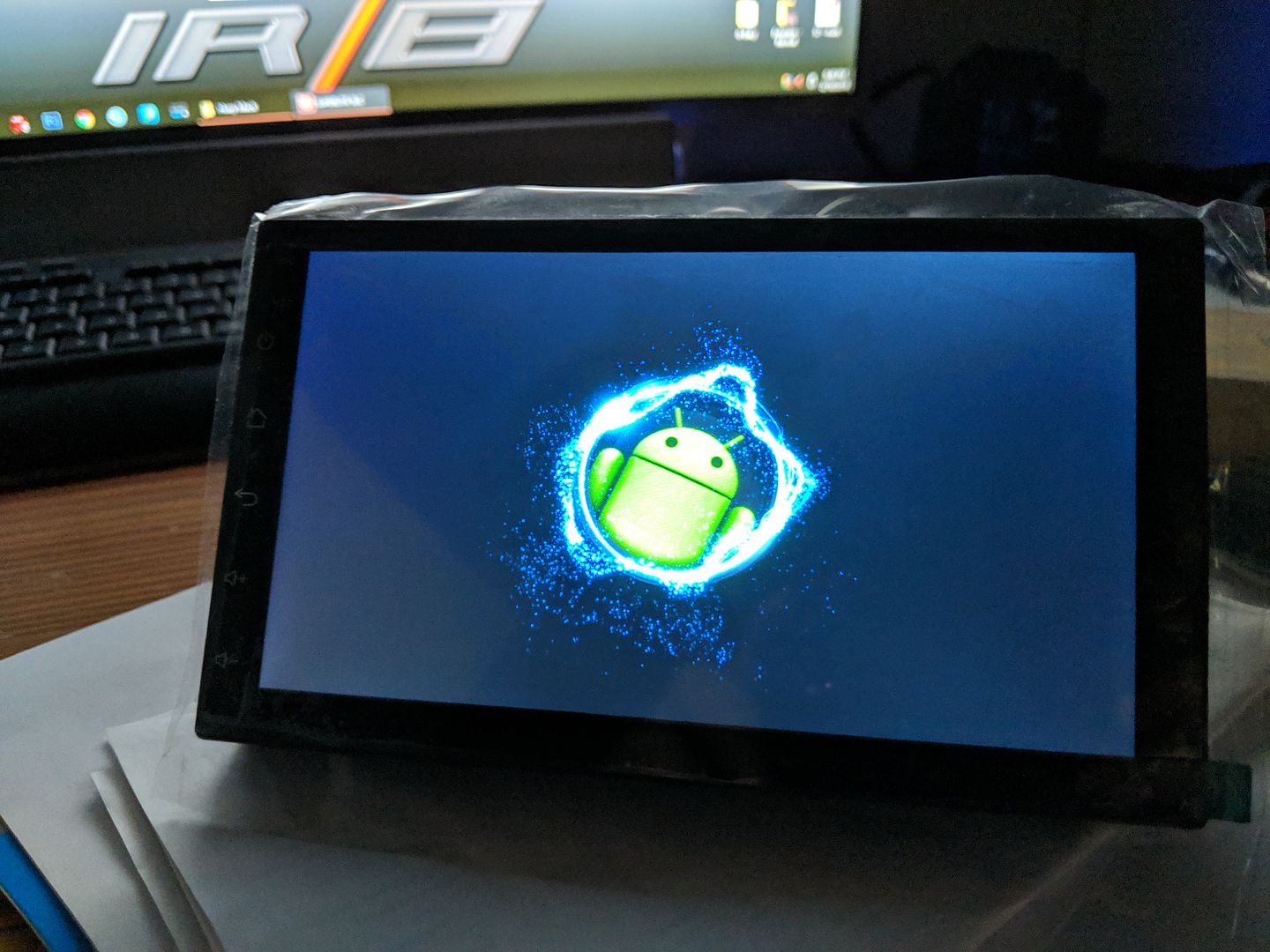 Last edited: