Took a visit up to AK today with a friend who is getting a Cobra build.
I can say i was very impressed with the setup they have there. Different units for different stages of the builds - clean and professional.
Extremely friendly people, think they'd have given me an IV of tea if they had one. Neil spent a good amount of time running us both through the different cars and build options. The passion that everyone who we spoke to today oozed out of them so personally, I will have no issue buying through them and look forward to putting my deposit down.
The GT40 is still awaiting a confirmed price list etc and they will be making a build log of their first one for future buyers.
Currently around a 6 month wait list for a chassis, few people on the books already.
They have said they will be offering the car as kit/parts, rolling chassis or fully built (fully built by them will have to be with coyote engine for IVA though).
They will be sticking to Mick's design build and using same parts etc, some parts will be made in house eventually but majority as the quality was so good they will continue to use them! As it stands they are offering the car with either the Renault or ZF/ZFQ fitment as standard options - others can be done at your request but no patterns for them so will be custom at the moment. From what I've seen they are there for the buyers to get the best car they can make whether the parts come through them or not - with their cobras they even give you a sheet of recommended suppliers for good prices for bits you may need!
Didn't take any pictures of the build units as was too busy looking around it all
oops.
Few pics of their showroom and one of their cobra chassis (sorry there wasn't a similar for the 40.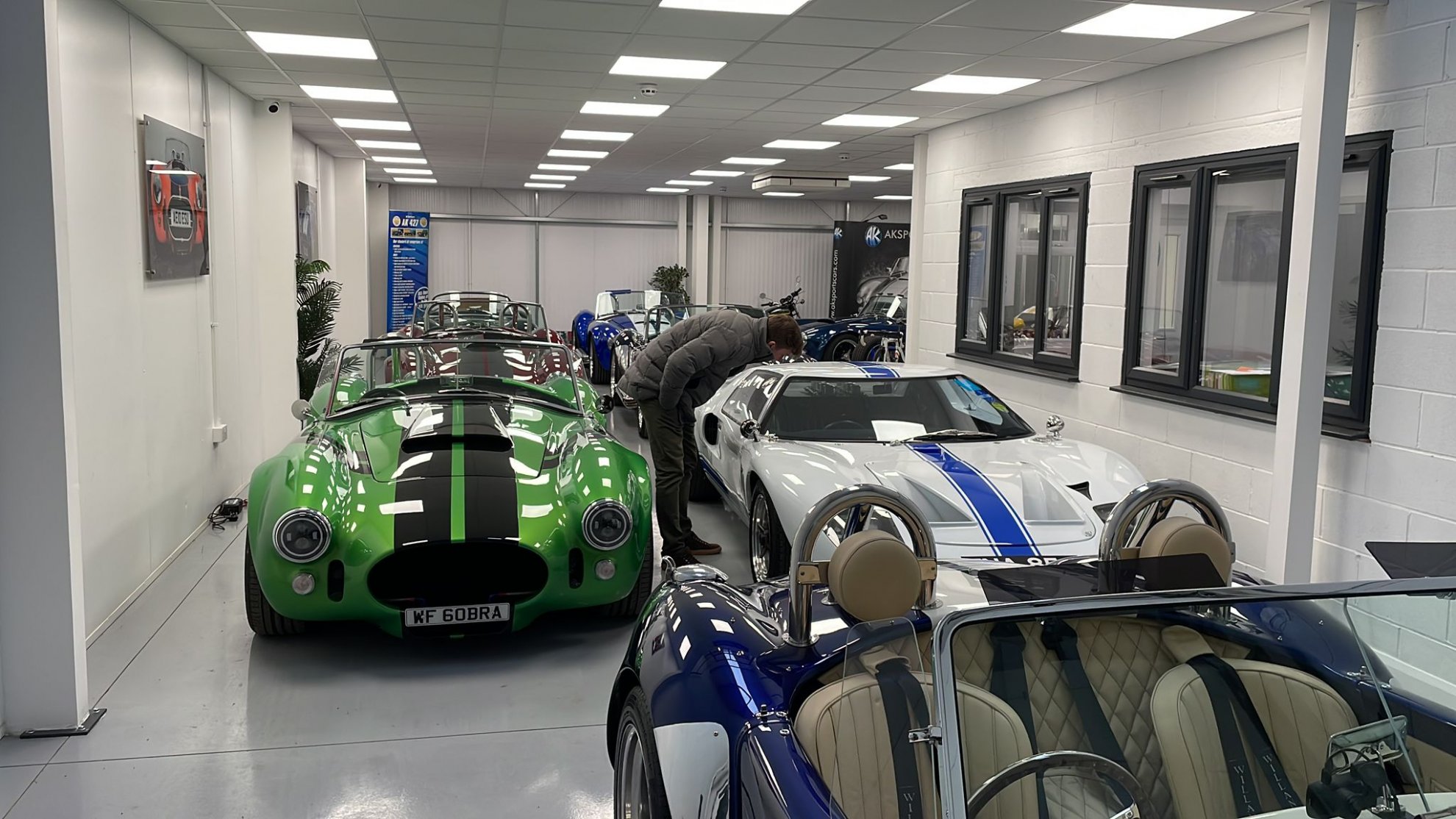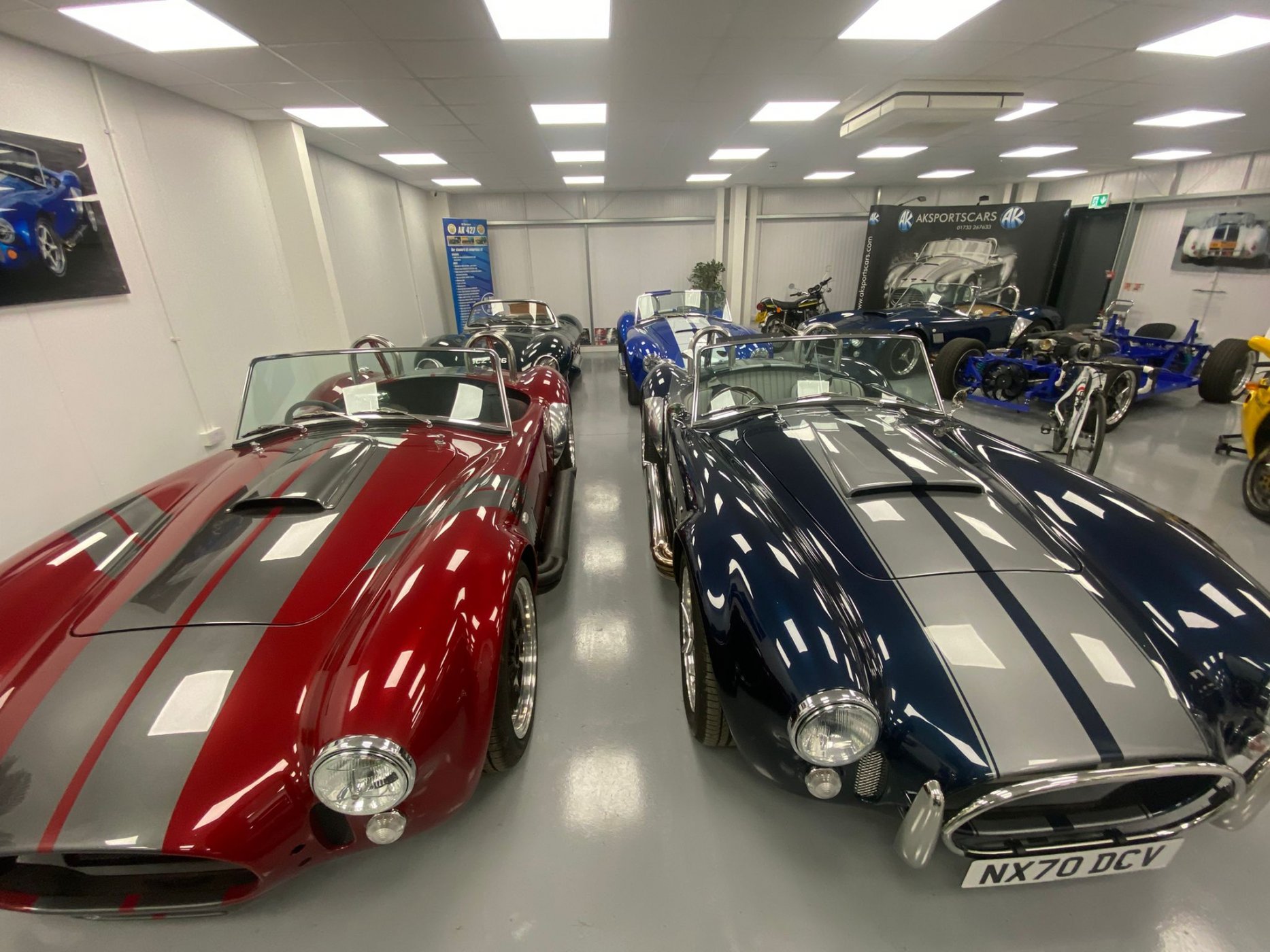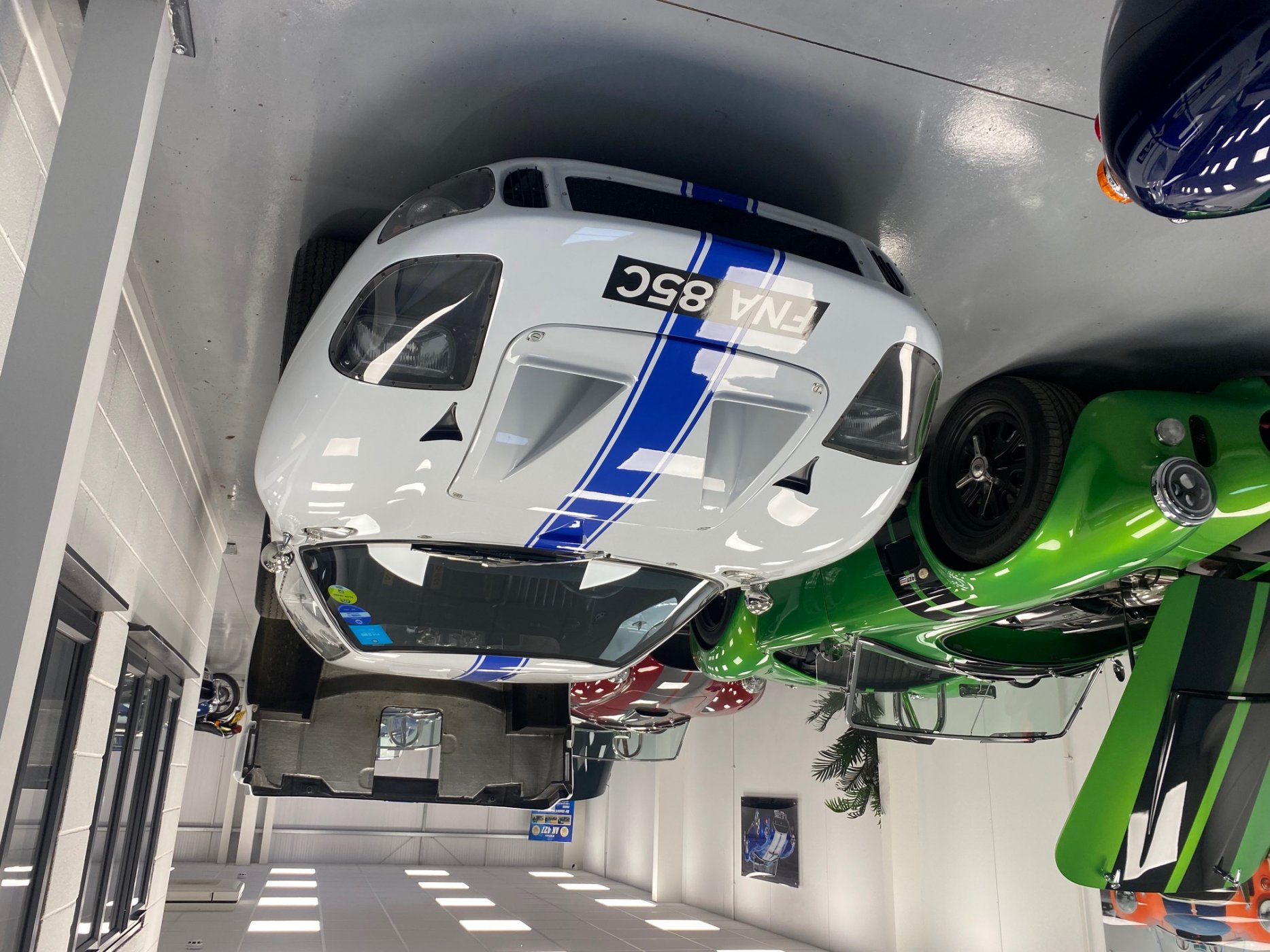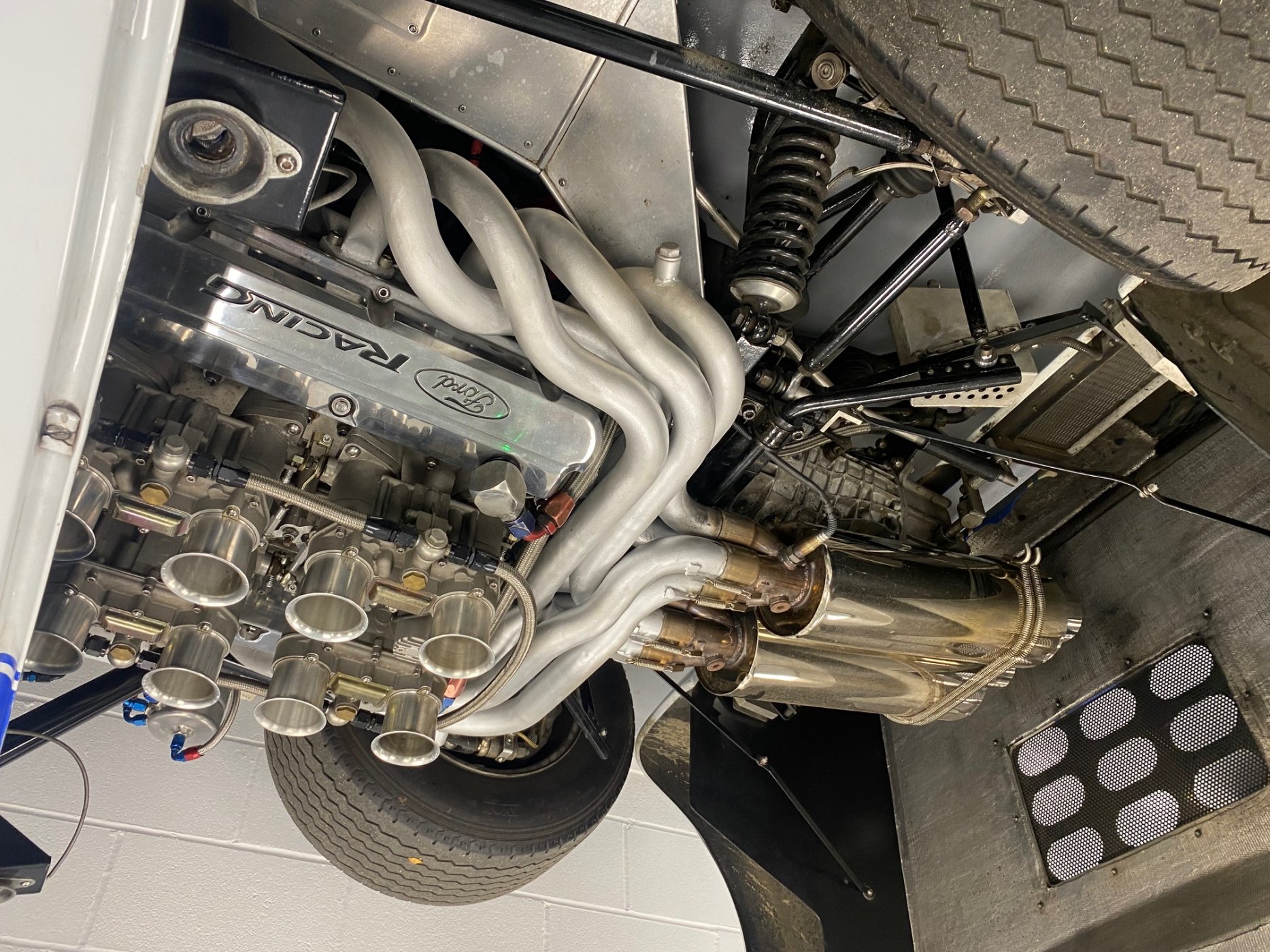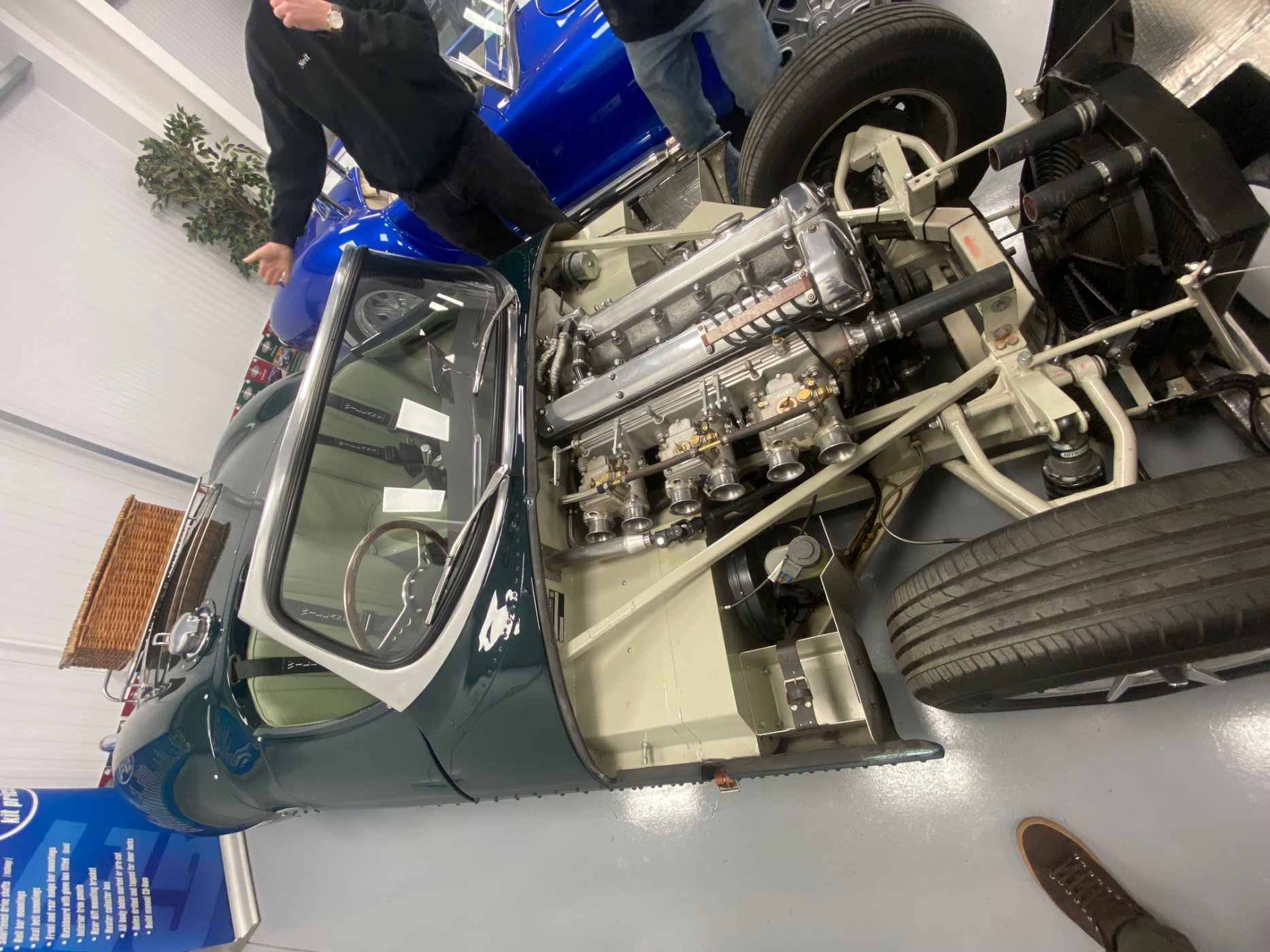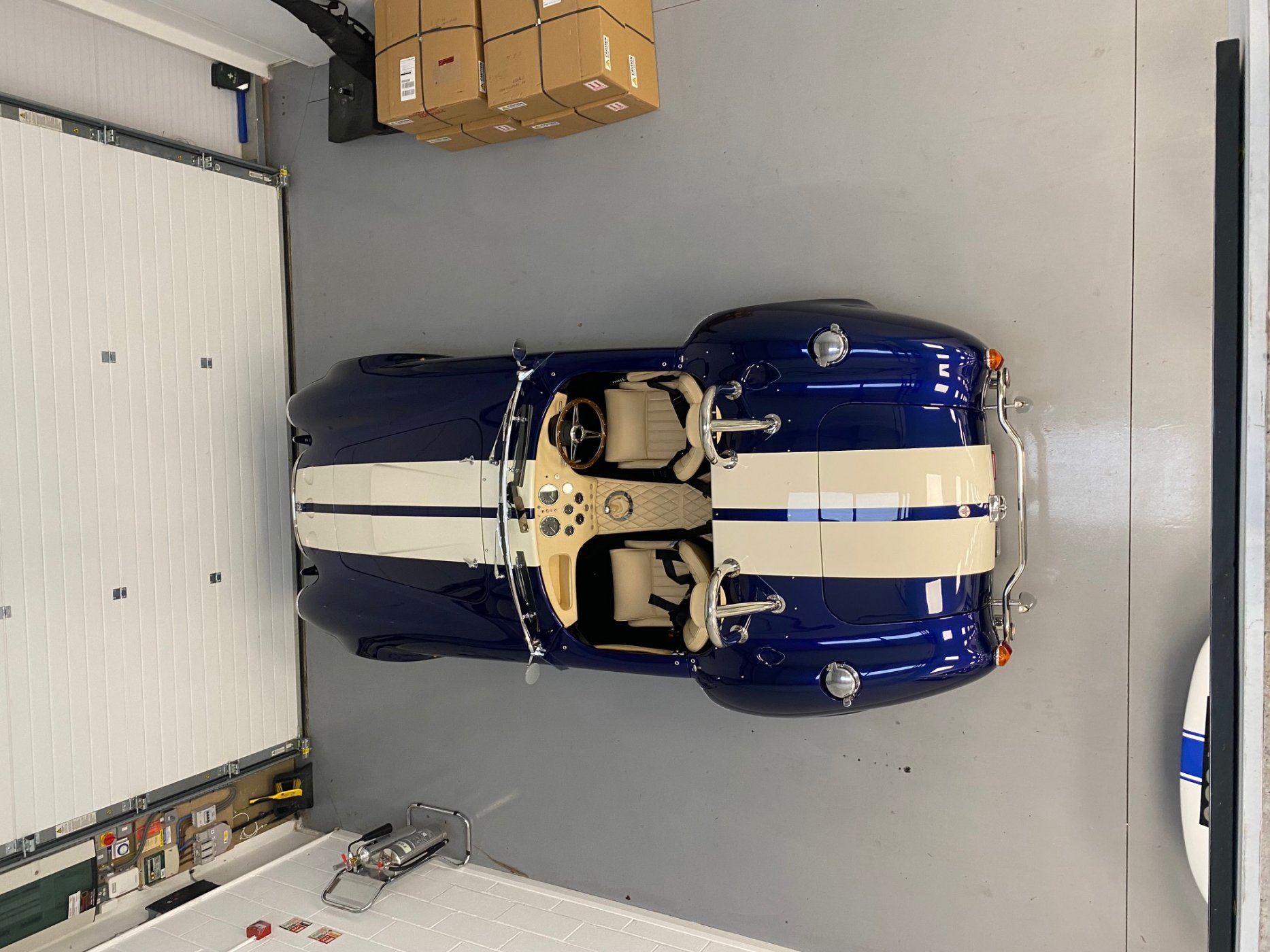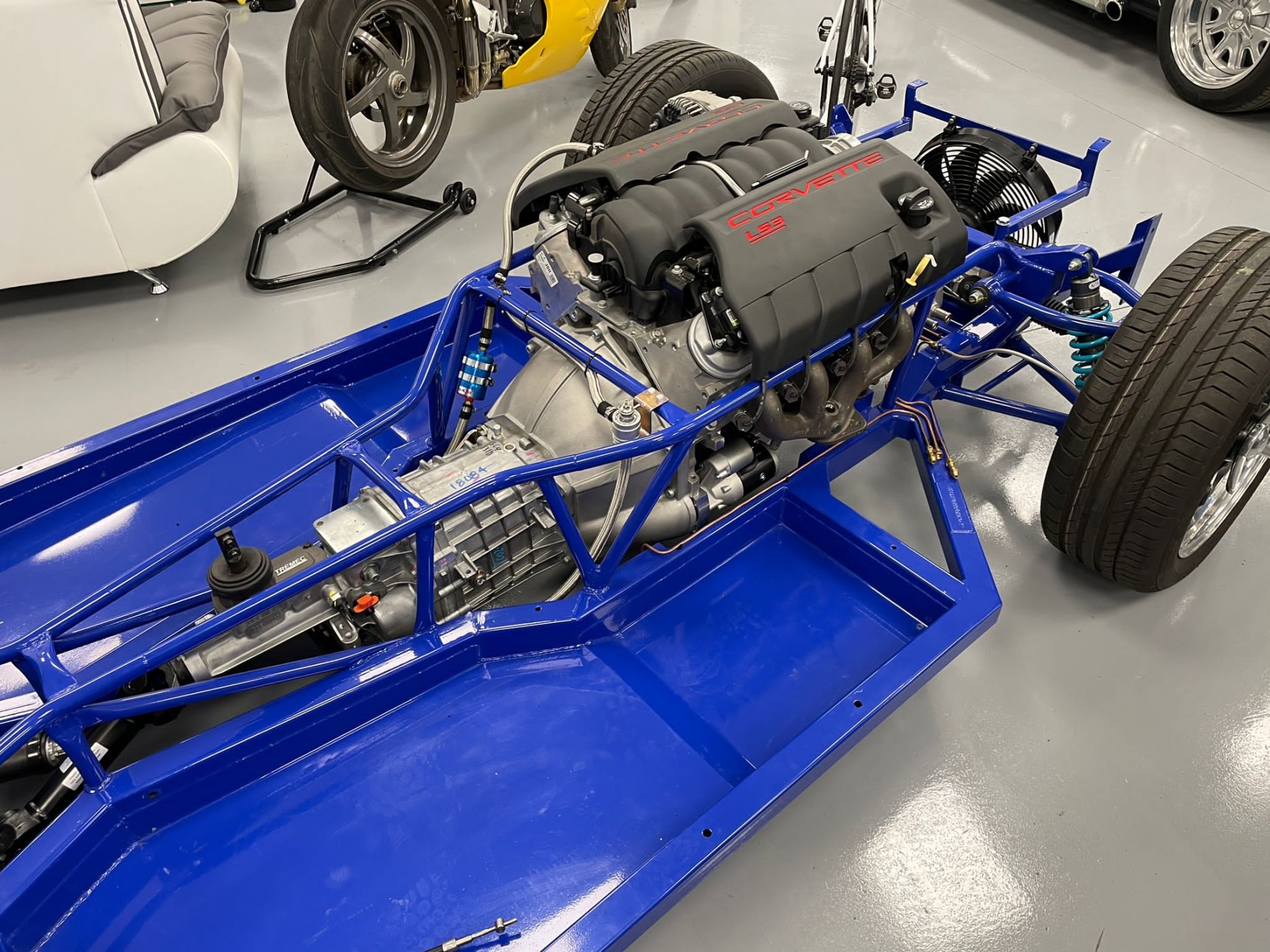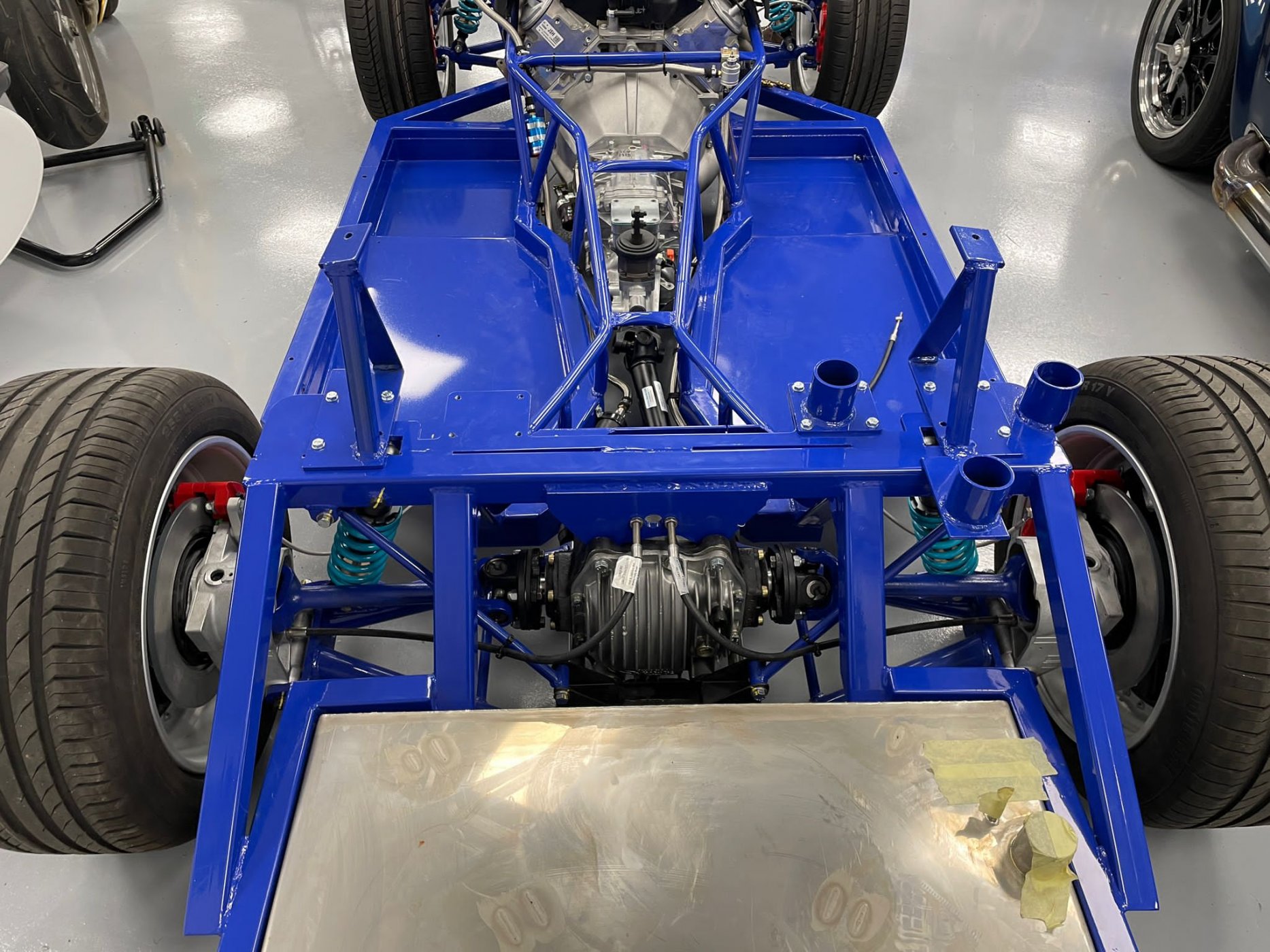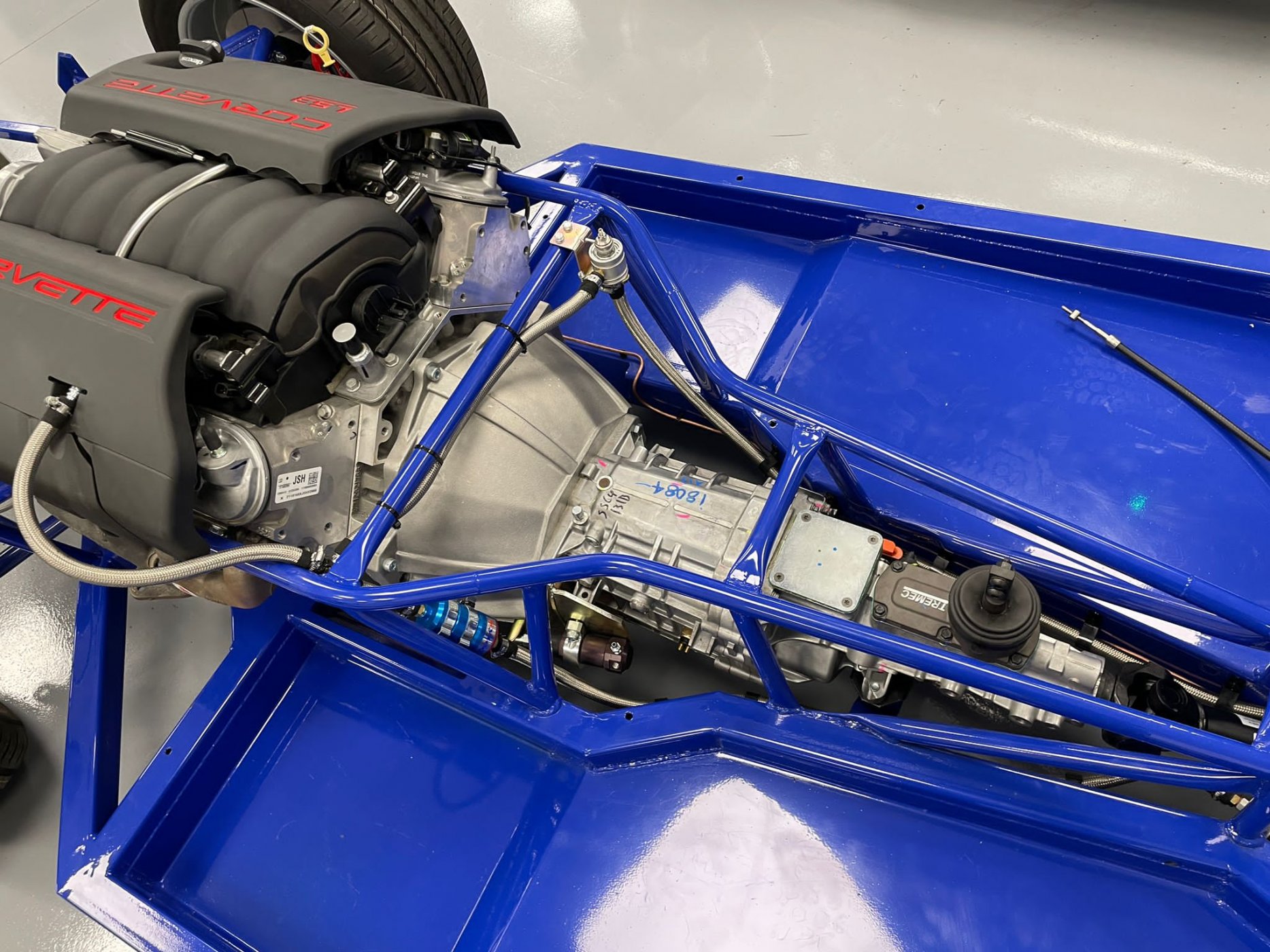 Apologies for the orientation of some of the pics - typically its the GT40 ones - facepalm.
They are the correct orientation on my machine - the page loads them ok but once finished uploading it inverts them - any ideas im more than open to suggestions!