Moderator-Admin
Staff member
Admin
Lifetime Supporter
I purchase this set from a member a few years back.
He had no idea what the modifications to the carbs were. I do believe them to be IDF carbs with different tops and perhaps chokes.
I am interested in knowing any info about these carbs and tops...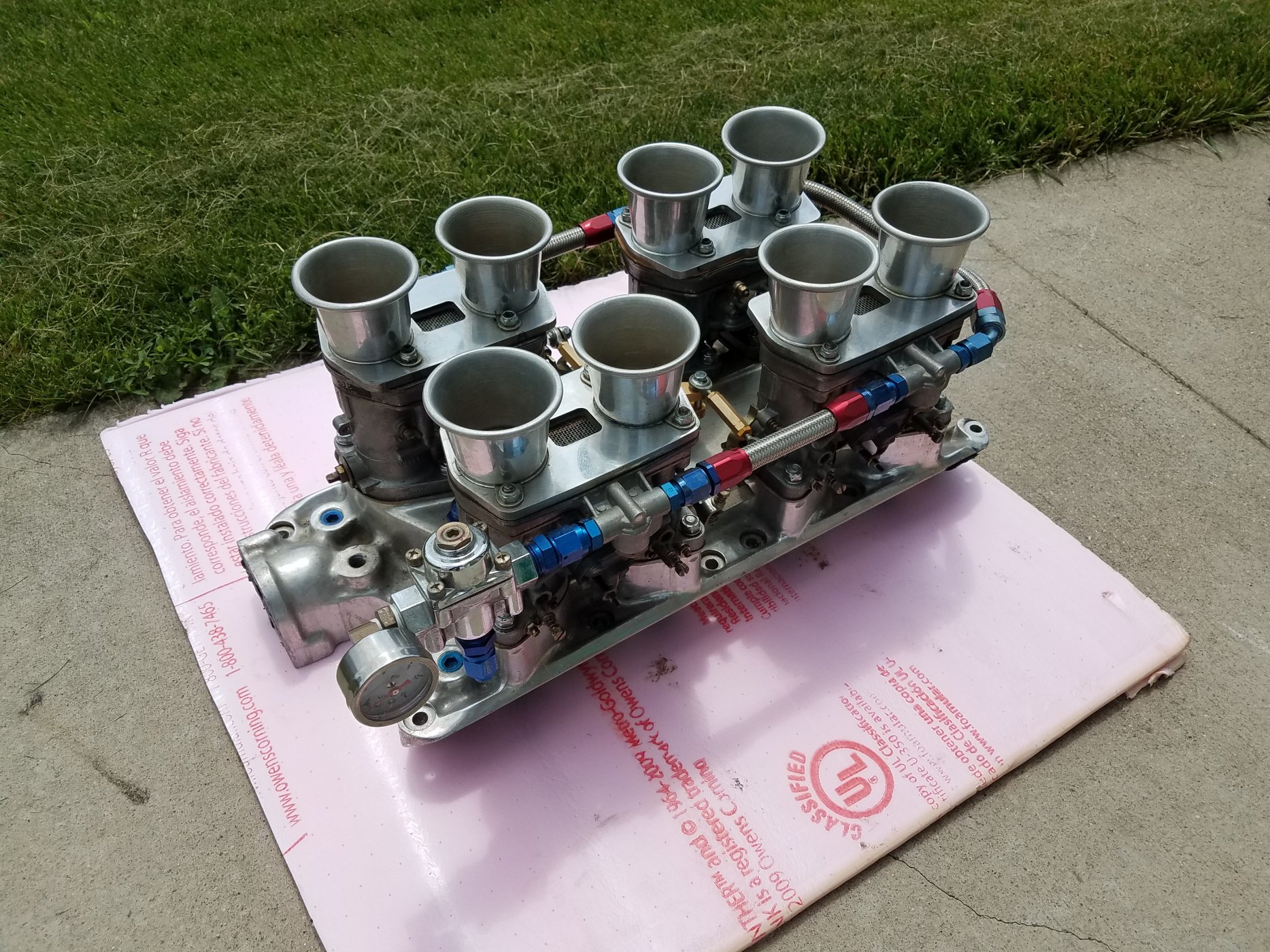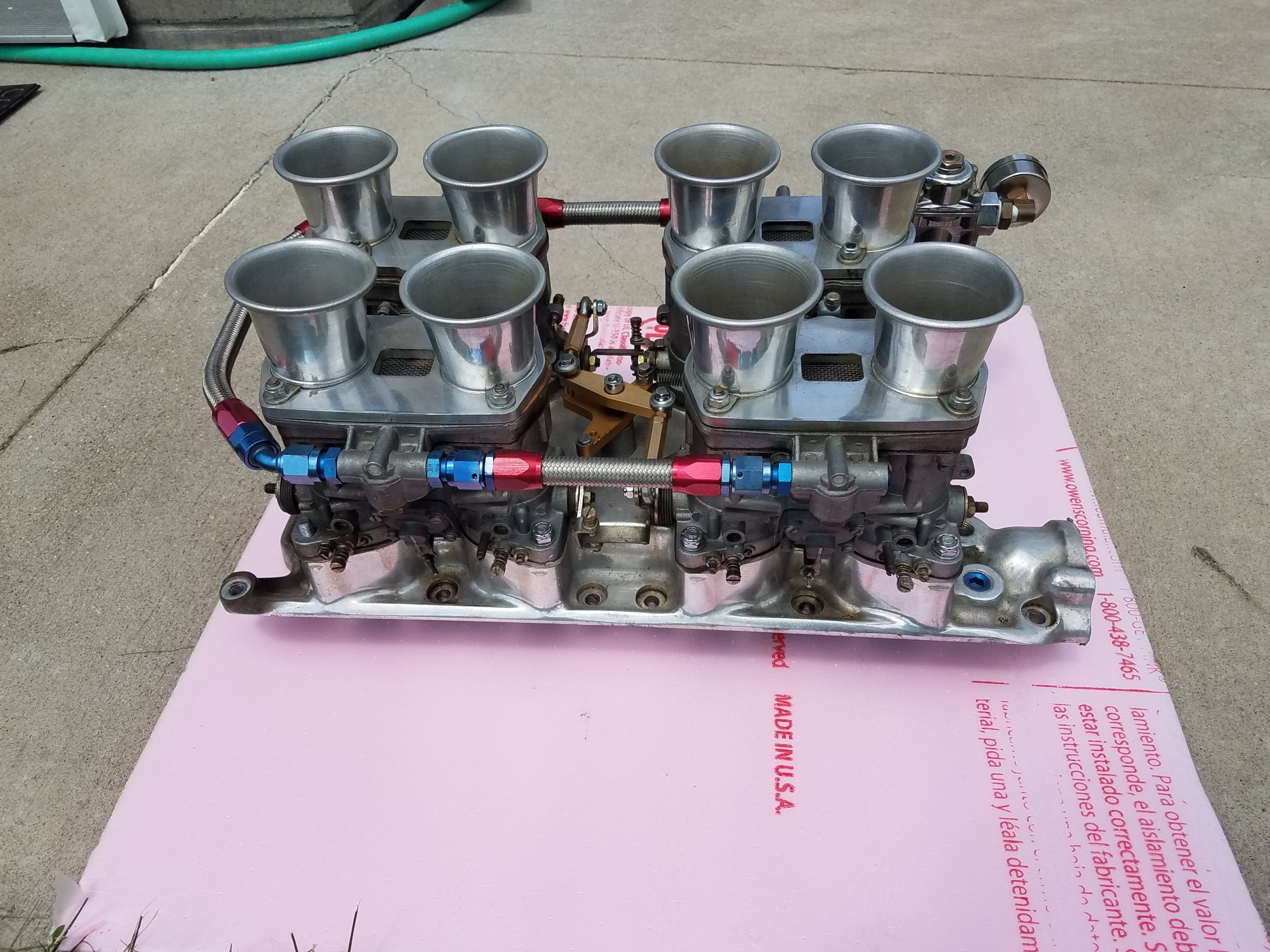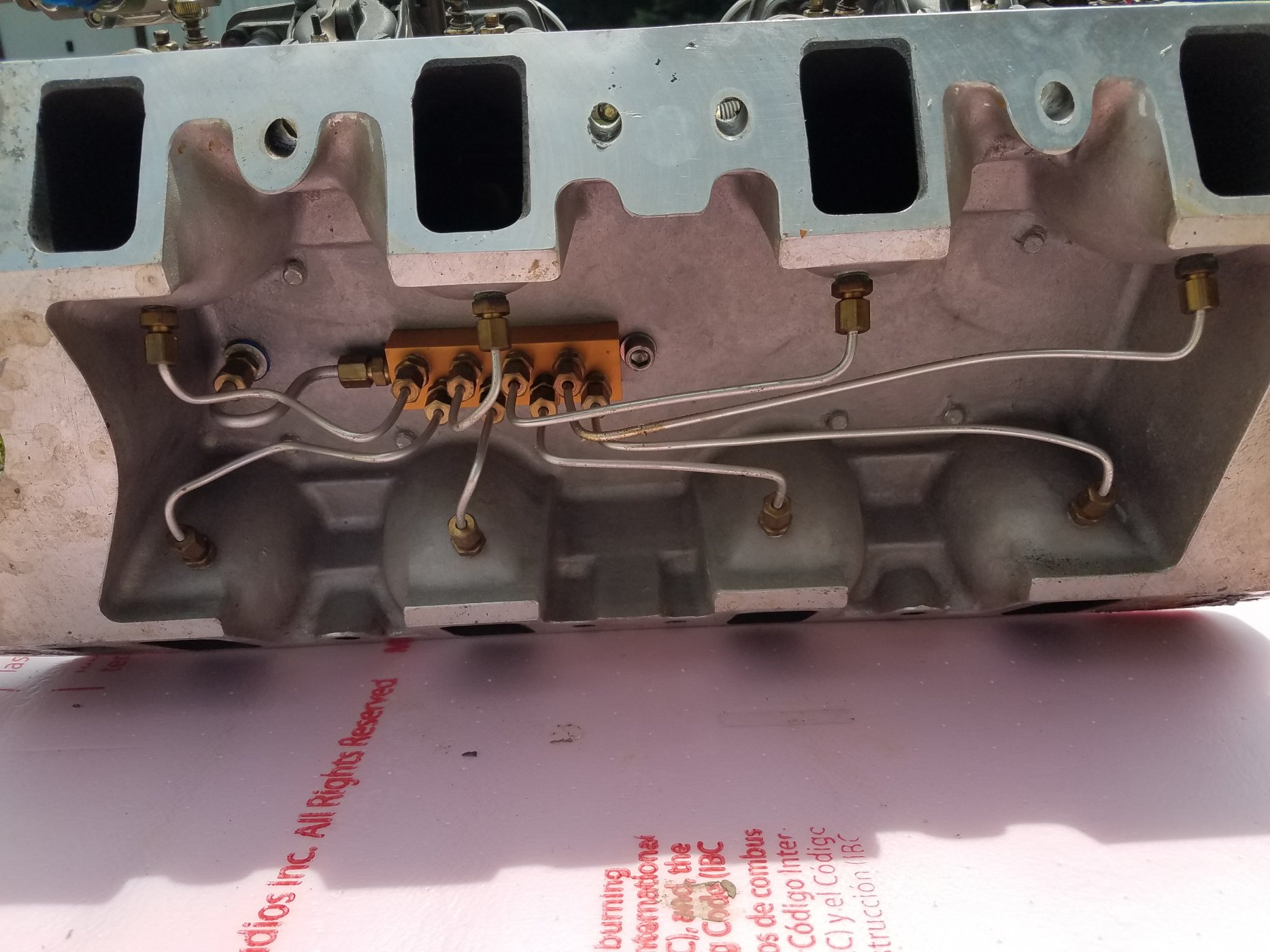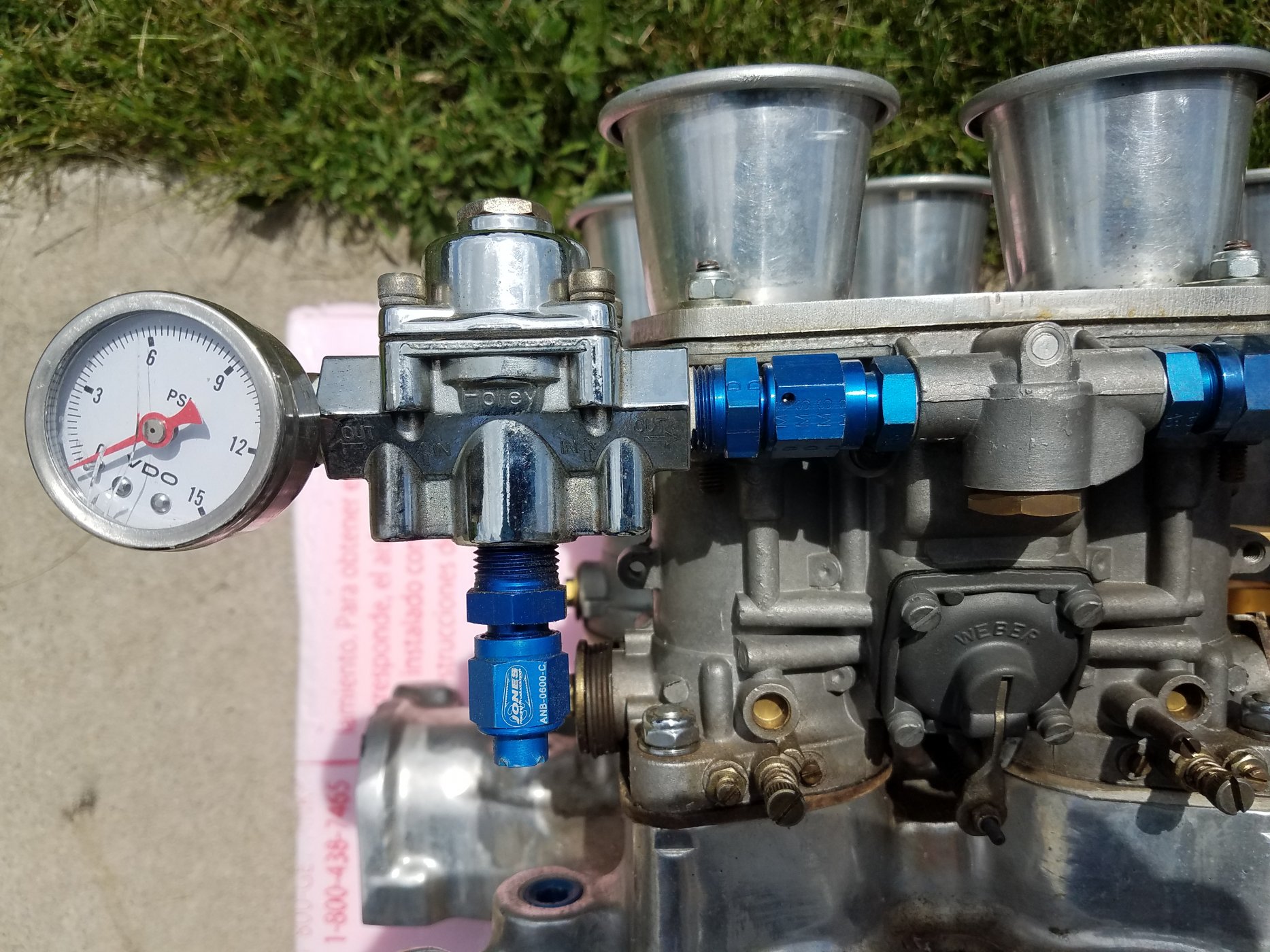 They're many miles from me at this point in storage, but since Webers have been discussed a lot lately, I thought I would post the photos for members here to review. I plan on putting this set on my latest project car with a mild 331 Ford stroker.
Similarly, if you have carbs that you would like identified, please feel free to post them on this thread.
Thanks!