Hi,
I am looking for an Audi 01E transmission.
Based on my investigation there are serveral variants of 01E, like DQS, ENU, FRG.
It seems that they all have been mounted on 2.5L V TDI and have the same gear ratios but what I have found in differences:
DQS have 130 mm Drive shaft flange diameter and 2.4 lites of oil
ENU and FRG have 88 mm Drive shaft flange diameter and 2.2 lites of oil
* Do you think 88 mm drive shaft flange is accurate, feels a bit small?
* Do they have any differences in strength?
* The picture below shows a FRG transmission and the flanges seems wider than 88mm, right?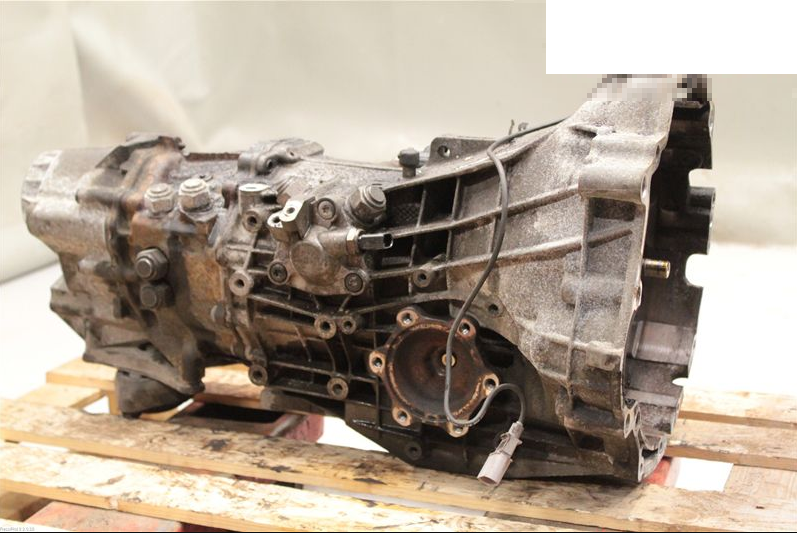 References:
DQS:
https://workshop-manuals.com/audi/a4_mk1/power_transmission/5__6-speed_manual_gearbox_01e_front-wheel_drive/technical_data/gearbox_identification/code_letters_allocation_ratios_and_capacities/
ENU and FRG:
https://workshop-manuals.com/audi/a4_mk2/power_transmission/6-speed_manual_gearbox_01e/0a1_front-wheel_drive/technical_data/gearbox_identification/code_letters_allocation_transmission_ratios_capacities/