Stabilizer Link, Part II

A bushing goes into the bottom of the stabilizer link. It looks too big, and it can't just be pushed in or it will be damaged. After a bit of head scratching, we got it done.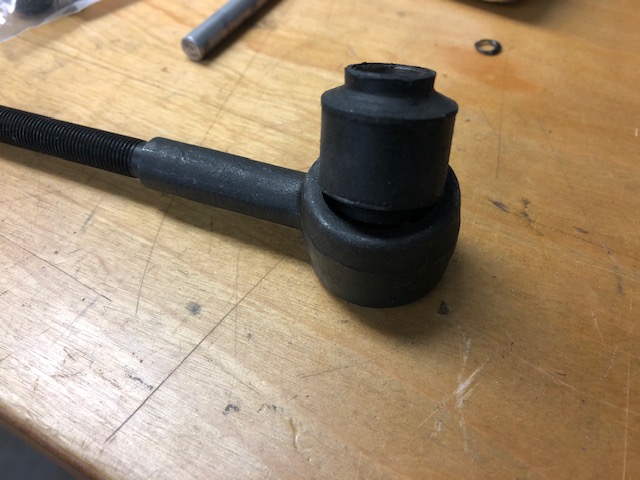 We took the bushing into the kitchen, dropped it in a zip lock back, and set it in the freezer between the frozen peas and rocky road ice cream for a couple of hours. Just before removing it a heat gun was used to warm up the stabilizer link bar, but not too much or the rubber bushing could melt when inserted. While still hot to the touch, the frozen bushing was sprayed with silicon and then pushed about three fourths of the way. It took a final push with our bench top press to get the job done. (The vise would have worked as well).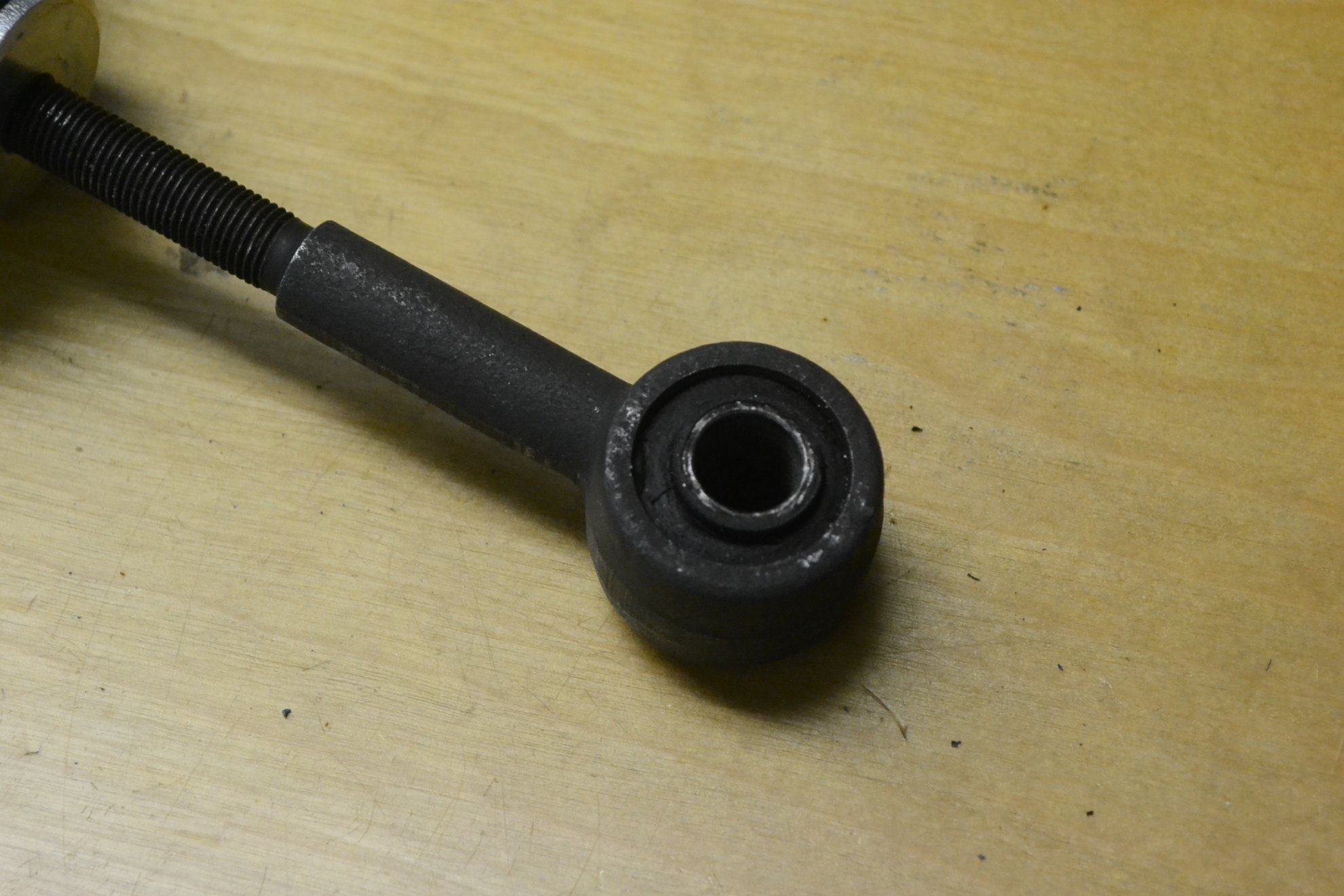 Follow the progress on Facebook and at Instagram @constant_speed37