Hi all
I've decided while I am waiting for my suspension and steering parts to arrive to have a go at making the battery box.
I originally bought the fiberglass box from Tornado but wasn't too sure about it. I'd prefer to go for the paneled option that a lot of builders on here use like these: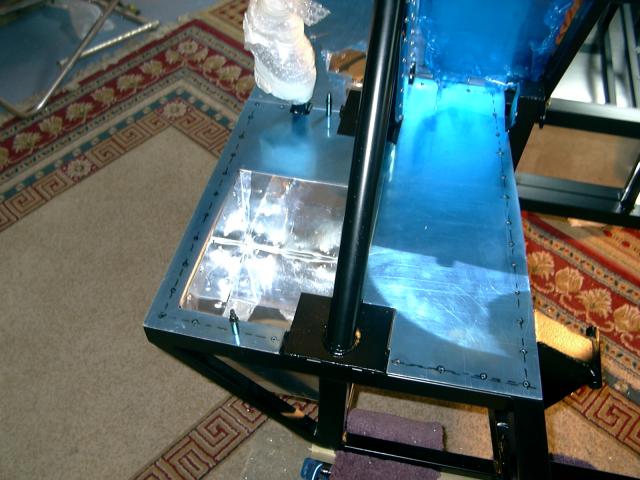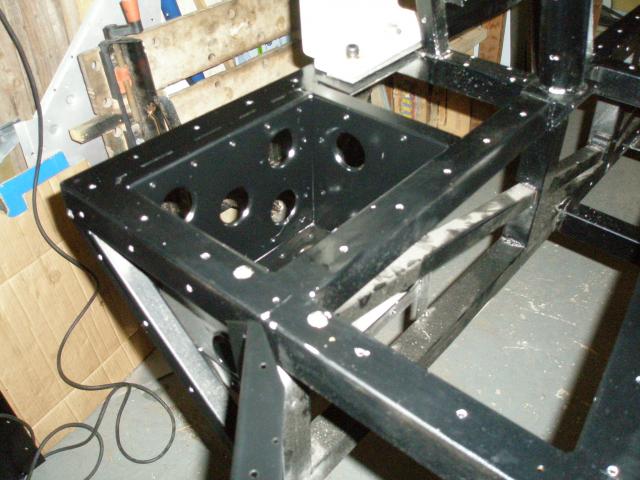 First I need to know what material should I use. I originally thought to use the standard 2mm aluminium I've used on all my panels as supplied by Tornado but I don't know if this is sturdy enough to support a heavy battery.
Secondly, whats the best way to construct the box. Is it to make 4 side panels with a series of flanges, and a bottom panel and rivet together? Any pictures, tips etc much appreciated
Trev