This post covers the welding up of the throttle body relocation elbow. Back in June of 2019 on post #64 I fabricated this part. It's basically an aluminum version of a cobra head elbow. This part is necessary for front facing supercharged engines. You have to find a way to accommodate the throttle body and intake tubing.
After trimming it a bit it's ready for welding. First pass is to weld up the body. Pic of the intake elbow body ready for welding…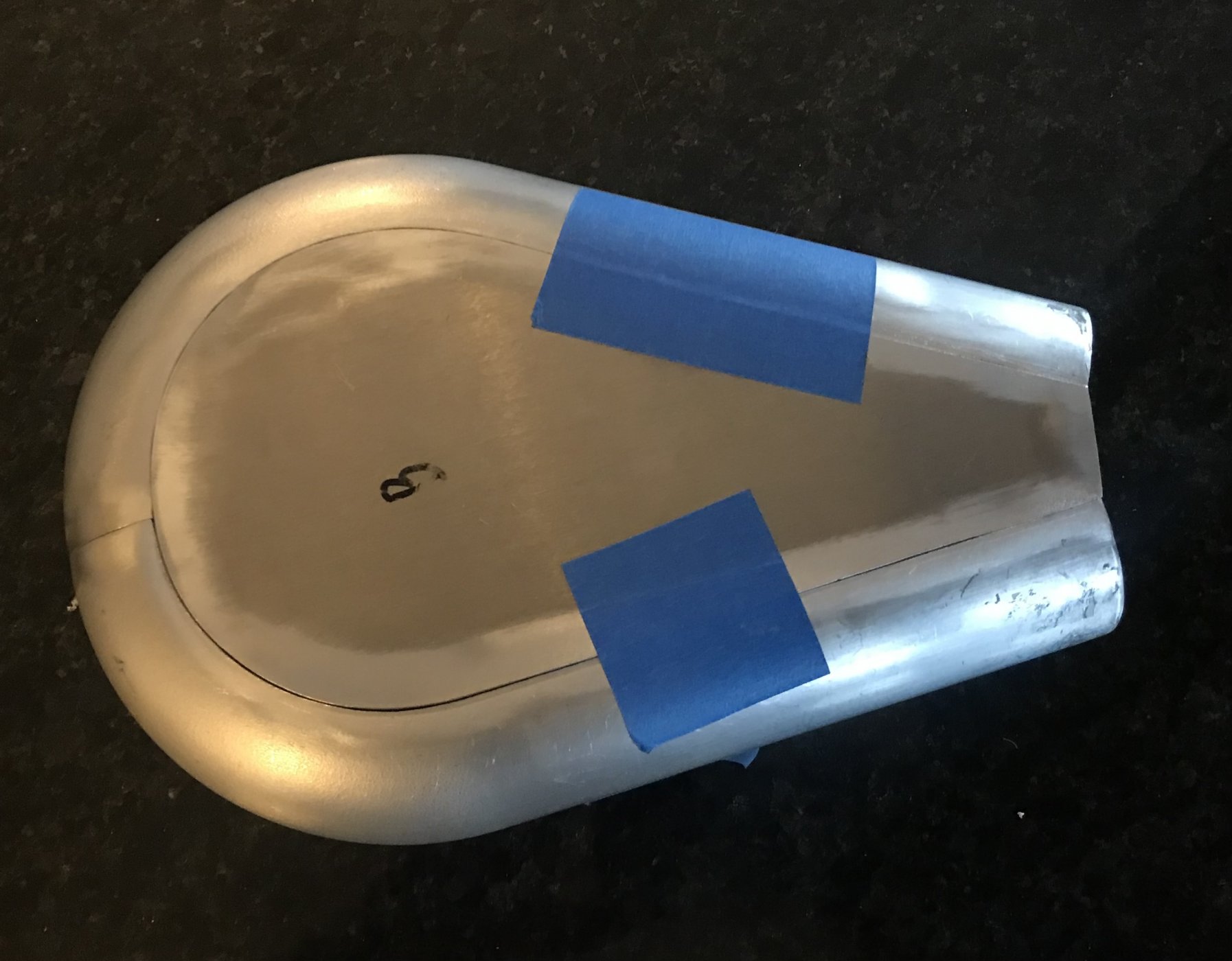 Body is all welded up…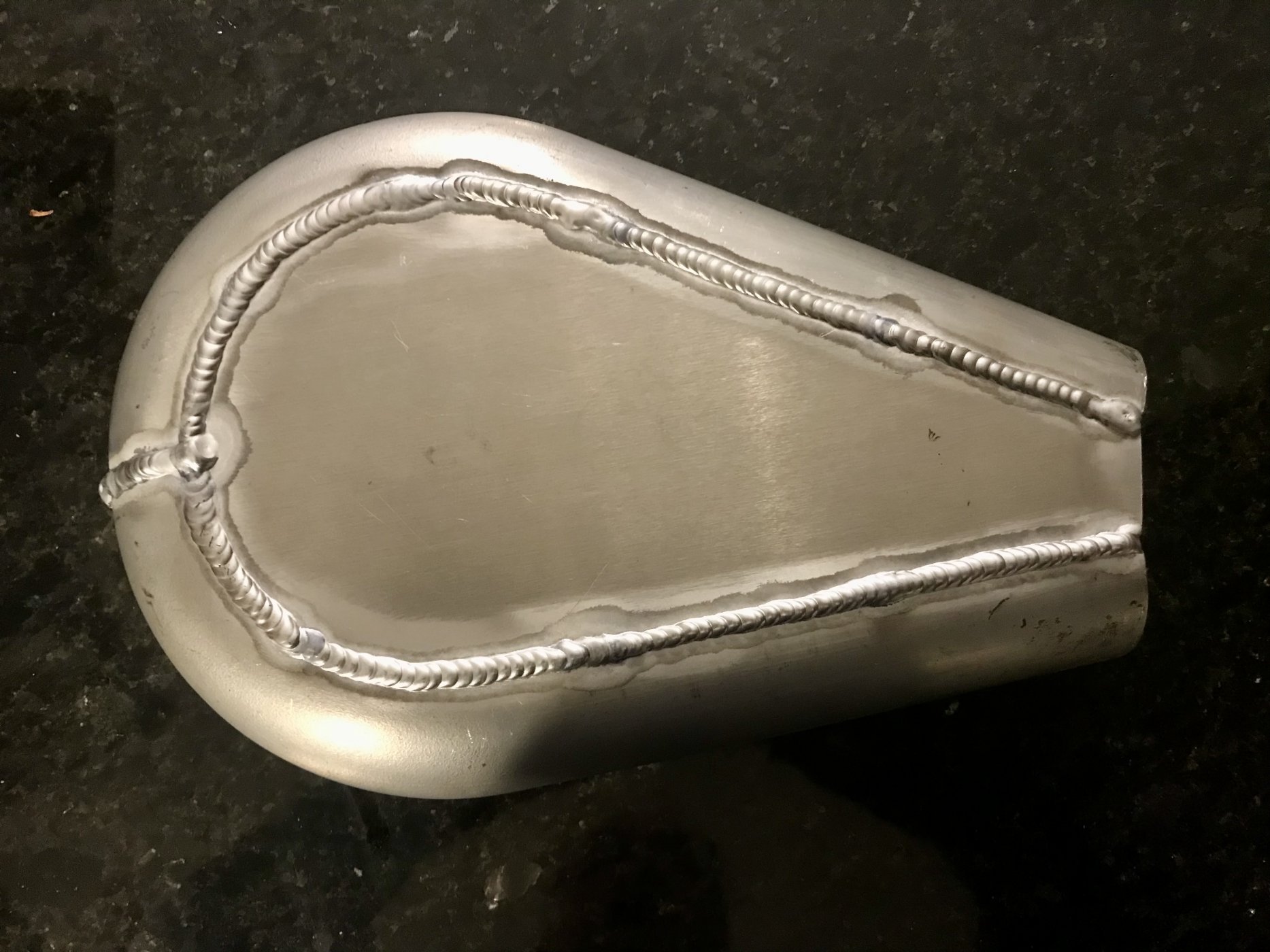 Trimmed out the flange tube facing the throttle body.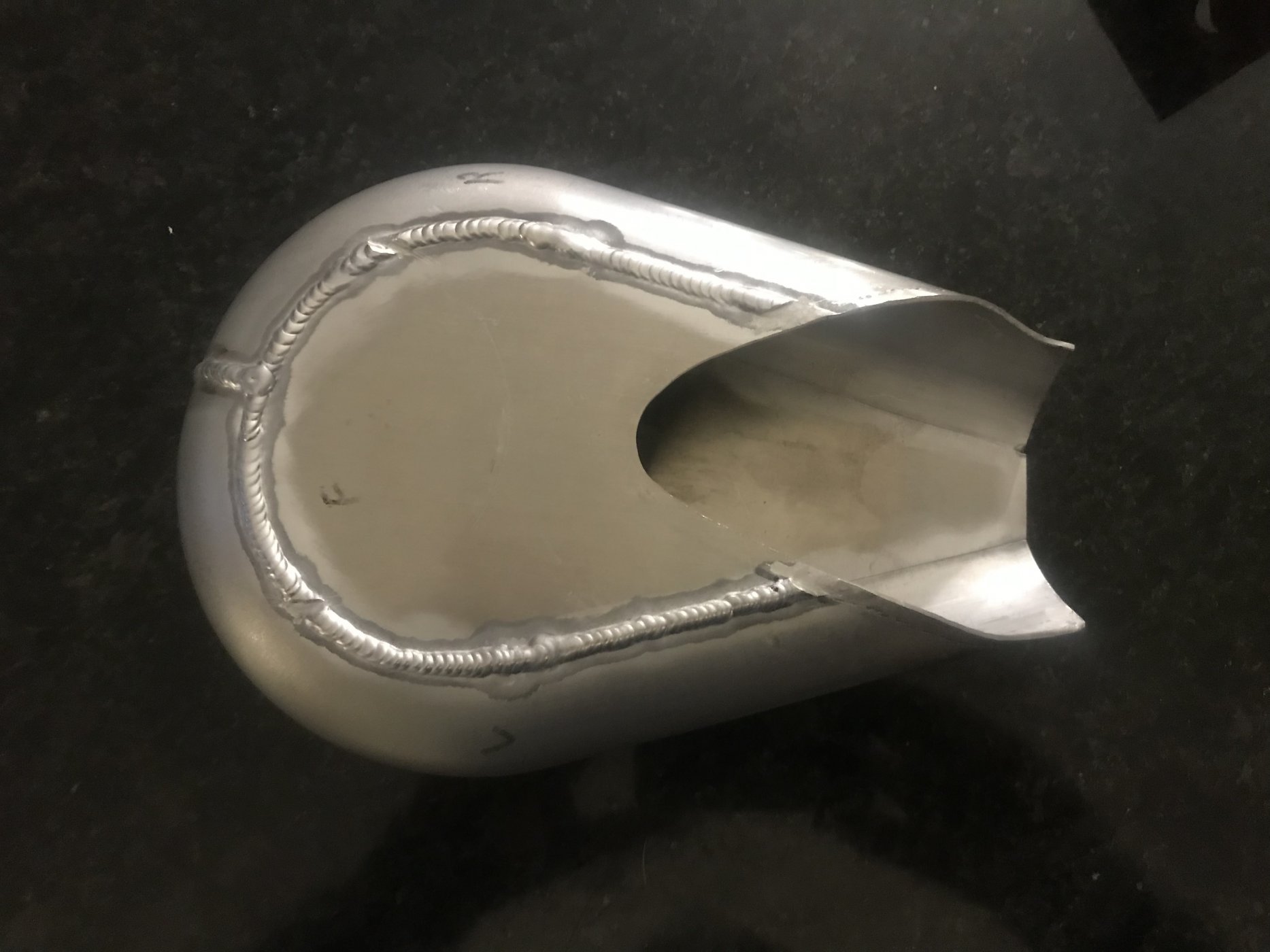 Body and flange tubes ready to be welded up…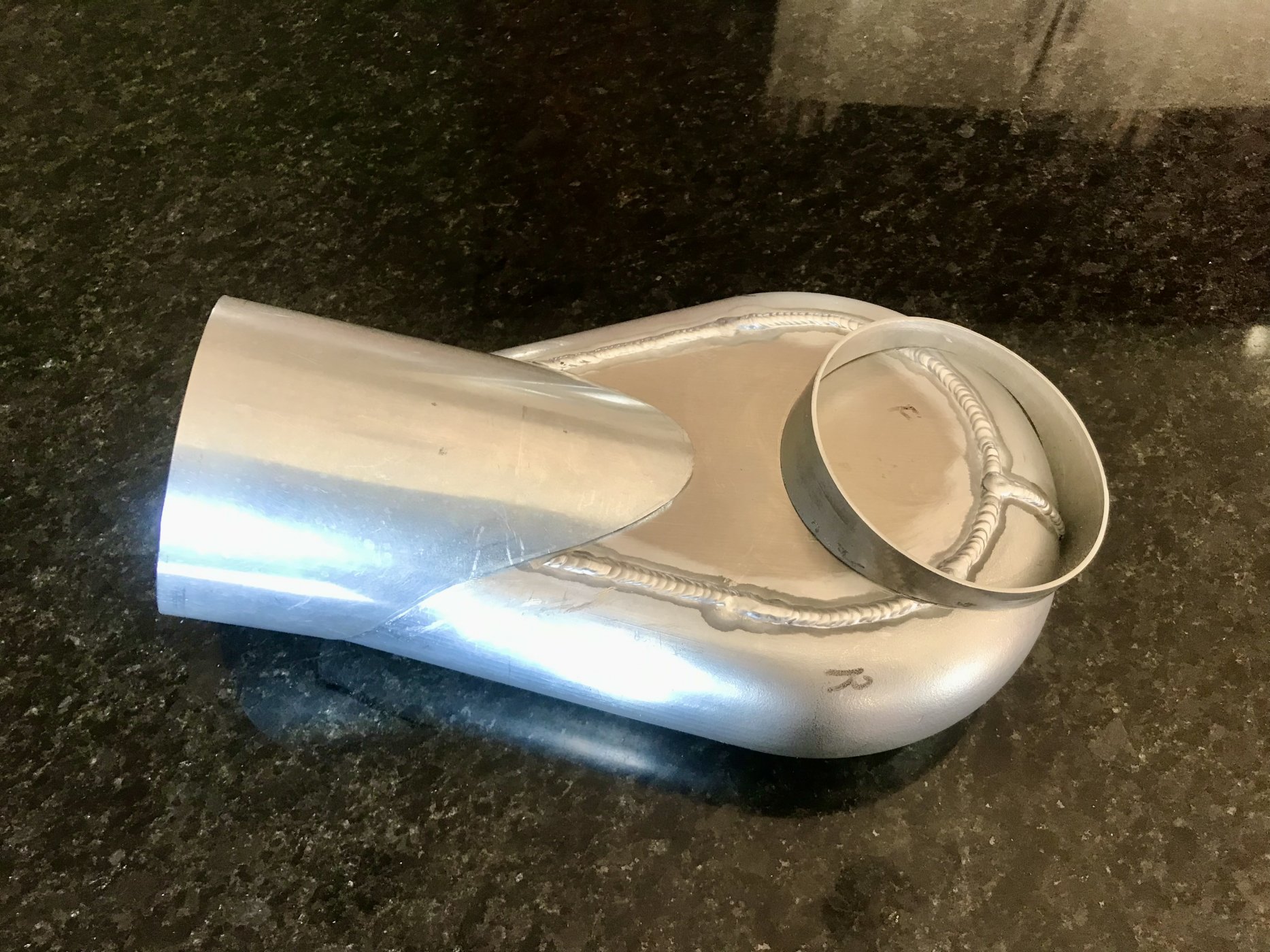 All welded up, the welder did a great job…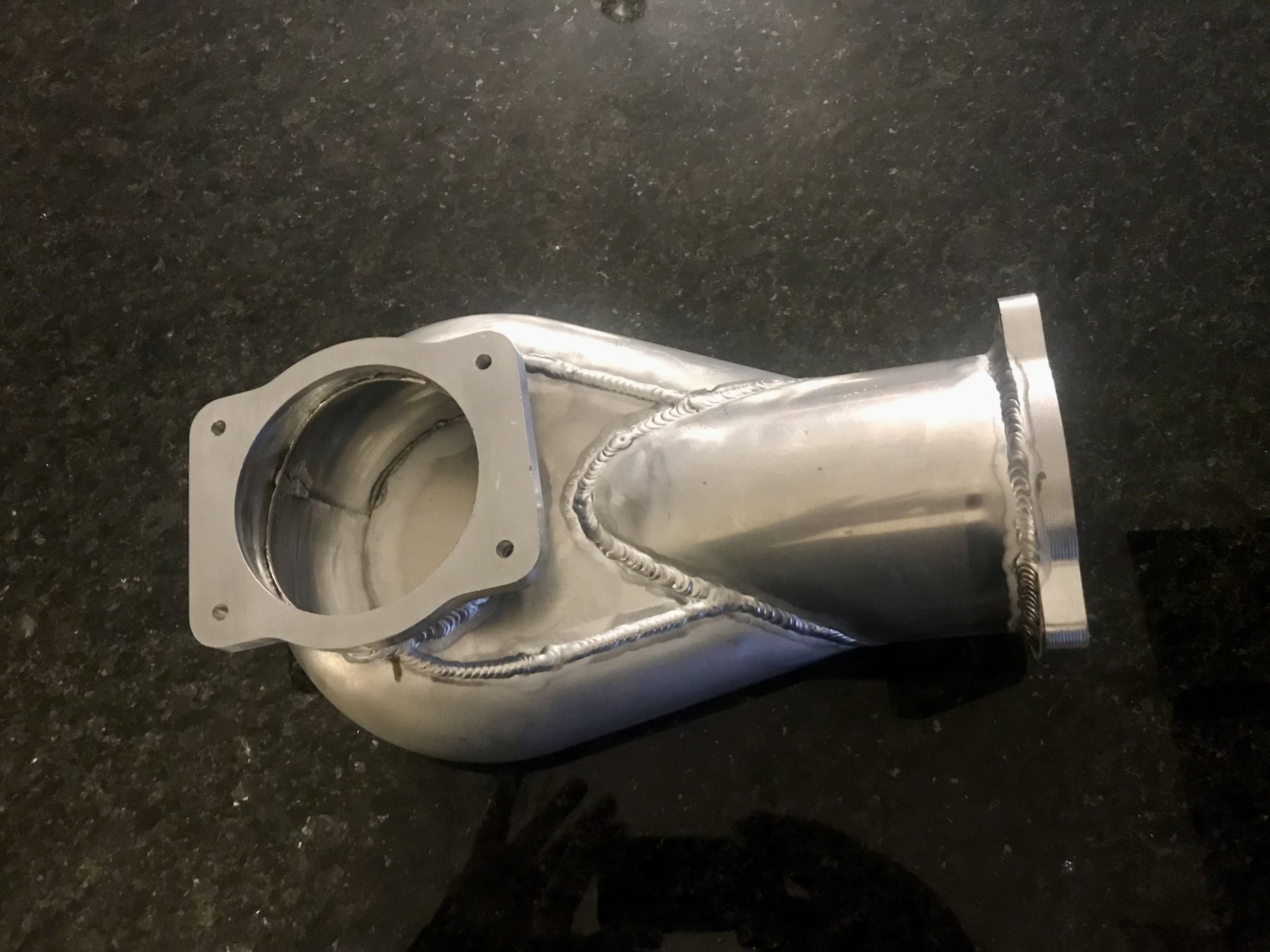 Pic of the back. Will probably add a reinforcement plate across the back to add strength…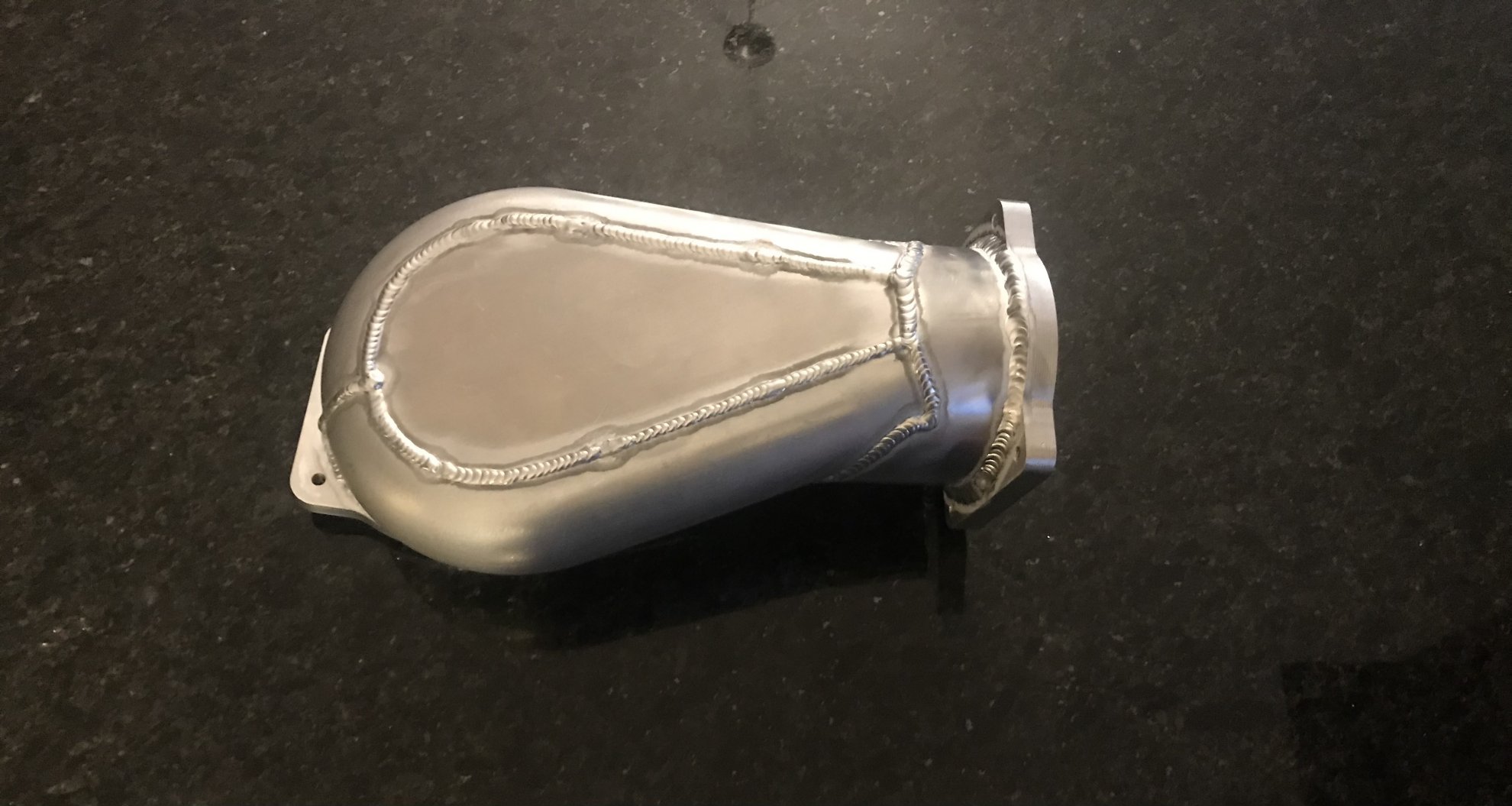 Pic of the elbow mounted on the LT4 with the throttle body attached. Had to cut an area out of the rear bulkhead to clear the back of the relocation elbow. The extra room provides enough clearance for some heat shielding and removal with the engine in place…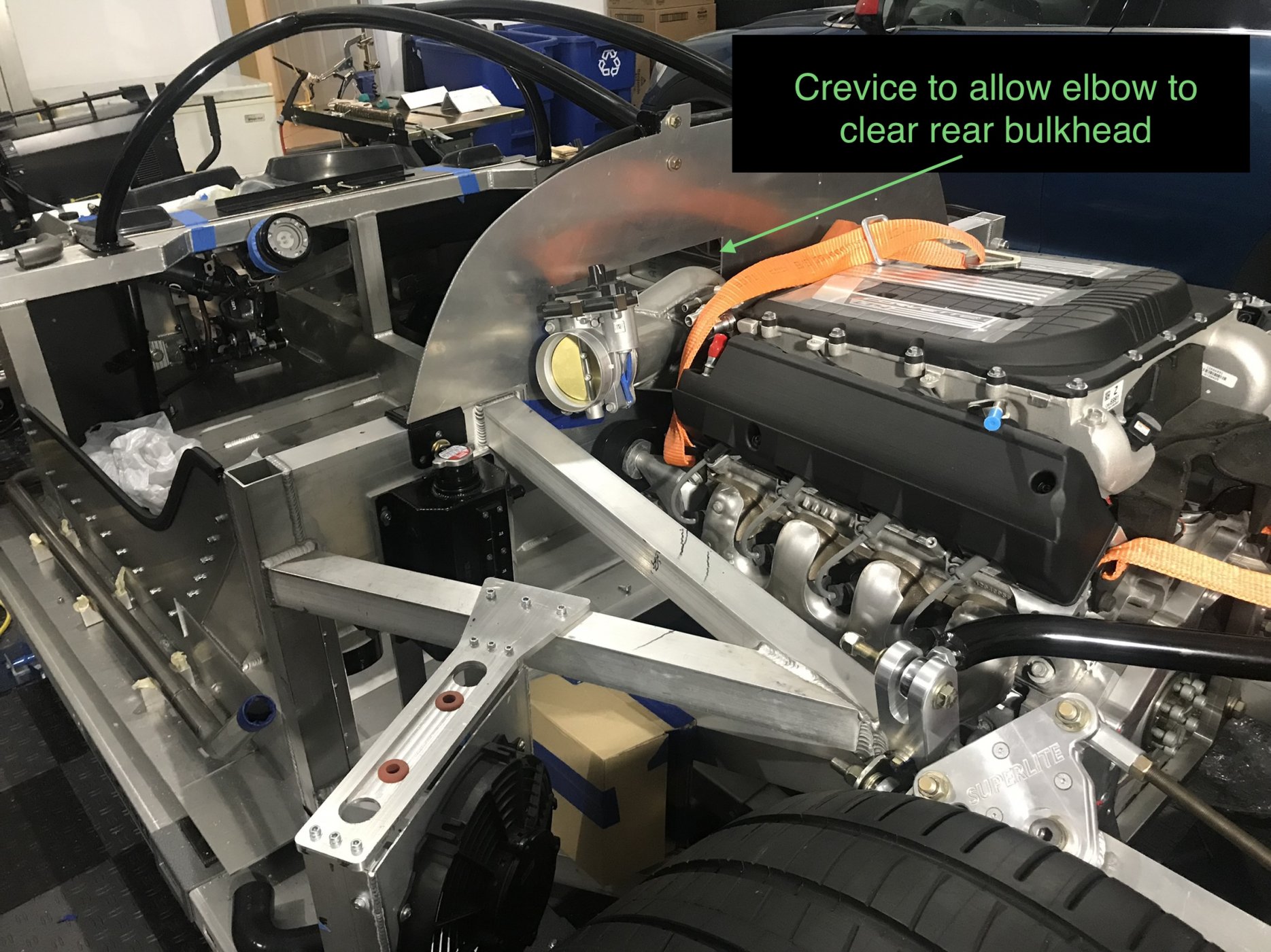 At some point I'll add a bracket to the elbow neck for extra strength which will attach it to the engine block. Side view of the install…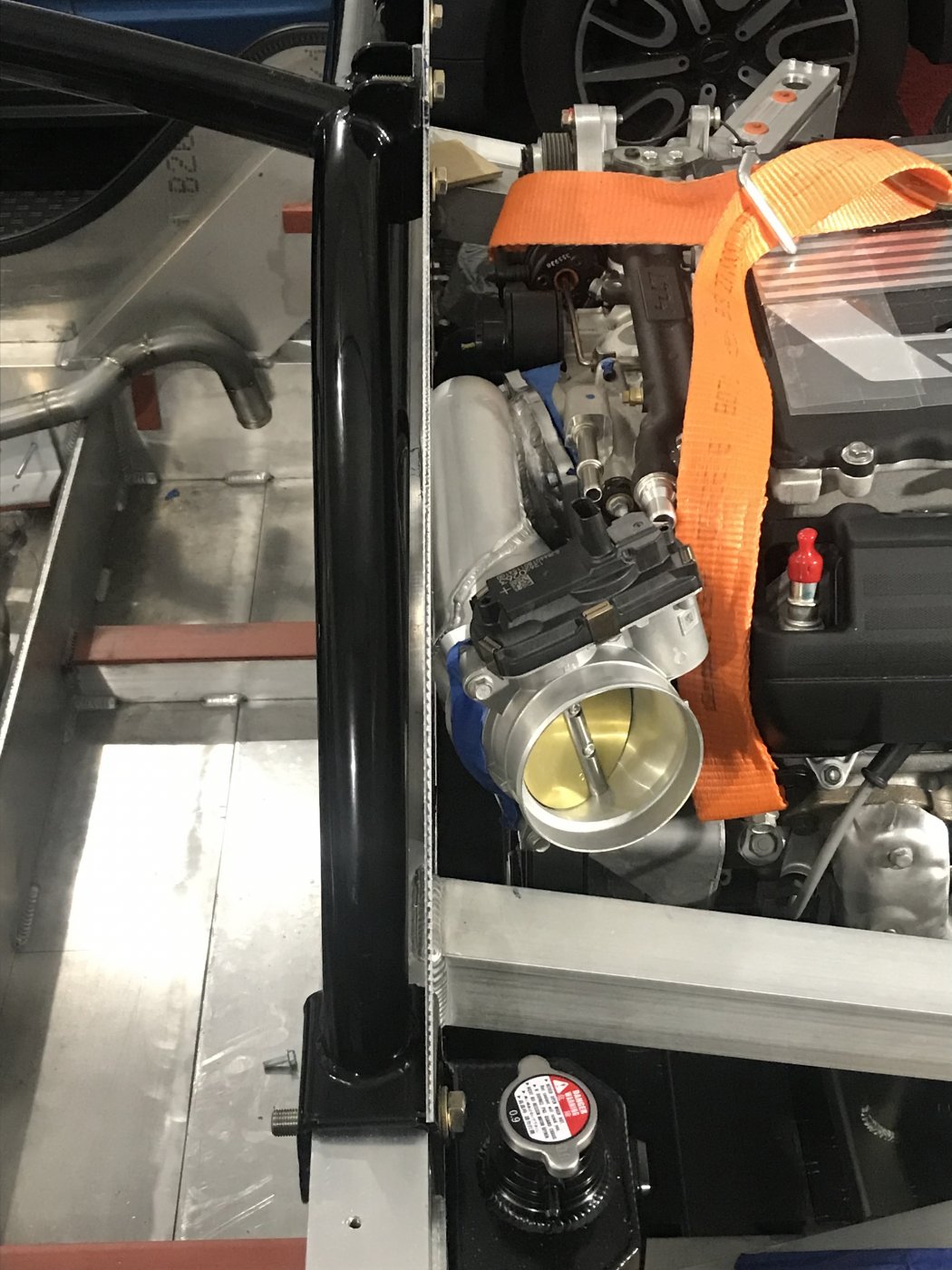 Pic from the passenger side…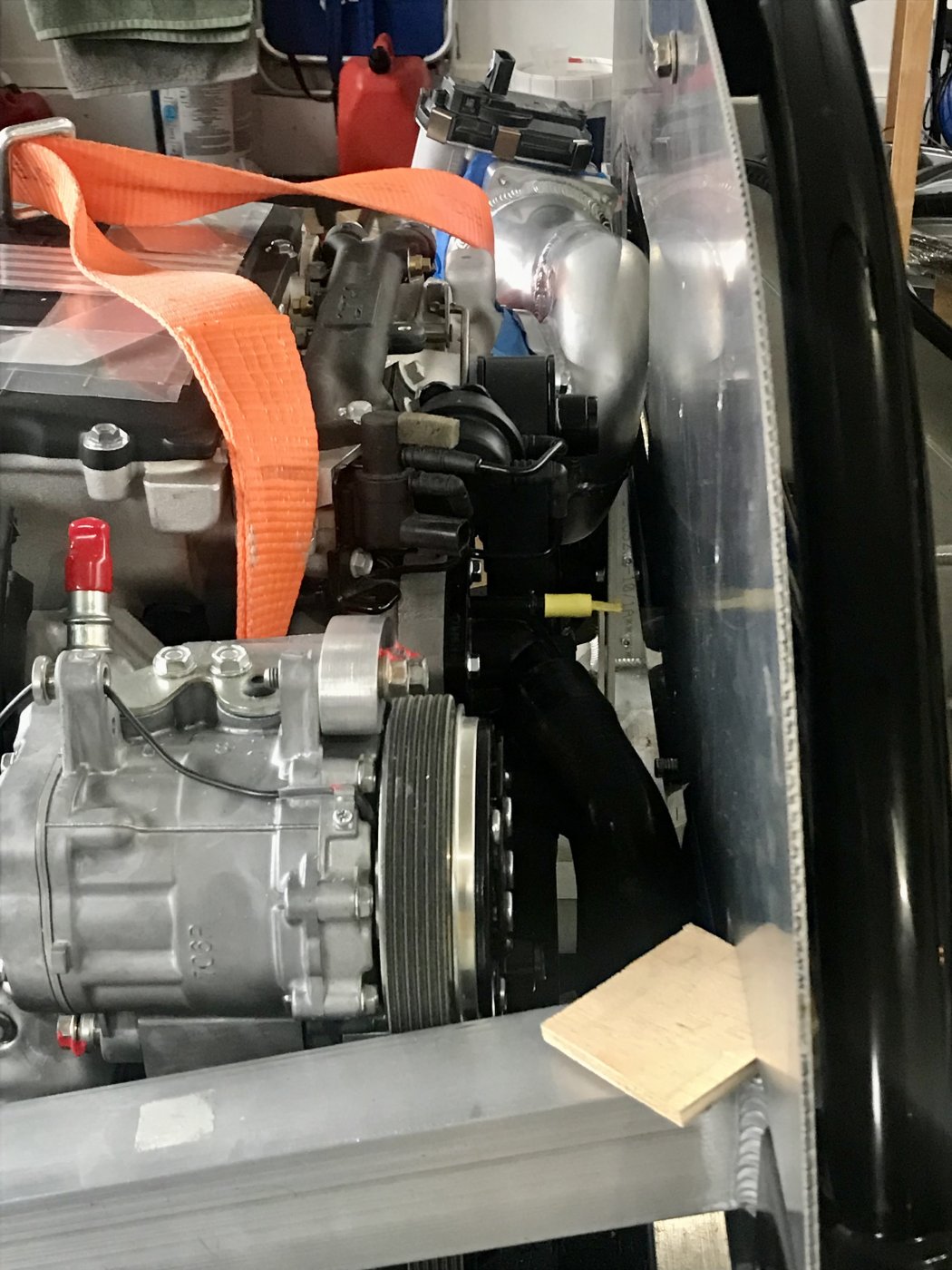 Pic of the elbow behind the roll cage, will probably move the seat belt cross bar forward 1/3-1/5"…
I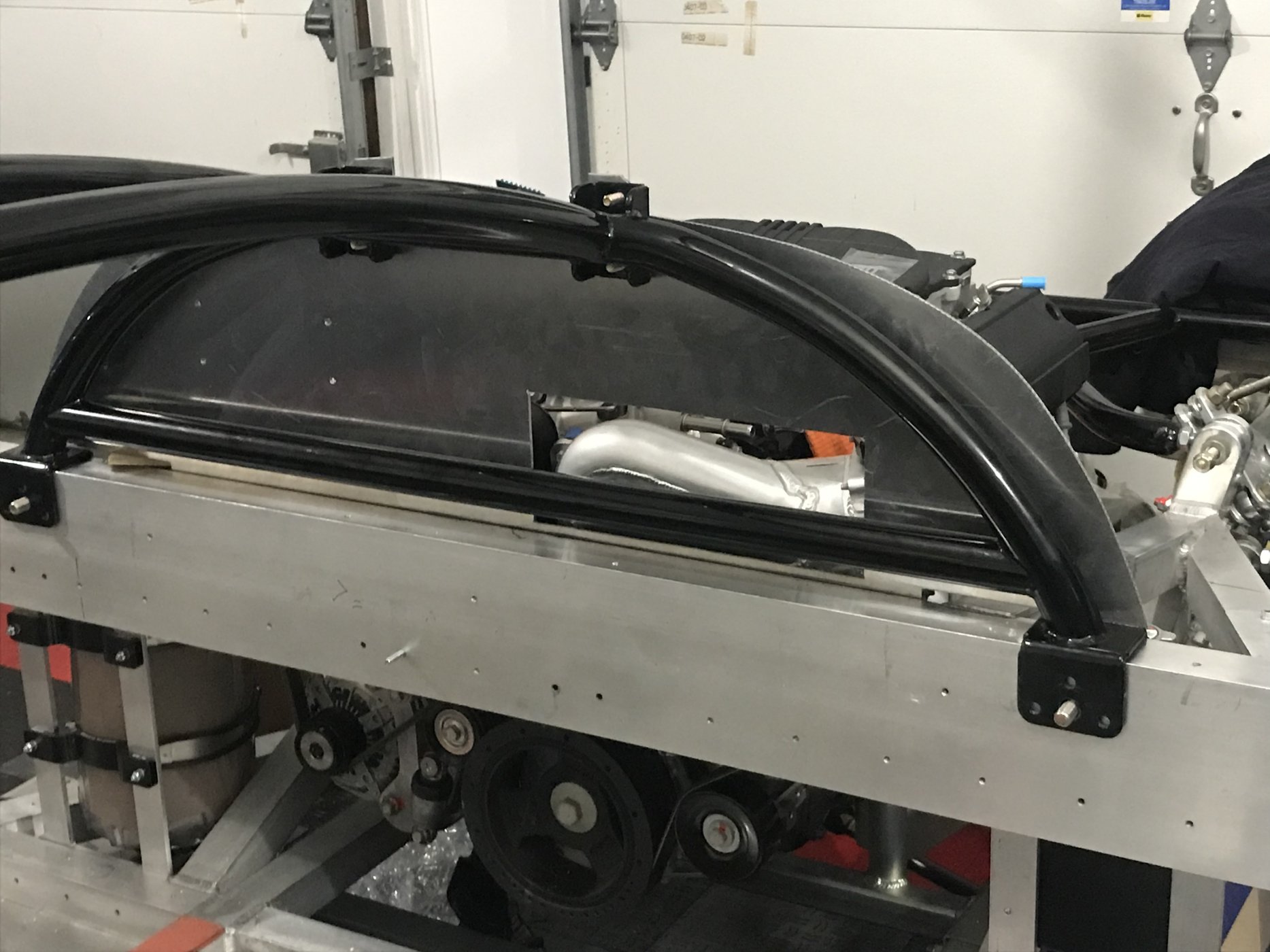 Glad this piece is done, the welder did a fantastic job. Won't know for sure if this can hold up to the vacuum pressure from the engine and provide enough airflow, but I'll find out soon enough.
Last edited: