Well, my GT-R arrived, and I am excited to say the least! This is my first kit, though I have restored several Corvettes. I think this will be a TOTALLY different ballgame.
It will be a street car, though I didn't opt for Superlite's street version. I'd rather have total control of trimming it out, etc.
The Ford Aluminator 5.2XS has been on order since February, so hope to see it soon.
I have the Graziano shifter on order with RCR.
John Burer and Ron McCall handled the drop gear set and Graziano. Thanks, guys! (That was the only thing in the garage for a few months!).
So far, all I've done is inventory everything (still a few items waiting to ship). I've also spend time standing in the shop staring and wondering what I've gotten myself into. My wife says she's going to be a "project widow" again, but I'll try to strike a balance between family, work, and the project.
Out of curiosity, since there seem to be a lot of GT-R projects on the forum, would it make sense to split all the GT-R build logs into a different subset of the GT40 Technical Forums, so GT-R builds, etc. can all be together and easily accessible? Just wondering. I've been lurking for a while and have all the GT-R build threads watched anyway.
I look forward to everyone's advice and suggestions as I work through things, and I can't wait to meet some new friends! I am in Marietta, GA, so H is pretty close as is Steve. Valuable resources! I'm an Electrical Engineer in the Automation and Controls arena, so if anyone needs automation engineers... (shameless business plug...)
First items on my list (hopefully I'll be starting off in the right direction) include getting the suspension worked through and permanently installed, brake lines run and steering hub attached, tank pulled, modified (if I decide to), and mounted securely with the radiator pipes. Once my engine is here, I will mate it to the transaxle, install it and get all of the mounts, etc. set up properly, then see what room I have for all the accessories, tanks, wiring, and other bits that have to mount back there. Then it probably will come back out to give me room to install everything and get heat shielding / sound deadening stuff installed.
Anyway, wish me luck. I'll need it!!!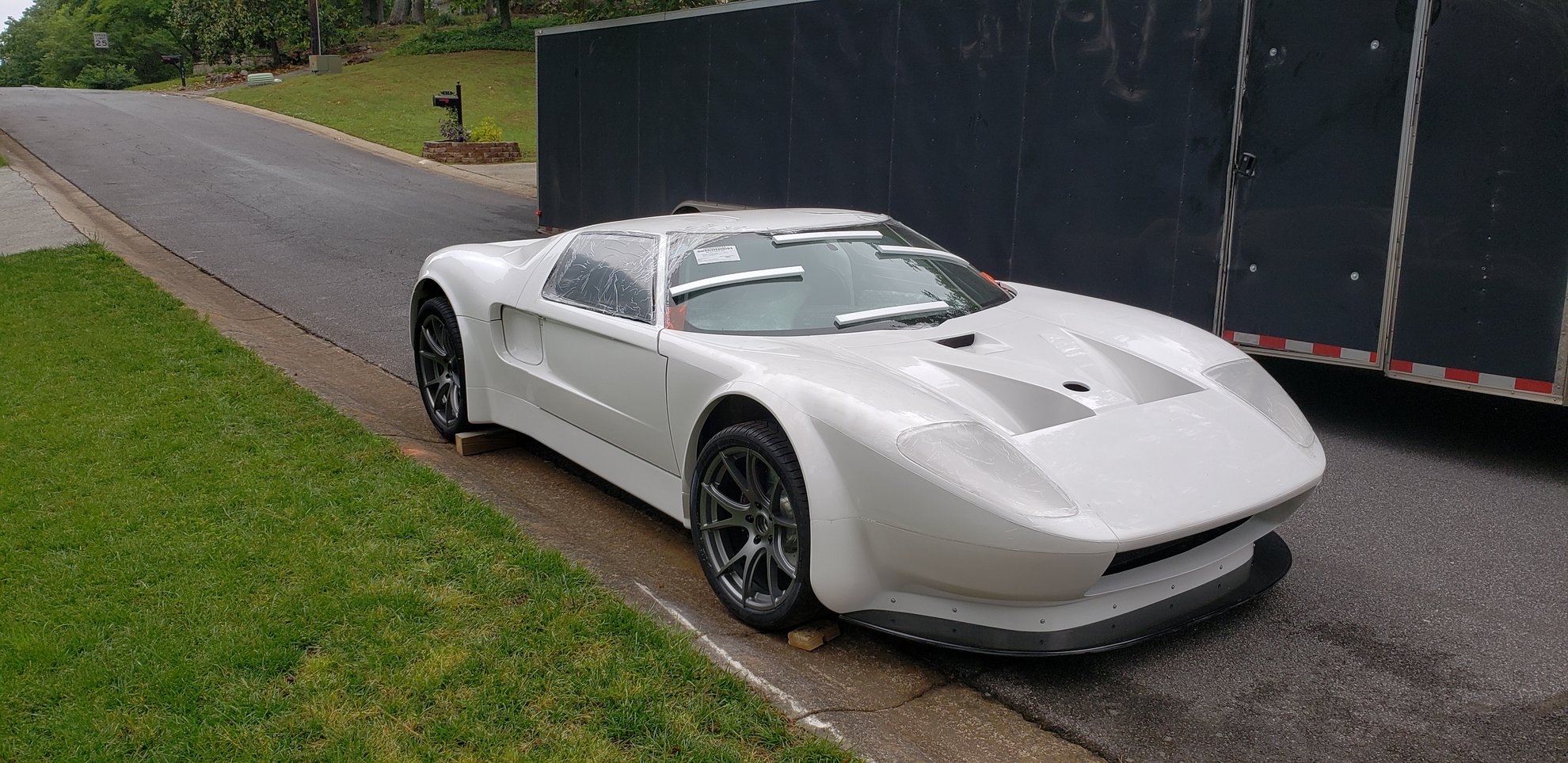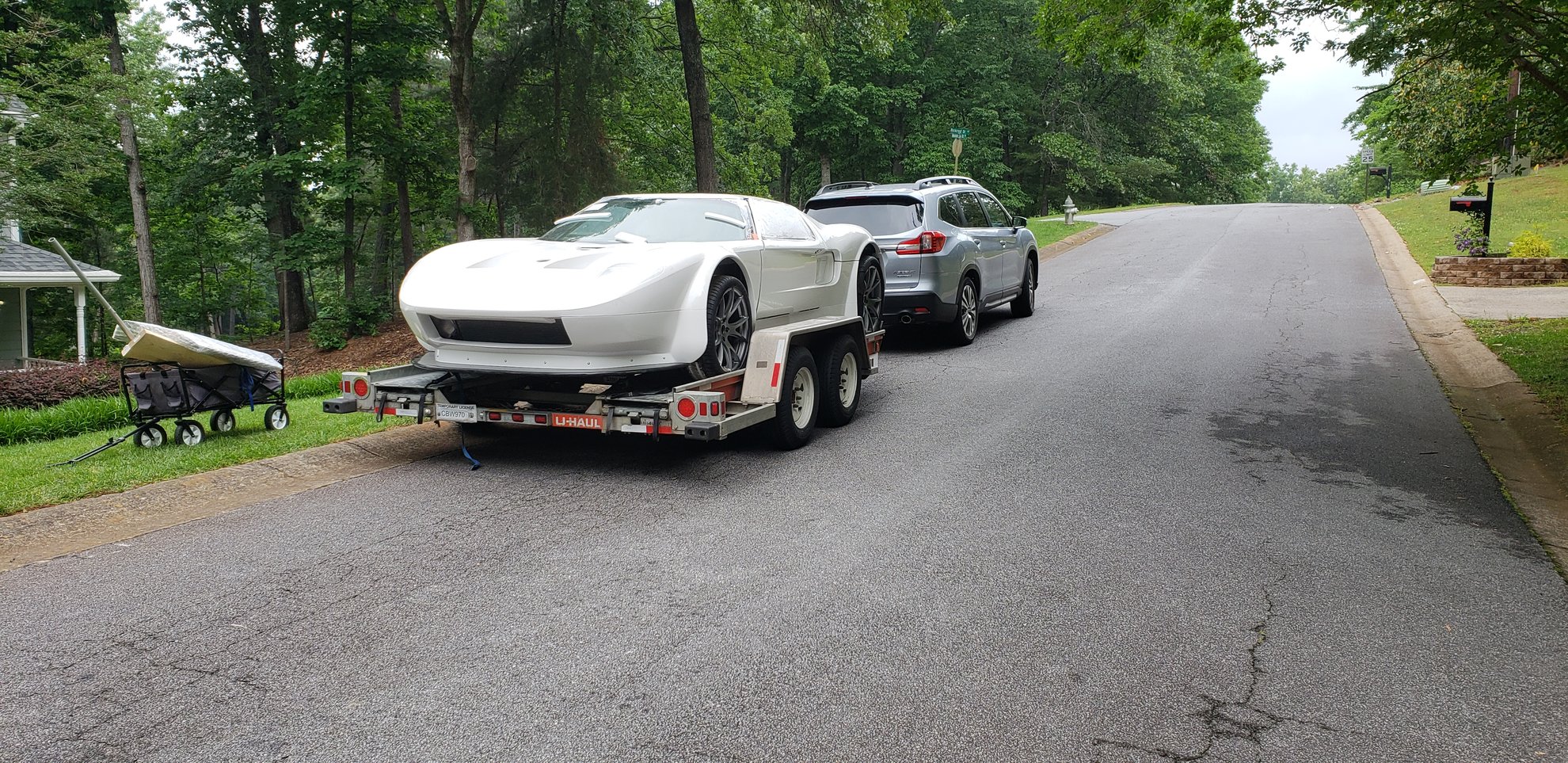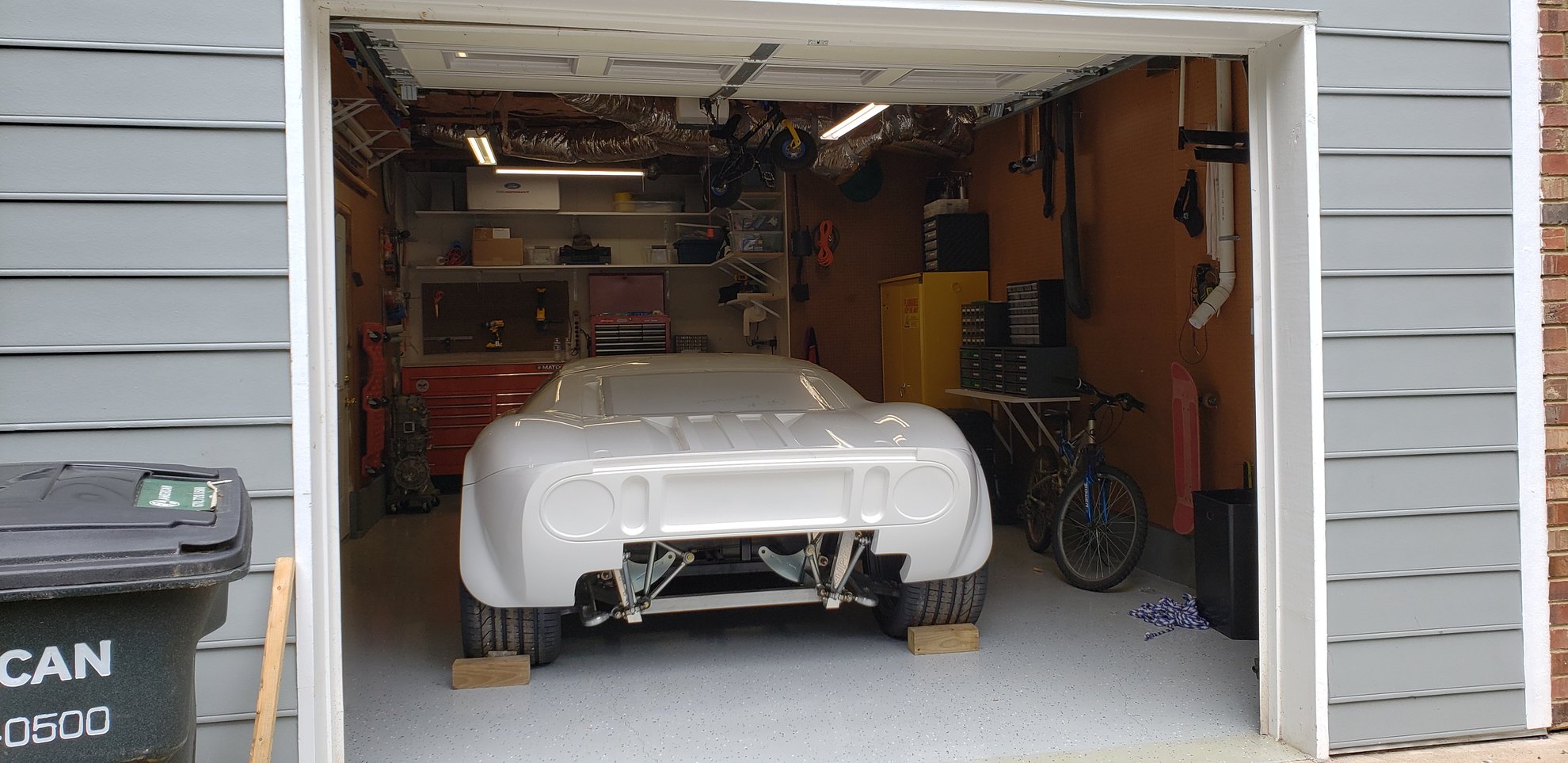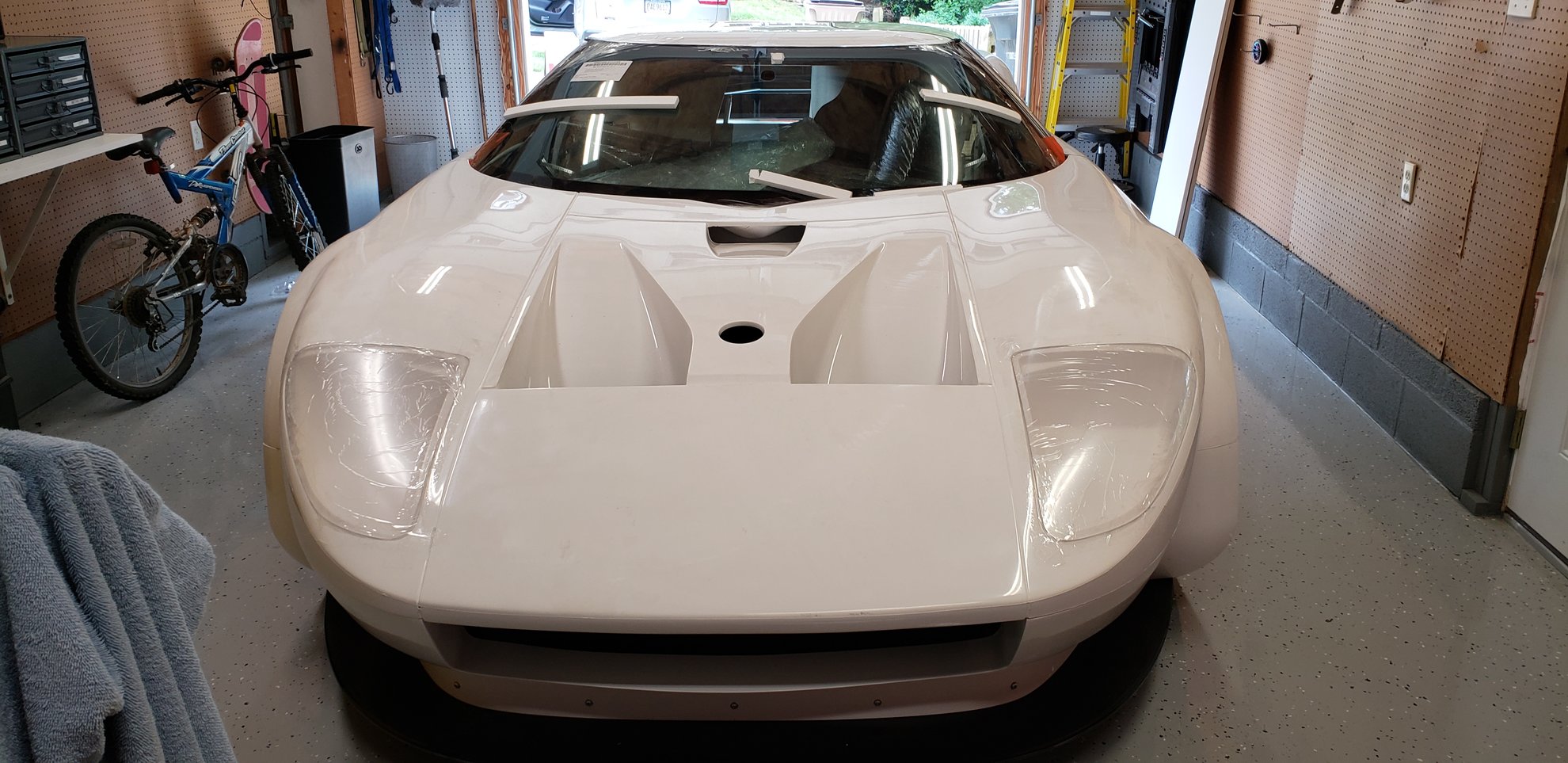 Last edited: