RCR GT 40 Gulf Livery 347 Eight Stack injection
Supporter
I have always liked tools. I have been buying tools for 55 years + -
About 15 years ago I build a 30' x 50' shop so when I retired I would have a place to play. Later I added 20' x 30' onto the back of the shop. A few years later I add a 18' x 50' canopy over the front. Nice place to park my car when it rains or in the shade.
I have a buddy in the A C business that installed a used 3 1/2 ton package unit. So the front of the shop has cool air. I use propane heat in the winter.
I have racks for tools, lots of tables. A couple of welding tables. Smitty lathe and milling machine. Table saw, radial arm saw, engine lifts, two post lift, 50 plus screw drivers, (I'm a retired electrician) more than 15 hammers,
View attachment 93805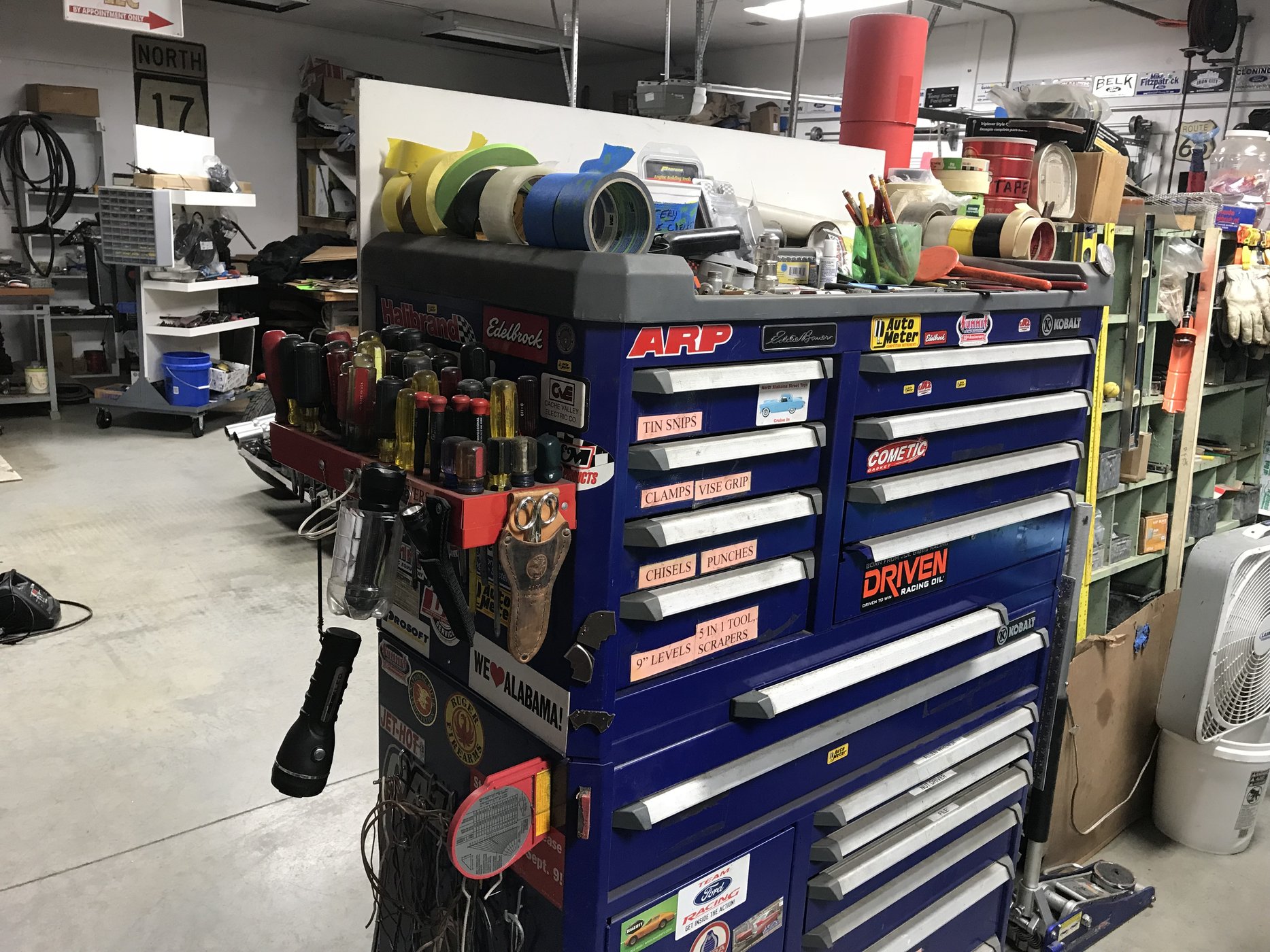 View attachment 93805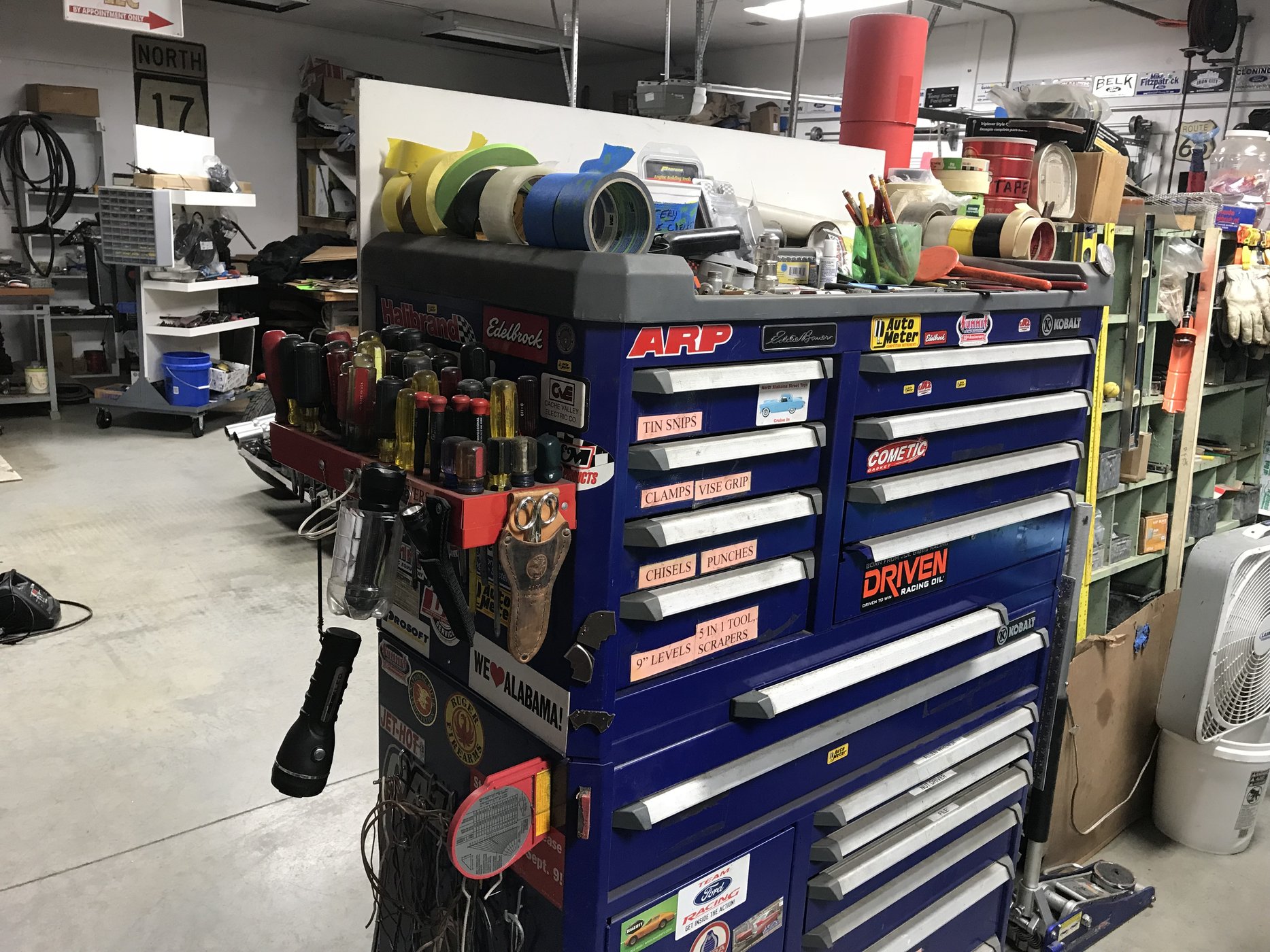 View attachment 93807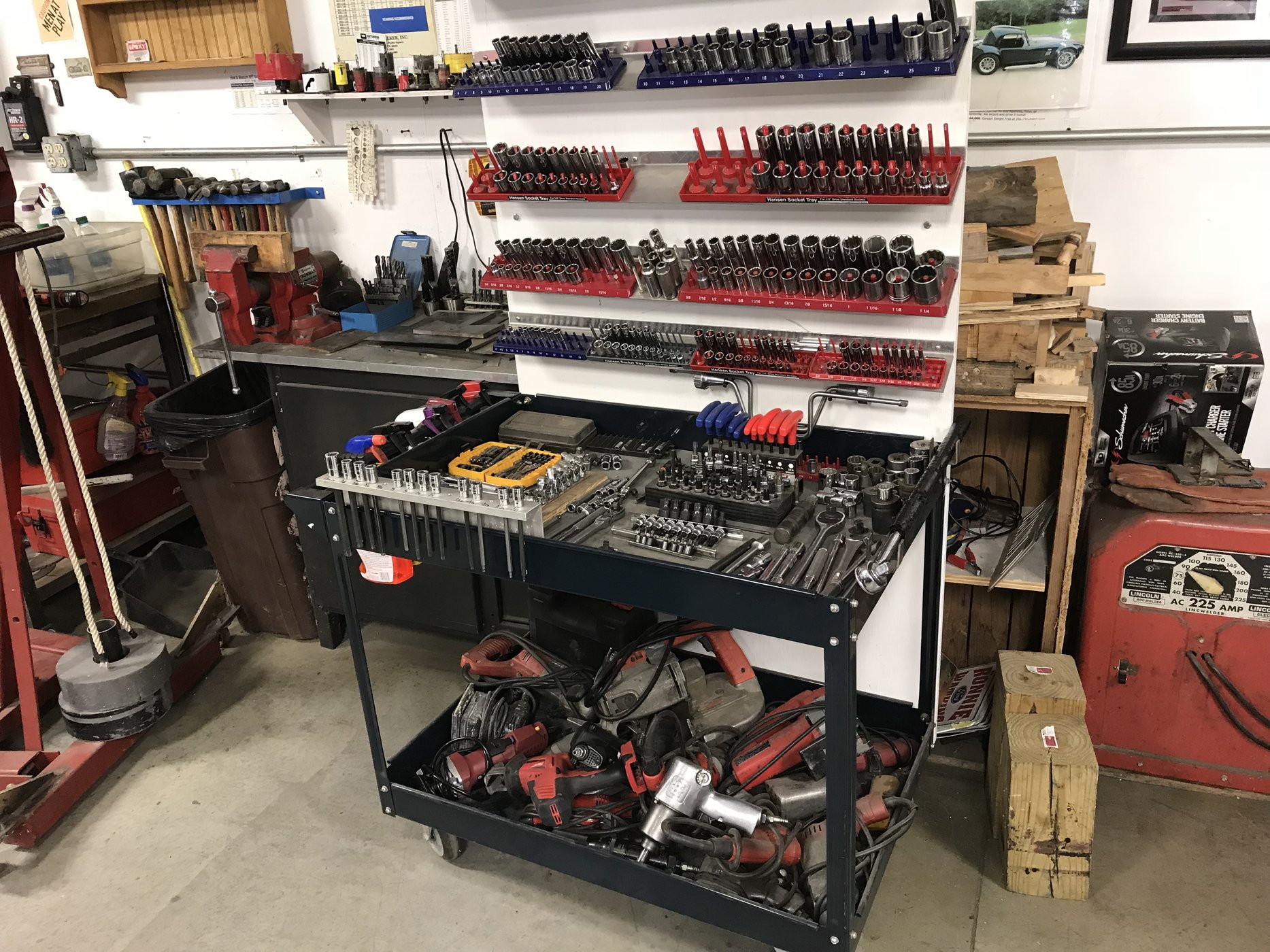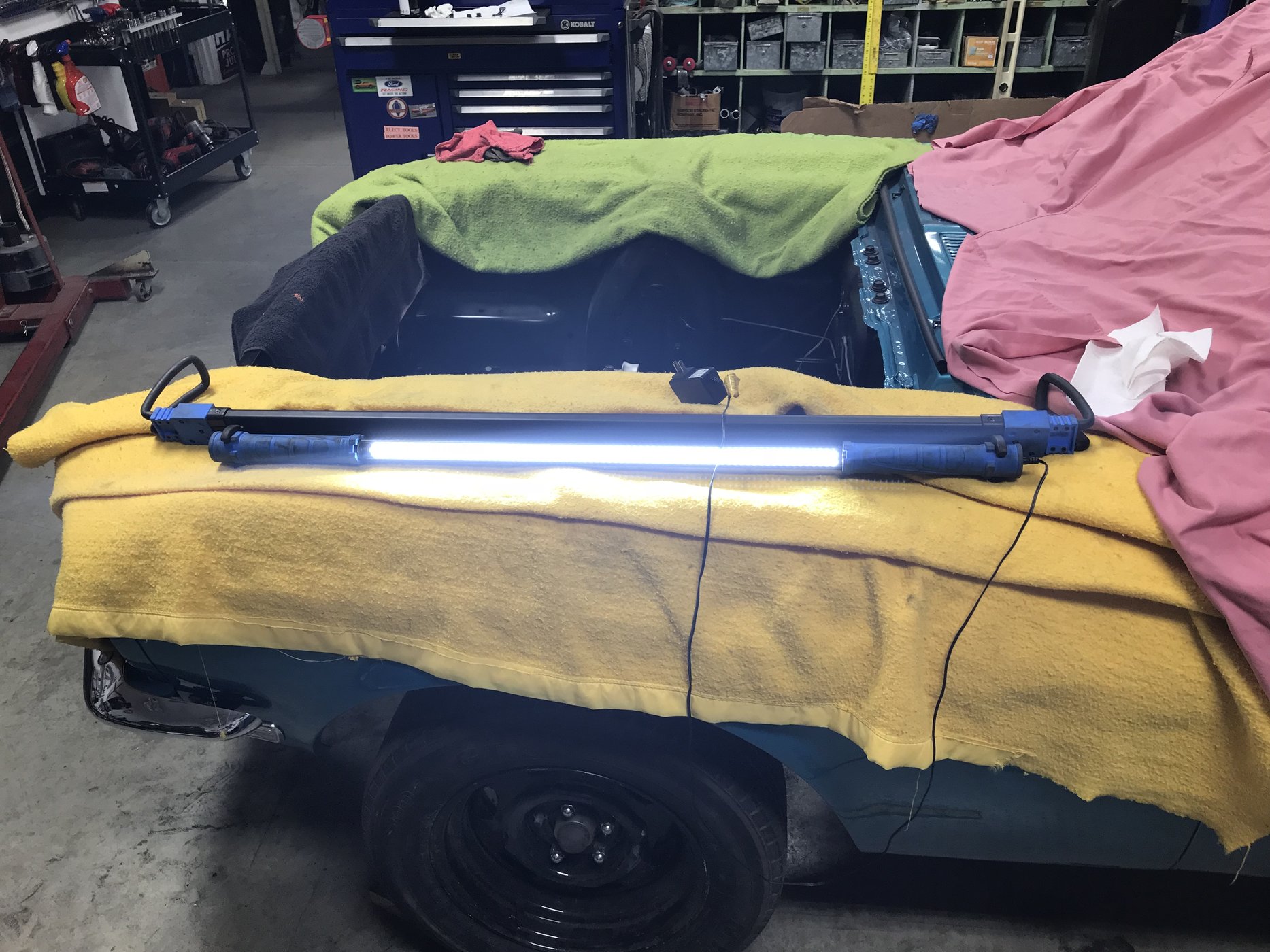 bench grinders, mig, tig, stick welders, acetylene rig I bought in 1971. The stick welder I bought in 1970. Sheetmetal break & pan box. etc. etc.
I love tools.
So here is a few pictures of my tools and shop.
Please post your pictures of your garage or shop. I might see something I need to build or buy.