We will be carrying this ACME 1/12 scale P1075 in 1969 trim. The production will be limited to approx. 500 pieces so we are taking pre-orders for December/January delivery.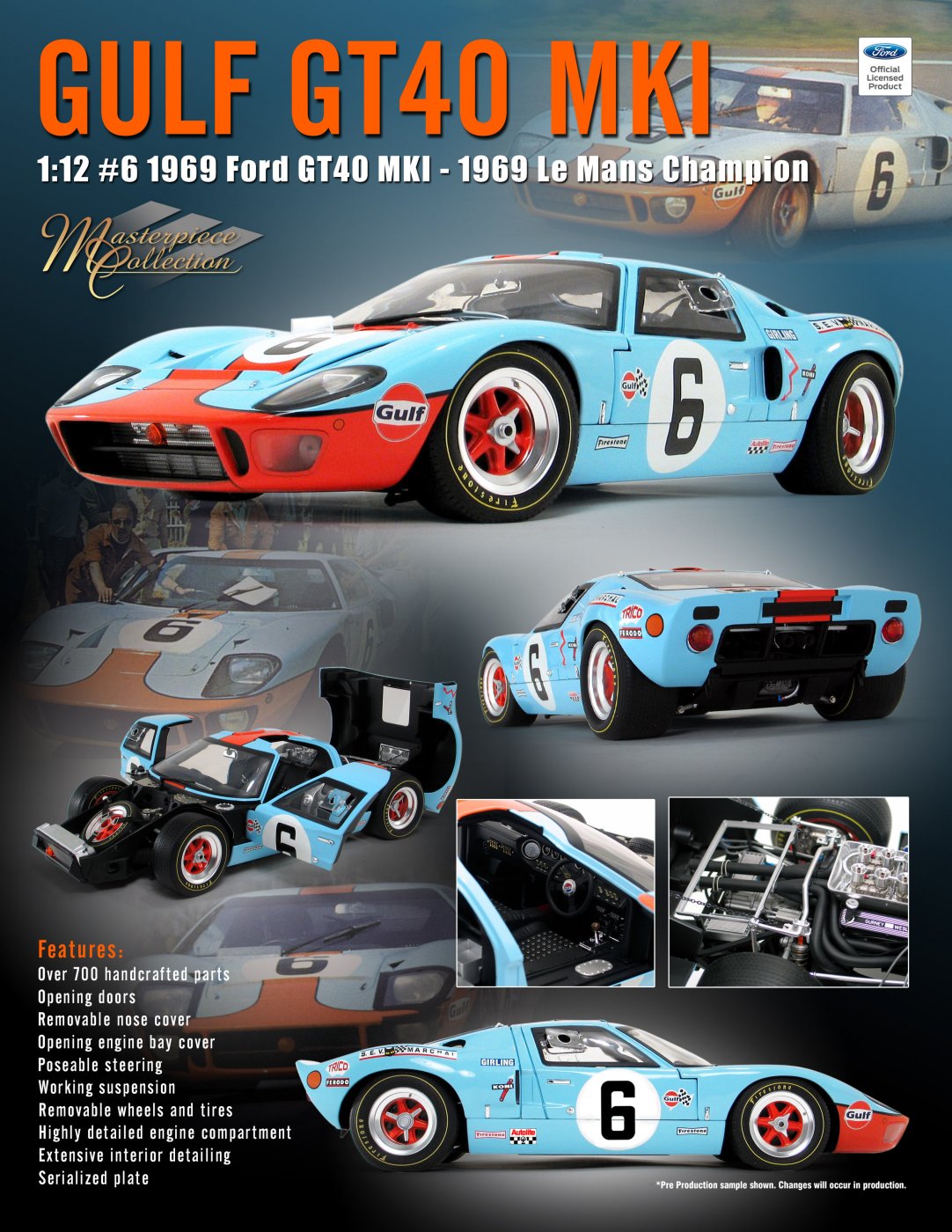 The price will be $595.00 plus shipping. If interested please contact me. Once we have an idea of the number we will need from the production run we will take $100.00 deposits to insure real interest. The balance and shipping will be due when they arrive here and we ship them out. rick(@)timemachinesauto.com or 716.407.0975
And yes we know the door handles are incorrect. We are trying to get them corrected before production begins but no guarantees at this time.