I have been watching Ebay for some weeks now hoping to find some nice posters of GT40s (motorsport or vintage look), but unfortunately I have found any.
As I want them for my garage I will settle for Lola T70, Porsche 917, Ferrari 330 P4 / 512 S / 512 M, you get the picture.
Does anyone know of a (web)shop that might have them?
So far this is what I found (and bought)...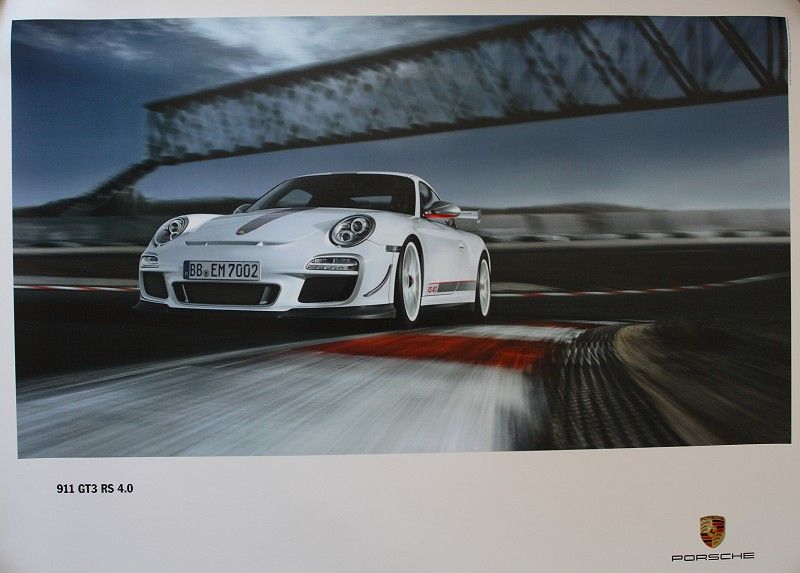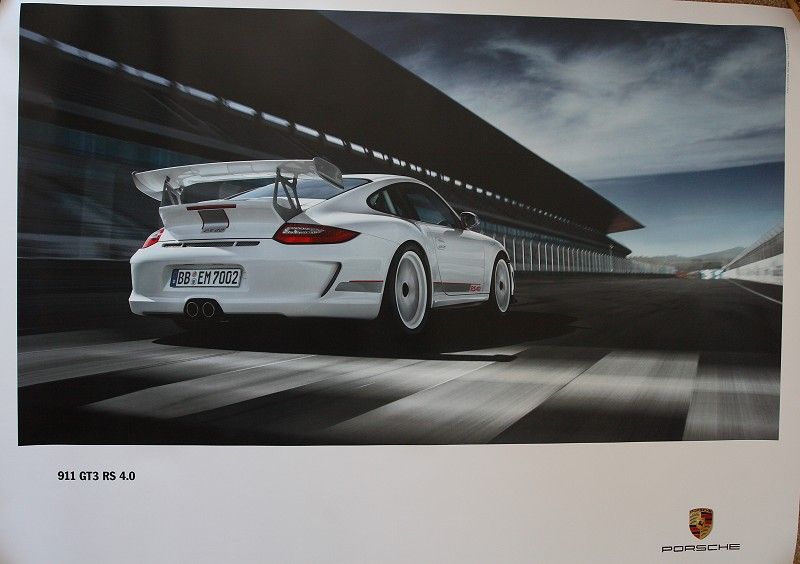 John