Hi,
I wonder if anyone have fitted a nicer bushing for the front anti rollbar on a Tornado?
Currently I am pre-assmembly the build and have not fitted these - and they are quite stiff to get into place and maybe there are better solutions to it?!
The hole in lower wishbone are 16 mm.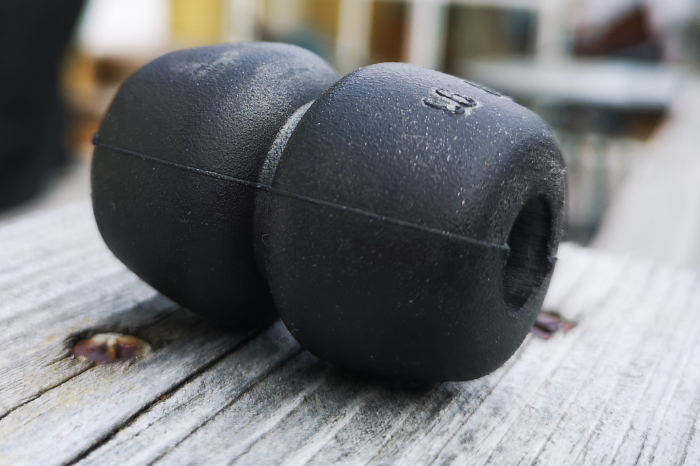 Any experiences/ideas?
Regards Joacim