Good evening,
I located a ZF transaxle this is the information I have:
It's a fresh rebuild ZF-2 5 speed transaxle with all the upgrades.
It has 0 miles on the rebuild with standard gearing, I have the same gearing setup for a GT40 and is great. It has a 4.22:1 limited slip. Unit has been rebuilt, flipped and safety wired.
Gear Ratios:
1st - 2.23
2nd - 1.47
3rd - 1.04
4th - .846
5th - .705
R. 2.86
R&P. 4.22
Seller is asking $7000. Is it worth it? I also reached out to RBT for a new ZF but have not heard back from Lloyd. Does anyone know what a new ZF set up for the GT40 costs?
I am also in the process of ordering a 351/427 stroker between 550-600HP for my RCR GT40 that I ordered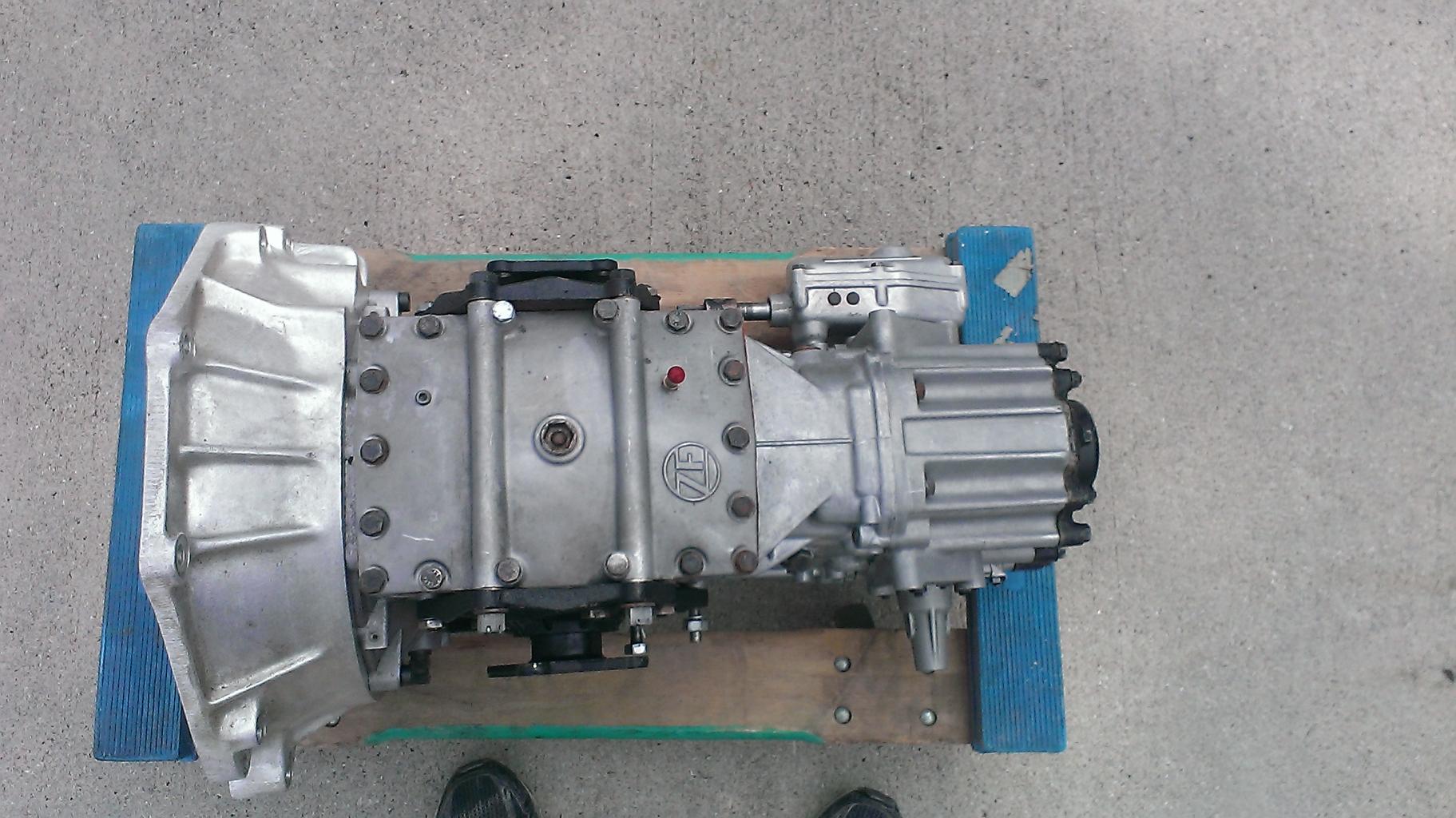 about a week ago can the ZF handle the HP? Thanks in advance for any information .