Up for sale is a [roughly] 90% finished RCR Superlite. I purchased the car in the summer of 2020 from a gentleman by the name of Colin Dalzell who is known as Dazzle here on the forum.
Copied and pasted below is a majority of his for sale post with details regarding the car along with a few additions that I did to the vehicle since I took possession of it.
"I purchased from RCR in 2016 and had it titled, registered and licensed in Washington state in 2019. It is drivable as is but needs someone better than me to finish it – it needs completion of the interior and final bodywork and paint. It only has 100 miles on the odometer."
Body:
Black camouflage vinyl wrap by Go Wraps of San Jose, Ca.
Grabber blue gel coat beneath vinyl wrap
Street Tail
Low mount mirrors professionally painted gloss black by Arseen Auto of San Jose, Ca
Two-piece side windows
Fiberglass rear louvers professionally painted gloss black by Arseen Auto of San Jose, Ca
Inner fenders
Glass and lexan front windshield
Drivetrain:
LS376/480 engine direct from GM with +/-140 driven miles on the setup
Dyno tuned at 437 rwhp-422 ft/lbs
Katech Modified Valley Cover
Refurbished G96/01 gearbox
New clutch
Custom stainless exhaust
F14 wheels 19 font/19 rear
Nitto tires (245/19 – 305/19)
Interior:
Cadillac rear view mirror/camera
Fiberglass interior tub (partially carpeted)
Full interior panel kit (partially covered in vinyl)
Dash:
Koso RX/2N main gauge
Android receiver (including Torque App for gauge display from ECU)
Backup camera
4-channel amplifier
Electrical:
InfinityBox wiring harness
200-amp alternator
Autowire remote disconnect switch
Extras:
Air Conditioning (Sanden compressor w/Vintage Air unit)
Dingo LS Low mount AC Bracket
Front lift kit
Moroso coolant expansion tank
Optima battery
Custom fan shroud
Asking Price:
SOLD
Car is located in San Jose, Ca.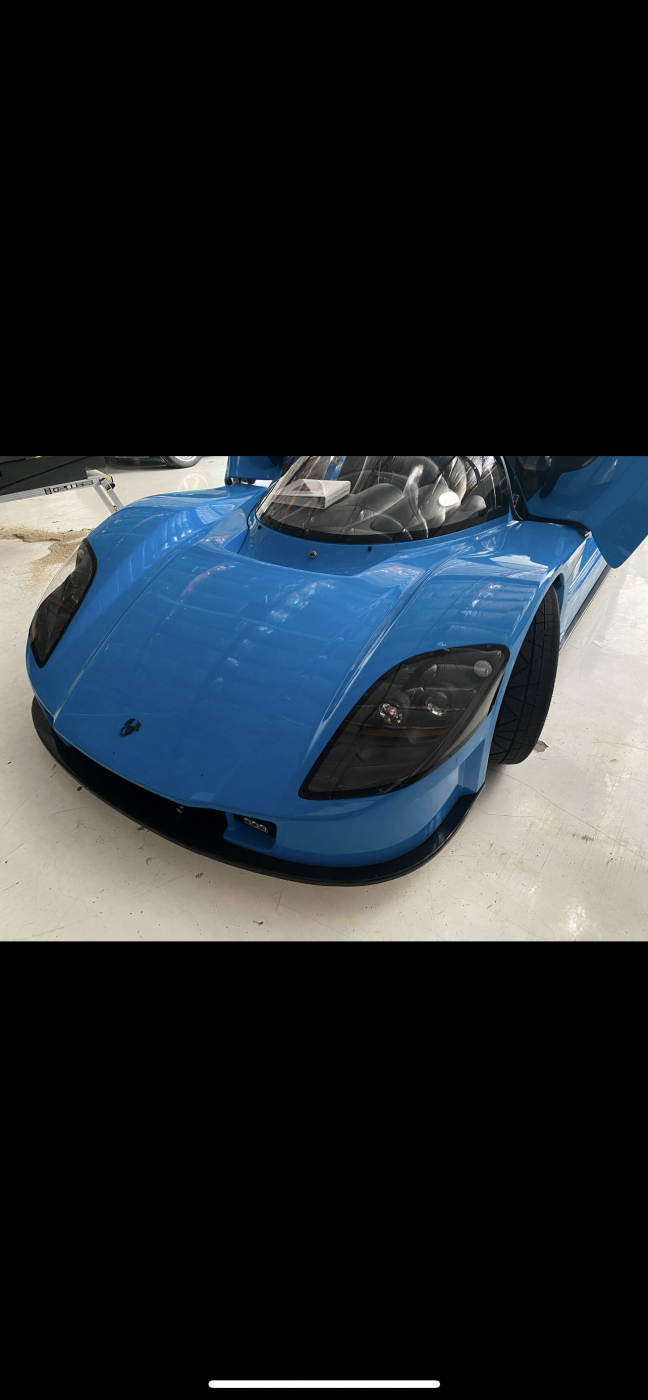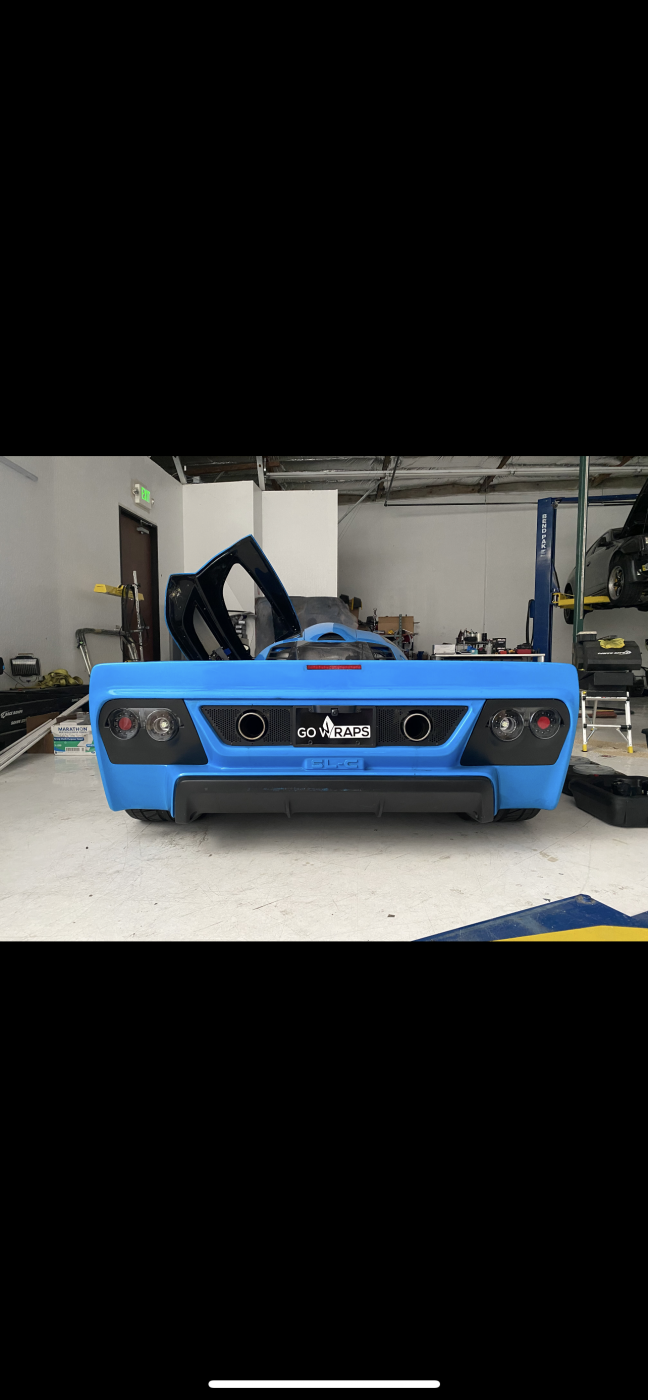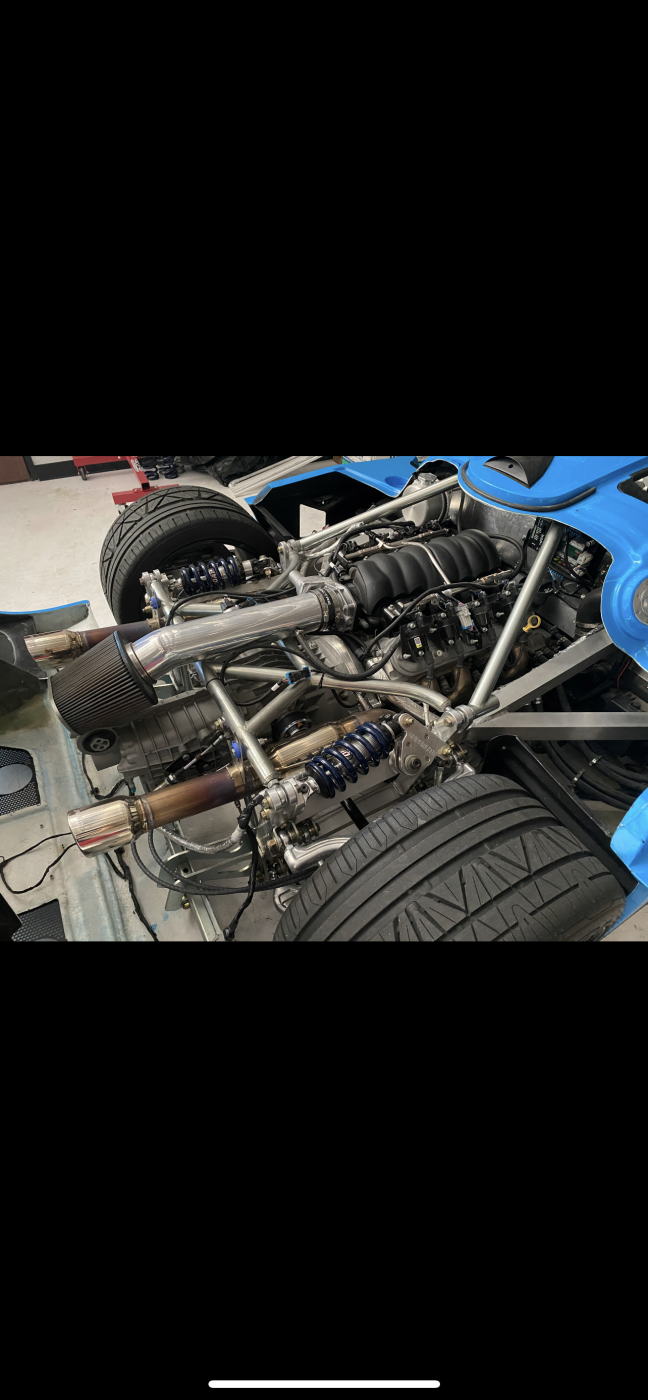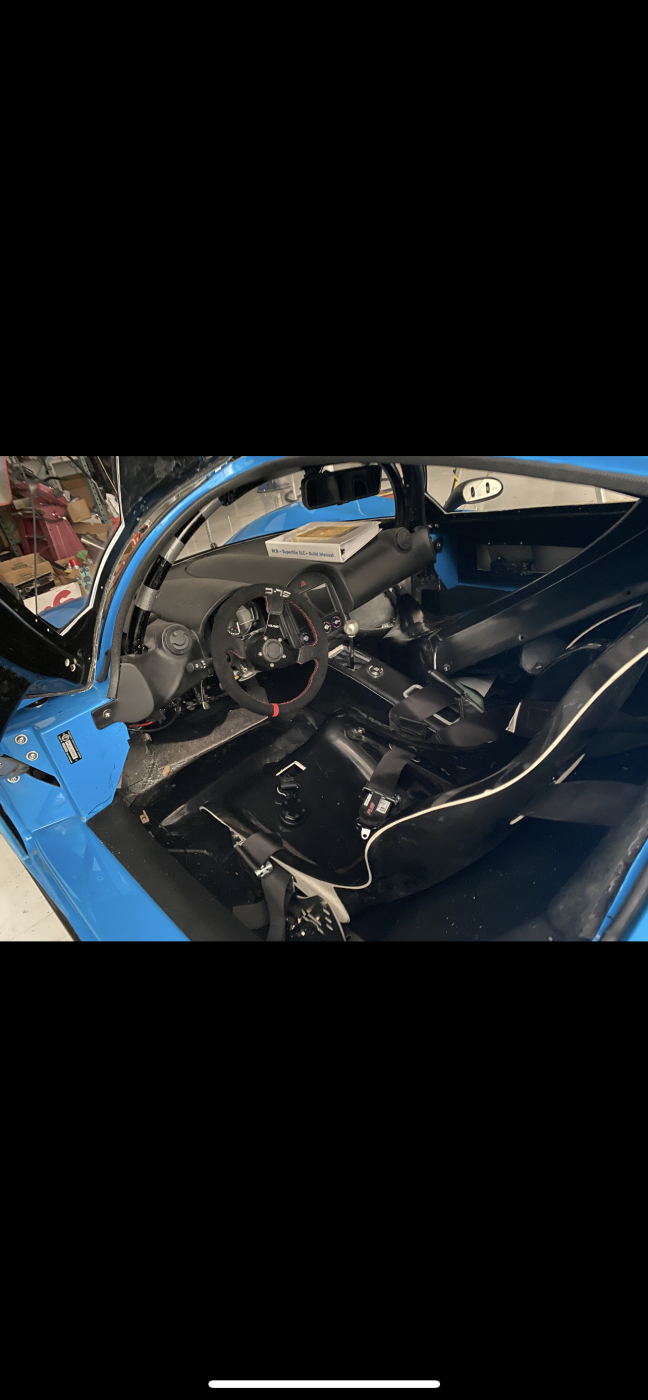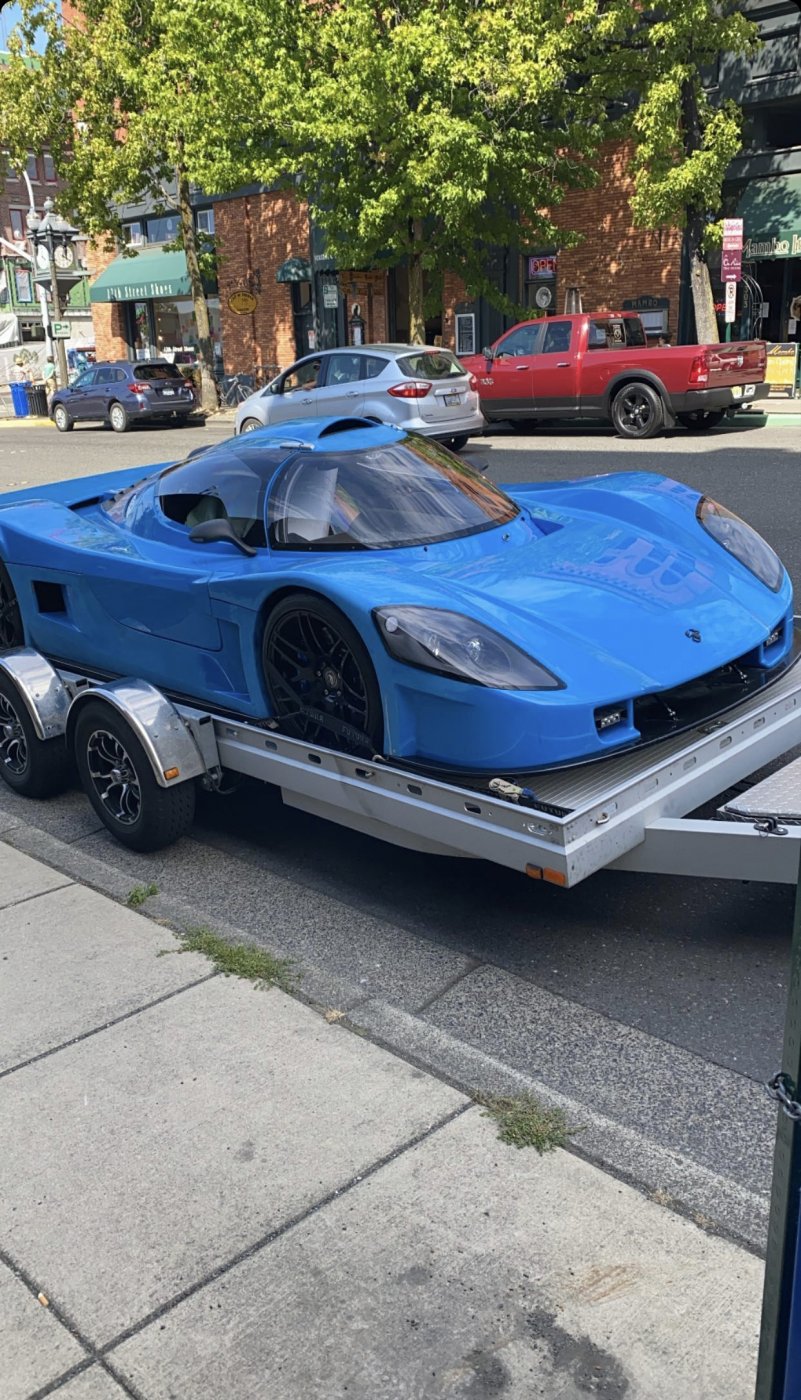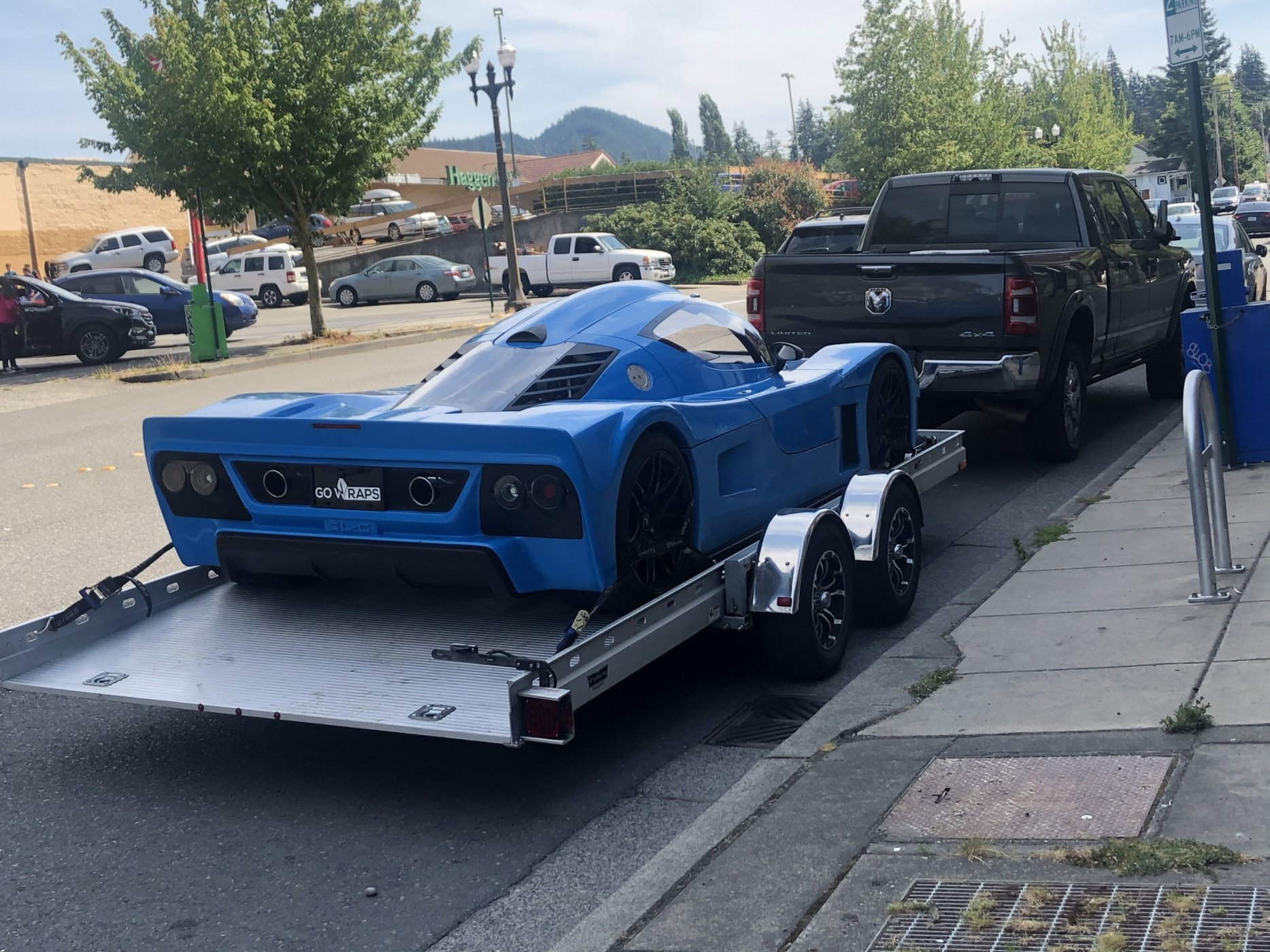 Last edited: