I found a company that manufacters a controller, switch and connectors for the Tesla parking brake calipers. The controller is integrated into the switch on one model and separate on the second model. All 4 pins on the caliper connector are being used. (you can read the install manuals after opening the links). These calipers are readily available on eBay. Bob from Clevland was first to install these calipers.
https://www.pantera-electronics.com/epbcontroller.htm
pantera electronics products, electric parking brake caliper controller, tesla
www.pantera-electronics.com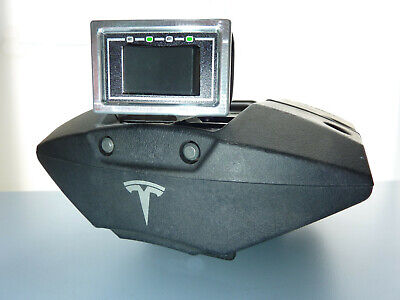 The individual indicators for each caliper illuminate for "SET" and "RELEASE" of the parking brake caliper. The red indicator illuminates when the proper force is applied to the disk rotor. Note: The caliper in the pictures is not included.
Bob from Clevland caliper mounting
https://www.gt40s.com/threads/lsa-slc-build-log.42886/page-9#post-533201
Last edited: