Some spare Sebrings and a couple of AJW metal copy wing mirrors off to the plater today for new chrome.

It seems that most of the corrosion happen on the inside shells. These are just starting to bubble a little bit so worth saving.

View attachment 124255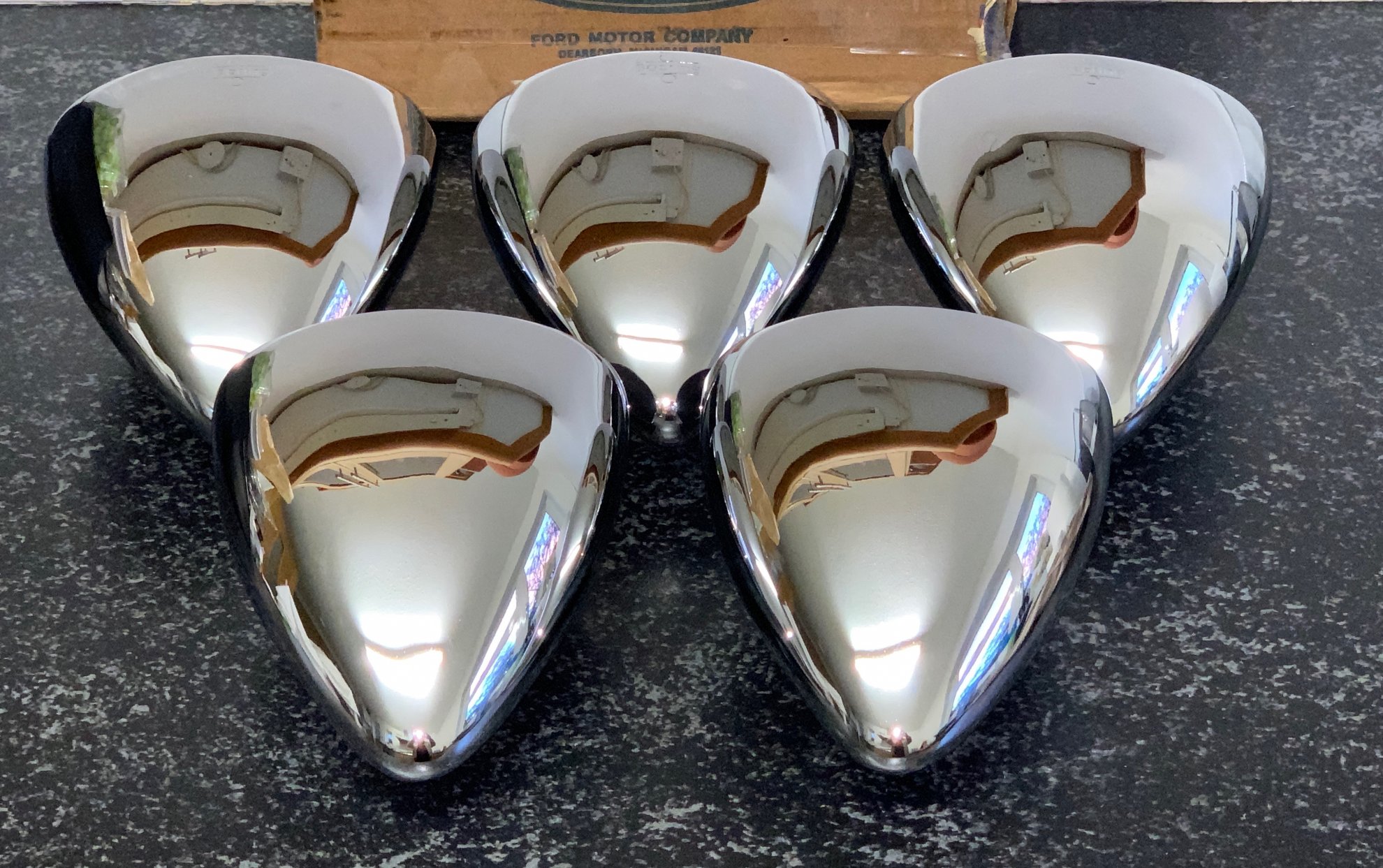 New chrome plating complete - nice job although the originals were not too bad.